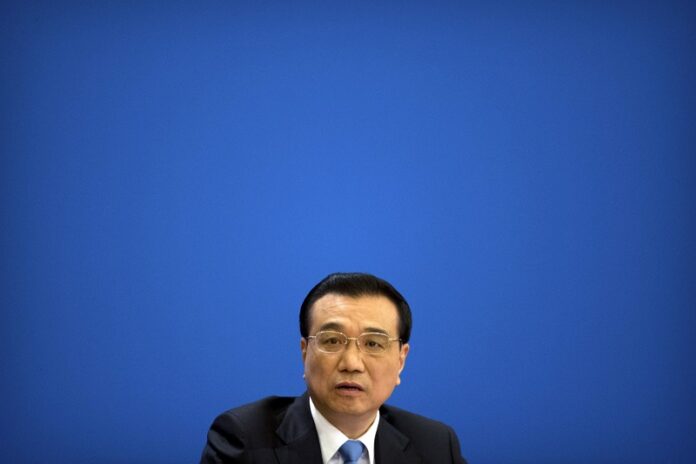 BEIJING — China's central bank raised short-term interest rates Thursday following the U.S. rate increase as Beijing tries to shore up the value of its currency and stanch an outflow of money.
The People's Bank of China raised the rate for its six-month and one-year medium-term lending facility and open-market repurchase operations by 0.1 percent. The benchmark one-year commercial lending rate was unchanged.
Beijing faces a dilemma as it tries to defend the exchange rate of its yuan without depressing economic growth, which has been shored up by repeated infusions of credit.
Economists have warned the yuan would face further downward pressure if higher U.S. interest rates caused money to flow out of China in search of higher returns. Beijing has spent tens of billions of dollars to prop up the currency, also known as the renminbi, after investors began moving money out of China due to expectations its value would sink.
The People's Bank cited the U.S. Federal Reserve's Wednesday and "some signs of recovery" in China's own economy.
The mention of the U.S. rate hike "suggests that the PBOC may have been partly motivated by a desire to follow the Fed in order to avoid additional downward pressure on the renminbi," Julian Evans-Pritchard of Capital Economics said in a report.