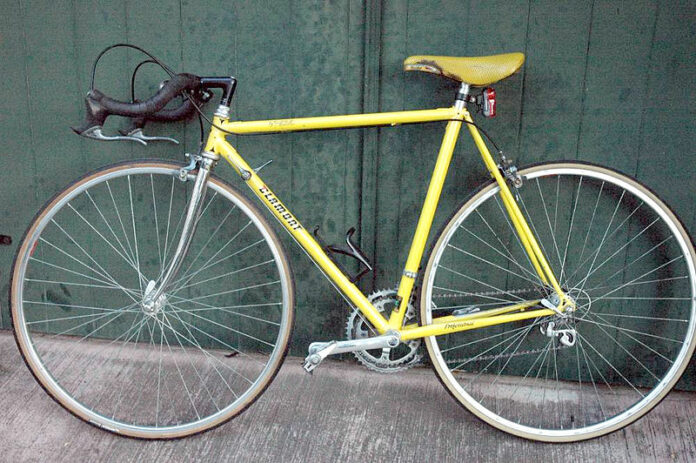 SAN JUAN, Puerto Rico — It wasn't a 10-speed, but a bank robber in Puerto Rico was still able to elude police Friday by fleeing on a bicycle.
Authorities said the unidentified suspect stole some USD $3,000 from Banco Popular after handing a teller a note that suggested he was carrying a weapon.
The incident occurred in the Rio Piedras suburb of the capital of San Juan.
Police said they believe the suspect is the same man who robbed another bank last week, although he did not flee on a bicycle that time.