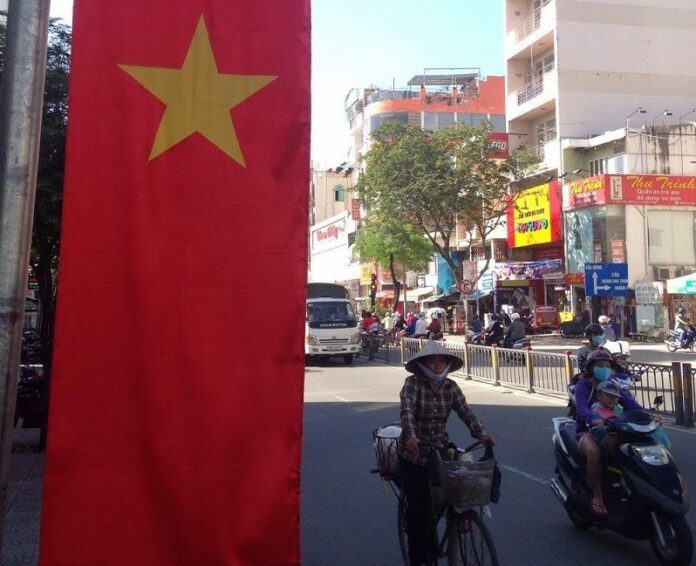 FAIRFAX, Virginia — A person found dead in Vietnam is suspected in the slaying of an elderly man at a retirement community in the suburbs of Washington, D.C.
Police in Fairfax County, Virginia, said Friday in a statement that the suspect flew to Vietnam the day after the death of 77-year-old Cong Huu Nguyen in April at the Little River Glen Senior Retirement Community in Fairfax. The person of interest was later found dead in Vietnam.
Police say the person knew the victim well, and is the only person they believe was involved in the homicide. Police say, "Detectives are looking into the possibility the motive involved financial gain."
Police say once the investigation is done, they'll release the suspect's name, as well as the cause and manner of that person's death.