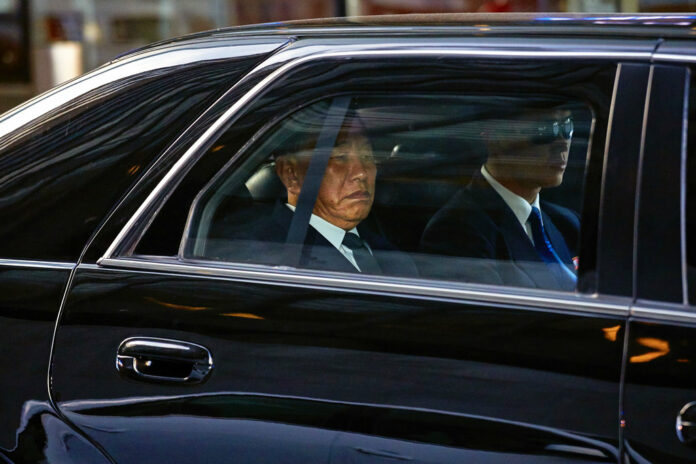 WASHINGTON — A senior North Korean official and the top U.S. diplomat have had dinner in New York as President Donald Trump and Kim Jong Un try to salvage prospects for a high-stakes nuclear summit.
It's the highest-level official North Korean visit to the United States in 18 years.
Kim Yong Chol, the former military intelligence chief and one of the North Korean leader's closest aides, and Secretary of State Mike Pompeo are planning a "day full of meetings" Thursday.
U.S. officials say their talks will be aimed at determining whether a meeting between Trump and Kim Jong Un, originally scheduled for June 12 but later canceled by Trump, can be restored.