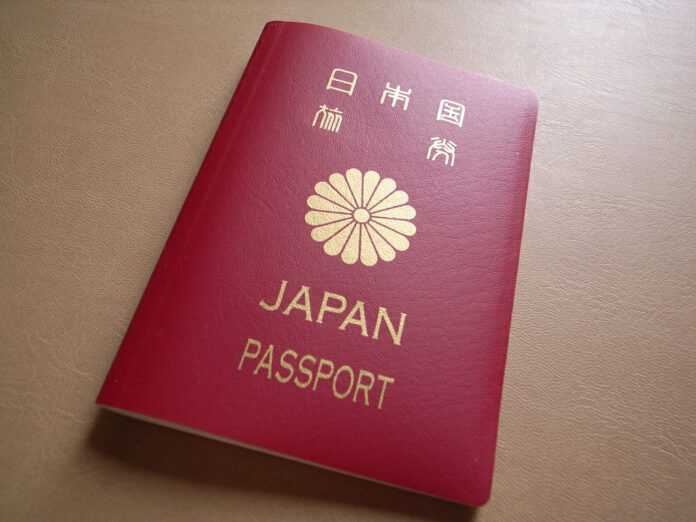 LONDON — Japan has overtaken Singapore to claim the top spot on the 2018 Henley Passport Index, having gained visa-free access to Myanmar this month.
Japan now enjoys visa-free or visa-on-arrival access to 190 destinations, compared to Singapore's 189. The countries both climbed to 1st place in February, pushing Germany down to 2nd place for the first time since 2014.
Germany now shares 3rd place with South Korea and France. Their nationals enjoy visa-free access to 188 countries. France moved up a place Friday when it gained visa-free access to Uzbekistan. Iraq and Afghanistan continue to sit at the bottom (106th) of the index according to data from the International Air Transport Association.
The US and the UK, both with 186 destinations, slid from 4th to 5th place, with neither having gained access to new jurisdictions since the start of 2018. With stagnant outbound visa activity compared to Asian high-performers.
The United Arab Emirates made the most remarkable ascent, from 62nd place in 2006 to 21st place this year. the most dramatic climb could come from Kosovo, which officially met all the criteria for visa-liberalization with the EU in July and is now in discussions with the European Council.
Thailand ranked 68th, with visa-free or visa-on-arrival access to 77 countries.
Russia received a boost in September when Taiwan announced a visa-waiver, but the country nonetheless fell from 46th to 47th place due to movements higher up the ranking. The same is true of China: Chinese nationals obtained access to two new jurisdictions (St. Lucia and Myanmar), but the Chinese passport fell two places, to 71st overall.
Christian H. Kälin, Group Chairman of the index, said countries with citizenship-by-investment, or CBI, programs all fall within the top 50 of the index. Newcomer Moldova, due to launch its CBI program in November, climbed 20 places since 2008.