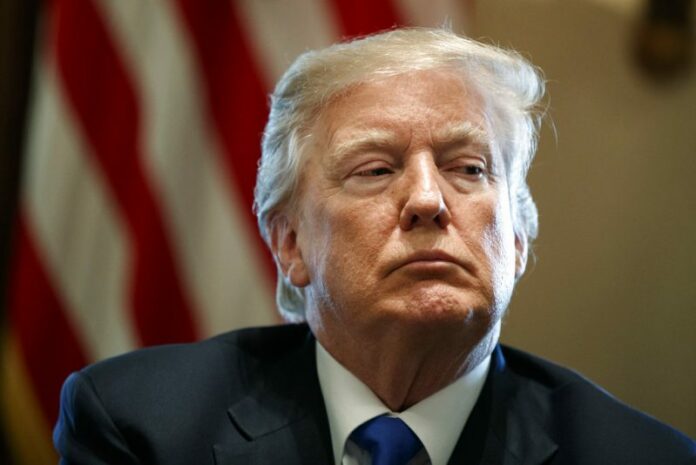 WASHINGTON — Democrats have won a House majority, gaining power to investigate President Donald Trump and help shape the nation's political agenda for the next two years.
Democrats picked up at least two dozen House seats Tuesday, capturing the 218 seats needed to break Republicans' eight-year hold on the House that began with the tea party revolt of 2010.
While Republicans retained control of the Senate, the Democratic win in the House ends the GOP monopoly on power in Washington and opens a new era of divided government.
Democratic candidates flipped seats in a host of suburban districts outside Washington, New York, Philadelphia, Miami, Chicago and Denver, including many that were won by Hillary Clinton in 2016.
Democrats also made inroads in Trump country, winning several races dominated by white working-class voters.