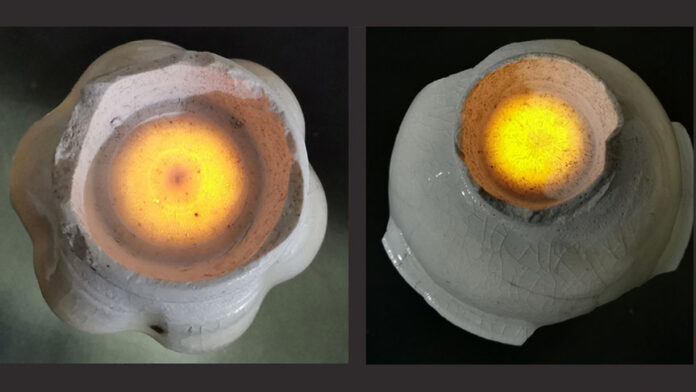 YINCHUAN, Feb. 16 (Xinhua) — Archaeologists exploring a porcelain kiln site that dates back to the Western Xia Dynasty (1038-1227) have made major progress, including new finds, in Helan Mountain, northwest China's Ningxia Hui Autonomous Region, said the regional institute of archaeological research.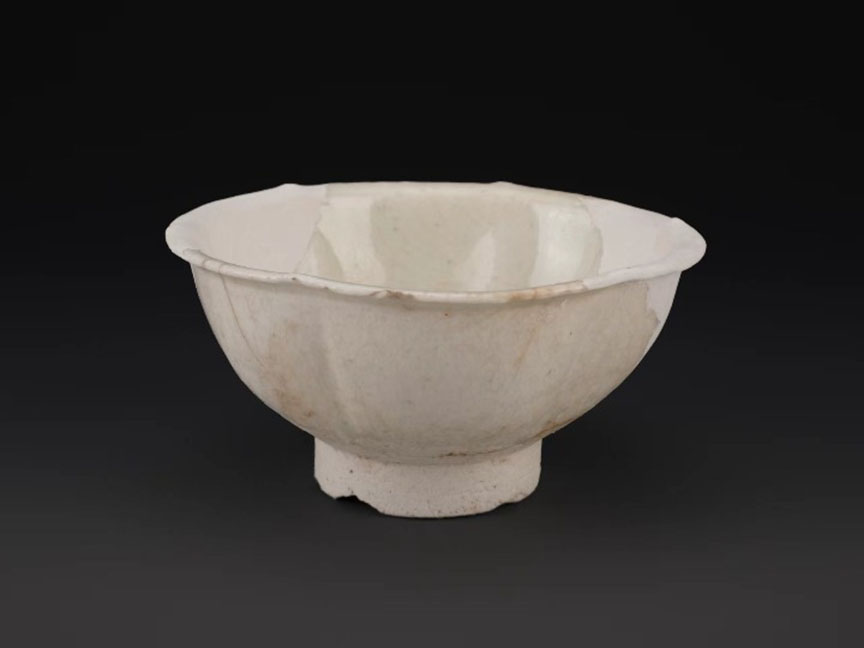 Discovered in 2017, the site covers around 40,000 square meters with 13 kilns. Archaeologists have evacuated 1,000 square meters and found a large batch of fine whiteware artifacts in two well-preserved kilns, mostly consisting of household objects such as bowls, plates, cups and dishes.
The unearthed whiteware ceramics feature delicate textures, warm glaze, and glittering and translucent effects, indicating a unique and superior type of ceramic craftsmanship, said Chai Pingping with the regional institute.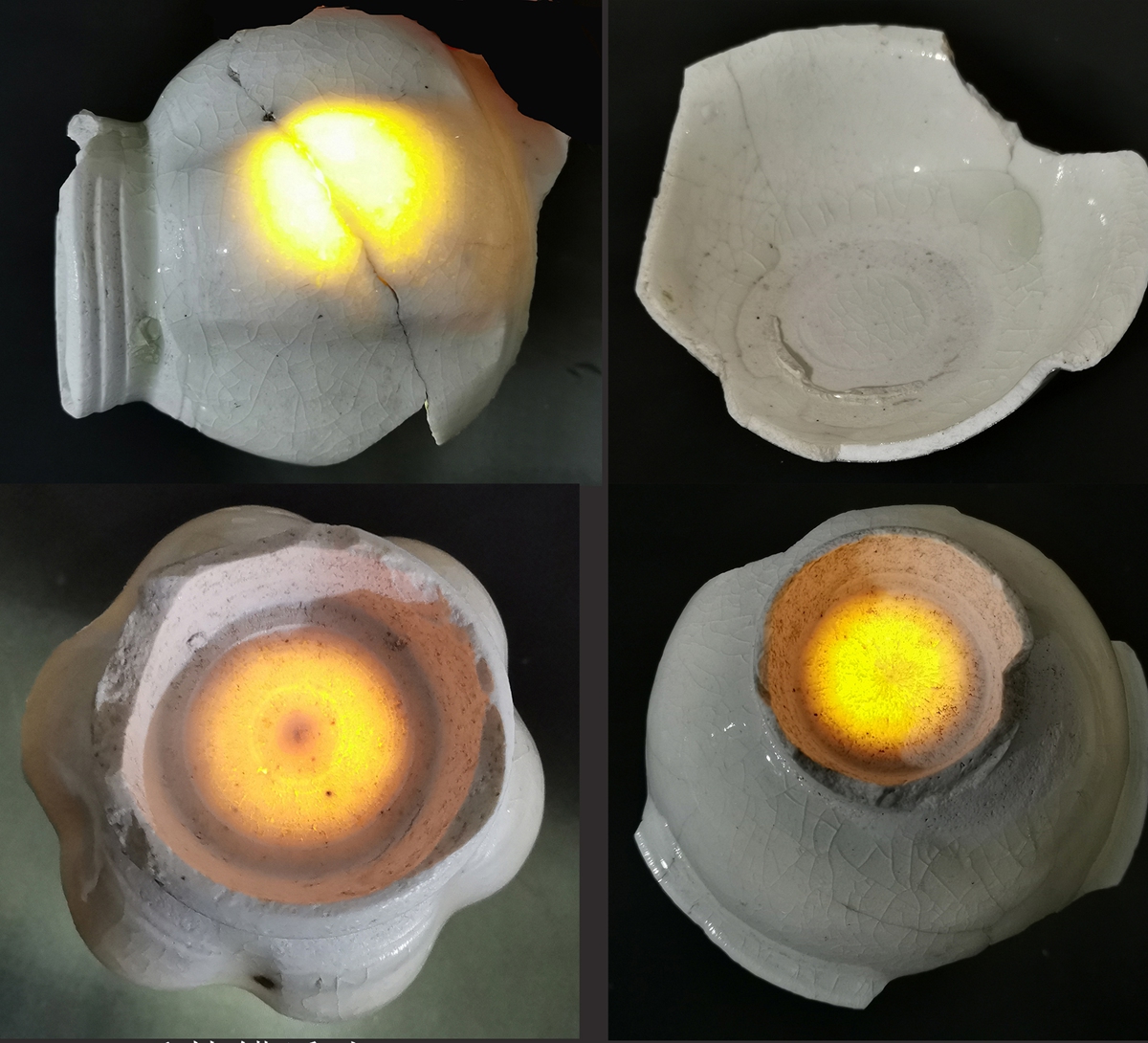 The site is believed to be the earliest kiln site of the Western Xia Dynasty found so far in China, integrating technologies from both the north and the south, said Chai, adding that it provides strong evidence of the ethnic and cultural exchanges, interactions and mingling at that time.
The excavation and research will continue at the site to further interpret its cultural and historical value while preserving the original appearance.