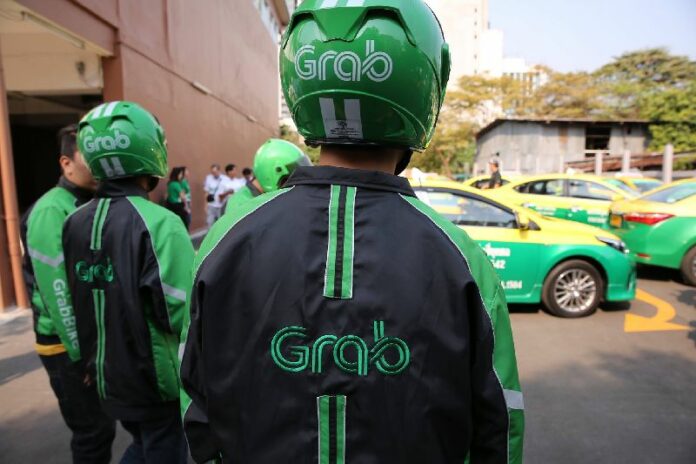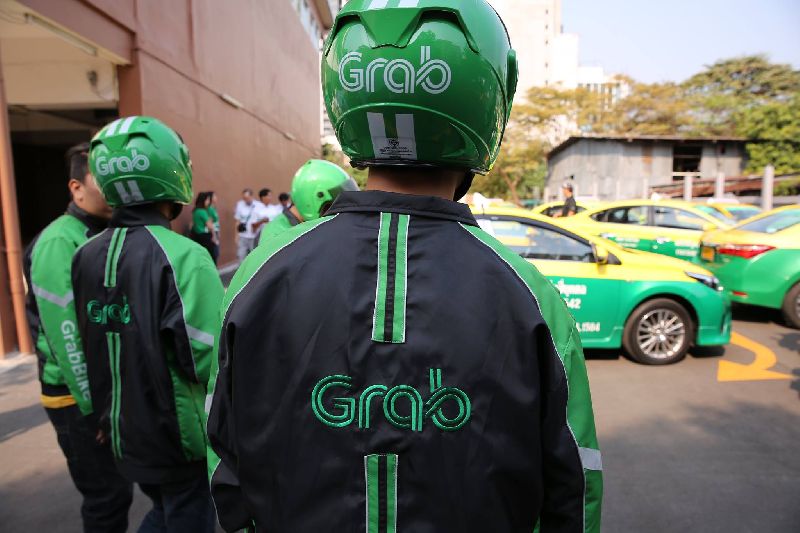 Fast growing ridesharing, food delivery and financial services business Grab is acquiring Uber's Southeast Asian business operations.
The company said Monday that Uber will in turn take a 27.5 percent stake in Singapore-based Grab and its CEO, Dara Khosrowshahi, will join Grab's board.
Uber has been battling challenges, with its full-year net loss widening to USD$4.5 billion in 2017 as it endured multiple scandals and the replacement of its CEO.
Since becoming CEO Khosrowshahi has been maneuvering to make the company profitable before a planned initial public offering expected next year.
In China, too, Uber sold off its local business to a competitor and partner, Didi Chuxing, taking a stake in Didi. In Russia, it agreed to merge its ride-hailing business in the country with Yandex, a local search-engine leader that also runs a popular taxi-booking app.
Grab now provides services in Singapore, Indonesia, the Philippines, Malaysia, Thailand, Vietnam, Myanmar and Cambodia. It says it is offering access to five million drivers and agents and it handles over a billion transactions a year.
The company has been competing with traditional taxis and rival apps, seeking to dominate the regional market for car and motorbike hailing. It has also expanded into other areas, recently announcing plans to partner with a Japanese credit card company to provide credit to millions of people without bank accounts.
In Indonesia, the region's biggest economy and most populous country with more than 250 million people, it's in a fierce battle for customers with local app Go-Jek.
Grab's CEO and co-founder Anthony Tan said the acquisition of Uber's regional business marks the beginning of a new era in using mobile businesses to provide transport, food delivery, payments and other financial services across the region.
Grab said it plans to expand its food delivery business to Singapore and Malaysia after integrating it with Uber Eats in those countries. It already delivers food in Indonesia and Thailand.
The company said it also plans to expand GrabCycle for shared bicycles and "personal mobility devices" and is planning GrabShuttle services for on-demand bus routes.
The release said Uber drivers will switch to the Grab online platform. The Uber app will stop working in Asia in two weeks, it said.