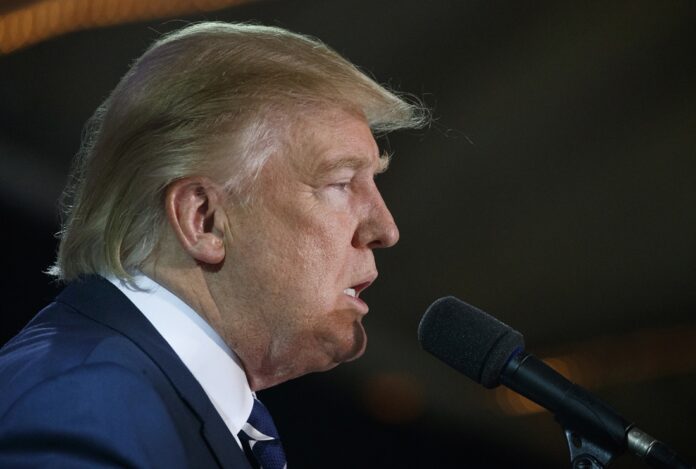 BANGKOK — Relations between Thailand and a new American administration under President Elect Donald Trump will continue as usual, Minister of Foreign Affairs Don Pramudwinai said Wednesday.
Reached for comment minutes after Trump was declared the winner of the 2016 United States presidential election, Don said the Thai government will accept "the voice of the American people" and is looking forward to a continuity in diplomatic cooperation.
Read: Donald Trump, New President of the United States
"It is the voice of the American people," Don said. "Throughout the 183 years of relationship between the two nations, there were successions of governments, especially in the United States, both Democrats and Republicans took to power. But we have always been nations of friends. Everything goes on as normal."
The government is expected to send a mandatory message of congratulations within today, he added.
Don said Trump's victory reflected calls for change among the American public.
"What's clear is that people wanted changes," the minister said. "After a period of continuity, people want change. There's a word for that in English: seven-year itch. It's a term of married people, but it's no different when it comes to the relationship between a government and its people."