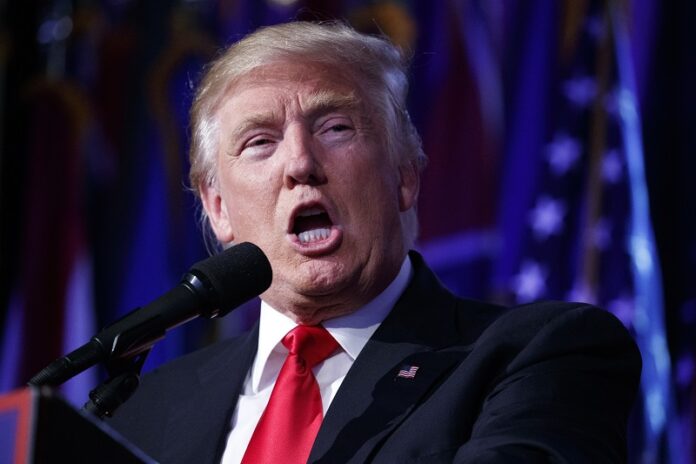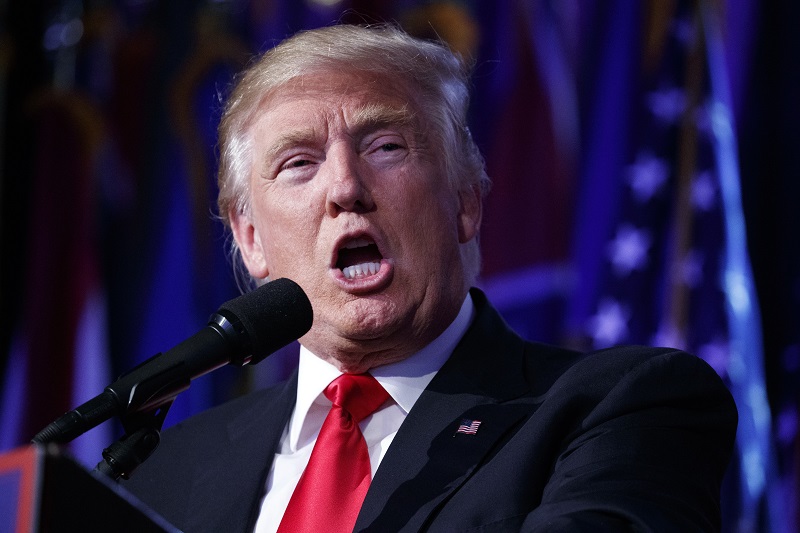 BANGKOK — The United States under President-elect Donald Trump will likely pay less attention to human rights and the restoration of democracy in Thailand, relieving pressure on its military regime, two political scientists said Wednesday.
Reached for comment Wednesday after the Republican presidential candidate's upset win, two prominent political scientists mused over what his presidency will mean for Thailand, its people and its military regime.
"It can be expected that Trump may not promote values such as freedom and human rights," said Pongkwan Sawasdipak, a lecturer of international relations at Thammasat University. Pongkwan said the United States may simply neglect the military regime of Gen. Prayuth Chan-ocha under a more inward-looking and isolationist Trump.
"They may not care about the Thai government. But that also means less criticism of [the military]," she added.
Pongkwan said Trump will likely pull away from Obama's "Asian pivot" to focus more on the Middle East, as he vowed during the campaign to eradicate the Islamic State, who he presented as an existential peril to his nation.
Pongkwan also warned that Thailand would be left with fewer cards to play against China if the United States disengages with Thailand and Southeast Asia.
Or, as political science professor Siripan Noksuan Sawasdee believes, it may mean little.
Thailand just hasn't been important to the United States and therefore little may change under President Trump, the Chulalongkorn University professor said.
Siripan said the two nations' military ties are unlikely to change, but she agrees there will be less pressure on Thailand on human rights and civil liberties.
"The pressure will likely be lessened," Siripan said.
It's the economic front where Siripan believes Thailand may see changes under a more protectionist Trump.
"Where can Thailand find new markets?" she said.