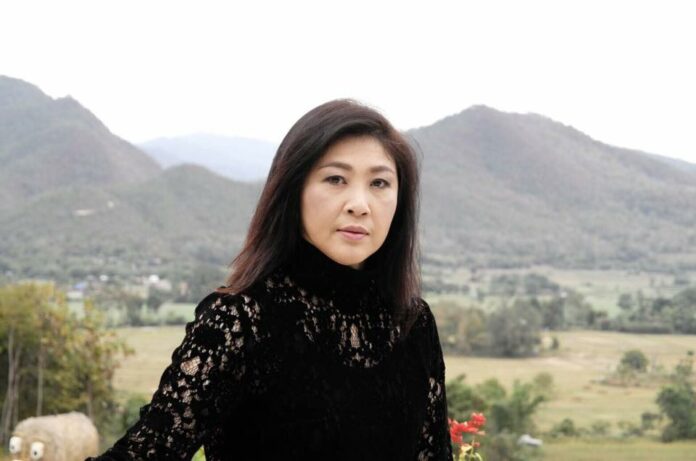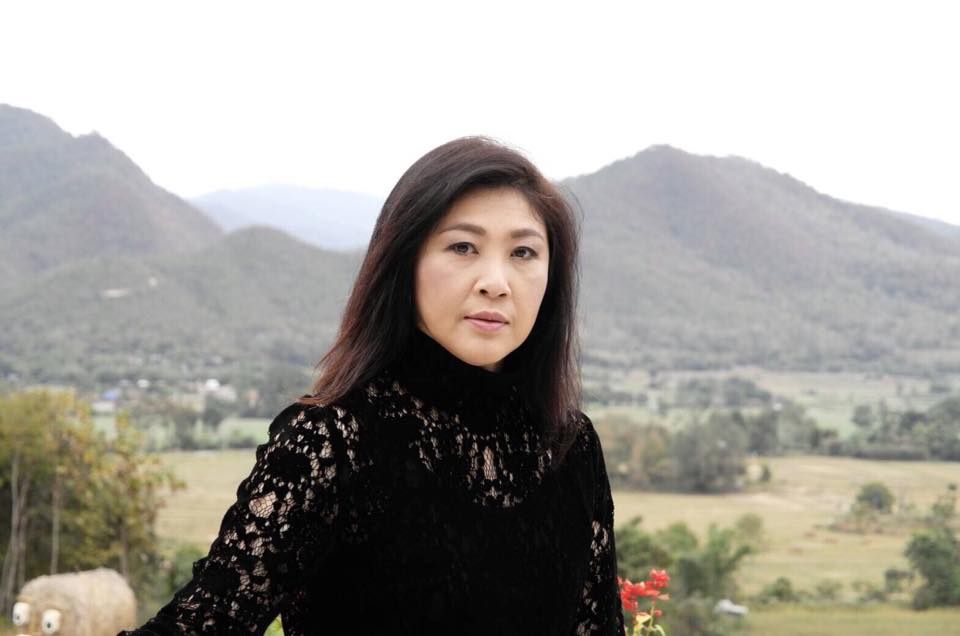 MAE HONG SON — Former Prime Minister Yingluck Shinawatra voiced her displeasure Tuesday at allegedly being followed by undercover officers while on vacation.
Yingluck made her unhappiness public through her official Facebook page for allegedly having been followed all day by plainclothes policemen while on vacation with her family in Pai district, Mae Hong Son province.
"On this New Year's trip to relax and see nature with my family, I never thought I would be followed so closely by plainclothes officers and security officials," she wrote.
She said it seemed unnecessary and irregular.
"Their inspection of shops and places I visited is not within the scope of regular security patrolling," she wrote. "I'm just a woman and citizen who's taking my son to visit tourist areas that we have never visited before."
She recommended officials find something else to do. "At this time, state departments should use their human resources to take care of citizens rather than tracking my movements," she said.
On her post, fans voiced their support. "During the new year everyone wants privacy, but the soldiers are too prejudiced and paranoid. Still, there are supporters of democracy, and we support you," Facebook user Somporn Namwong wrote.
Others criticized her.
"They're taking care of you and you're talking back to them like this? If something happens to you, are you gonna blame the government again? Your personality sucks," Facebook user Somkuan Anto wrote.
Yingluck is traveling Sunday through Thursday in Mae Hong Son. On Monday, she and her son were in Pai province, where tens of plainclothes officers allegedly followed them around. Yingluck was scheduled to return to Bangkok on Thursday but reportedly changed her plans to return today since the party has said they feel unsafe.