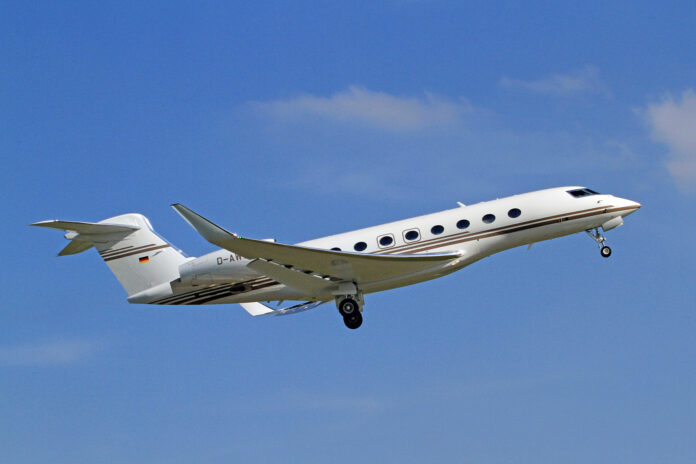 BANGKOK — Opponents of now-fugitive former premier Yingluck Shinawatra believe it's impossible that she fled without the knowledge and even involvement of the military regime.
In the wake of her failure to appear at the court to hear the verdict in the case against her Friday and apparent flight from justice, some have called on the military regime of Gen. Prayuth Chan-ocha to come clean and explain how Yingluck has managed to slip away unnoticed.
Veera Somkwankid, a prominent anti-Yingluck activist, wrote online that the regime's credibility is at risk if it does not provide the public an explanation.
Read: Court Orders Arrest of No-Show Yingluck
Source close to the Shinawatra family said Friday that Yingluck fled to Cambodia on Thursday night from Koh Chang in Trat province before flying by private jet to Singapore and onward to Dubai where her fugitive brother, former premier Thaksin Shinawatra, resides.
"There may be someone with a lot of power who pressured and made an offer for Miss Yingluck to choose to flee the country so she wouldn't end up in prison and become destitute. This group of people wanted Miss Yingluck to flee the country and be out of politics for someone to be able to appoint a successor to their power. If this is the case, the government must arrest the evil person for punishment," Veera wrote on Facebook, adding that he wasn't convinced Yingluck could have fled without the military regime's knowledge.
He said the regime's reputation is now at stake.
"Under the dictatorial power of the NCPO that's absolute and strong, without a traitor pretending not to see or assisting Yingluck to escape, Yingluck could definitely not have succeeded in fleeing the country, right? If this is the case, the government must hunt down the traitor and punish the person, otherwise the NCPO will end up being the defendant," Veera said, using the acronym for the National Council for Peace and Order, as the junta calls itself.
Veera was not the only one unconvinced by word Yingluck, who was routinely under surveillance, slipped away without intervention.
Former maverick politician turned political analyst Chuwit Kamolvisit also believes someone in power paved the way for Yingluck's escape, as that was the preferred outcome for the military regime.
"Someone must have 'paved the way' for her to flee. This is what the government prefers as her presence would have become a burden," Chuwit wrote online.
Anti-junta TV host Kanok Ratwongsakul posed similar questions yesterday, asking how Yingluck could have fled without the military regime allowing it.
On Friday, soon after the news broke, junta leader-cum-Prime Minister Gen. Prayuth Chan-ocha said he was surprised by the fact that Yingluck fled, however, and has ordered police to tighten all the borders.
Updates from sources close to Yingluck's family claim she left her Bangkok residence on Thursday evening, and even those close to her had no clue. Her aides had planned spots for Yingluck to meet and greet supporters in front of the Supreme Court on Friday morning where the verdict in her 28-month long malfeasance trial was to be read.
The source offered some additional specific details, claiming she was flown from Cambodia on a 2.4 billion baht, 12-seat Gulfstream G-650ER, which has a top speed of 1,200kph.
Related stories:
Where's Yingluck? Reactions to Today's Verdict Vanishing Act
Khaosod English #Yingluck Verdict Live Blog