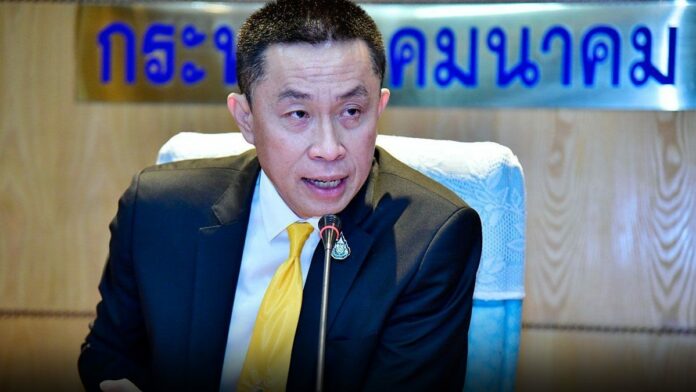 Suspended Transport Minister Saksayam Chidchob, from Bhumjai Thai Party, said on Friday afternoon he will clarify himself to the Constitutional Court within 15 days as permitted by the law.
The Constitutional Court ordered Transport Minister Saksayam Chidchob to stop working after it ruled on Friday that he holds shares at Buricharoen Construction company, which is forbidden for political office holder.
Since members of the opposition party accused him, Saksayam has always argued that he had already withdrew his shares from that company.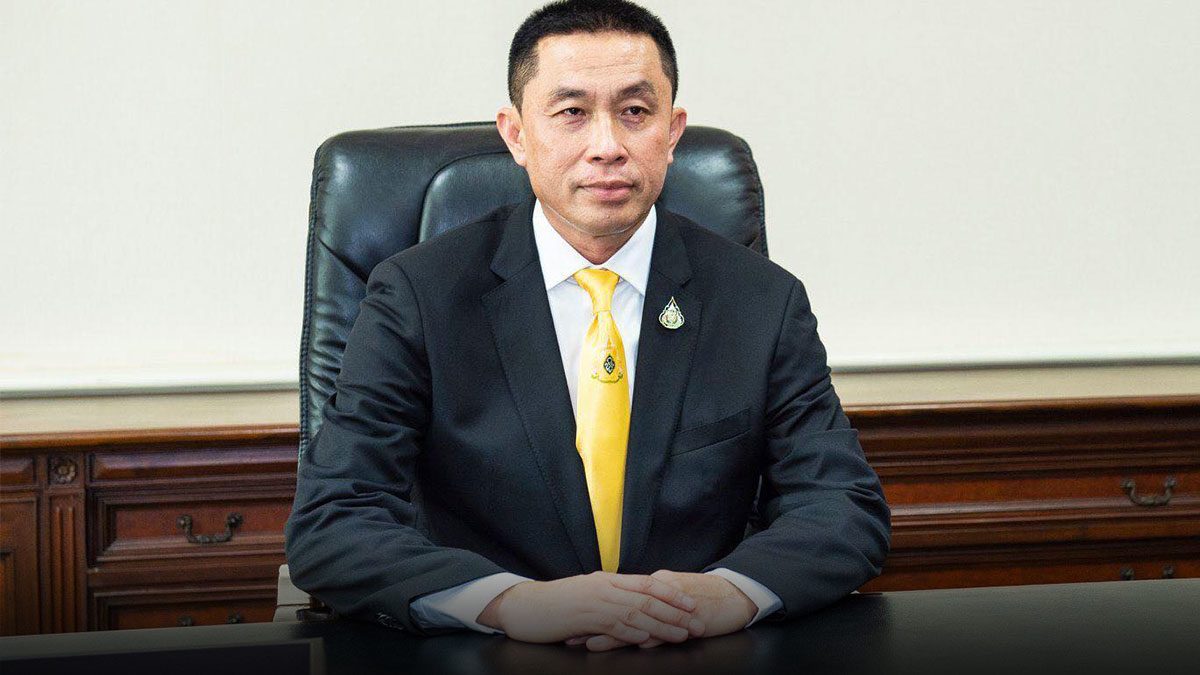 Deputy Transport Minister Atirat Rattanasaet will become caretaker minister during the period.
Party registrar Supachai Jaisamutr meanwhile said patty members understand the situation and Saksayam himself is not worried. He has clarified the matter to party members so they are all in good spirits.
The ministry has a 2023 annual budget of 228 billion baht, with 88 percent of that, or around 200 billion baht (6.5 billion U.S.dollars), allocated for investment and the rest for expenditure.