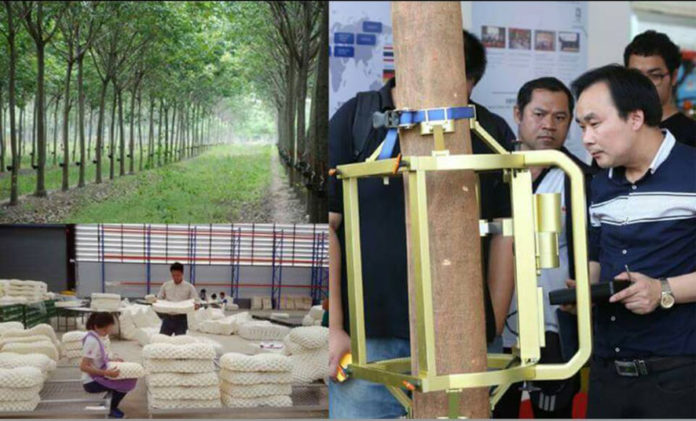 In a technology-meets-agriculture event, Thailand's leading producer of rubber in the northeast will host its fifth Rubber Day later this month.
Various innovations ranging from automatic rubber-slitting machines, rubber pillow technologies, compressed rubber technologies to online rubber merchandising platforms will be featured at the Bueng Kan Red Cross and Rubber Day 2017.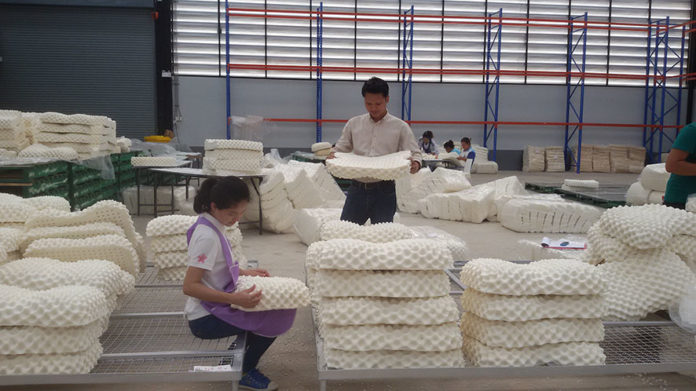 "The fair will be attended by delegates from China, the world's leading rubber consumer and some delegates from India," said former Deputy Prime Minister Pinit Jarusombat – who first initiated the fair five years ago – at a press conference Thursday.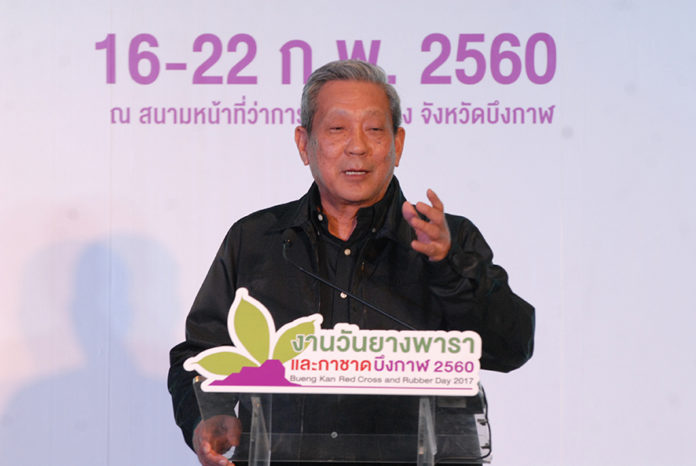 Pinit said the fair will provide an opportunity for rubber farmers to exchange knowledge and learn about new technologies. The event will be in line with the government's "Thailand 4.0" campaign to promote technology integration in all industries.
Bueng Kan Gov. Pisut Bussayapanpong said the fair will help to add value to the local rubber market. He aimed to make Bueng Kan a world-class rubber cultivation center in the future.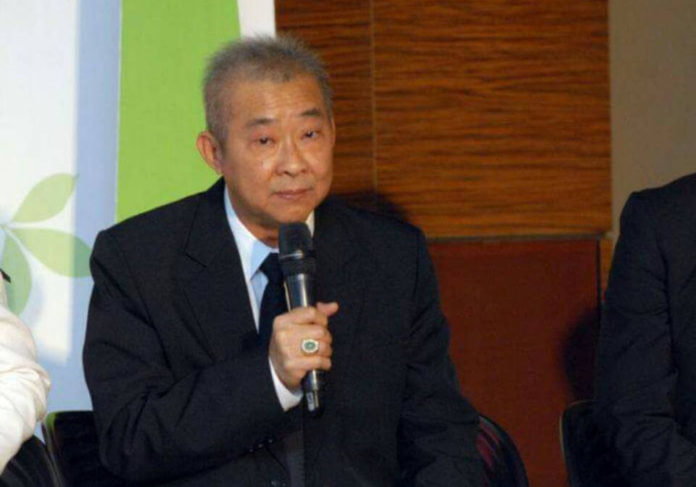 In remembrance of the Late King Bhumibol Adulyadej, the fair will also feature an exhibition about his applied sustainable philosophy toward agriculture.
As the northeastern province with the biggest rubber plantation, the developments would benefit farmers if they have an opportunity to sell their product directly without a middleman, said Niphon Khonkayan, Chief Executive of the Bueng Kan Provincial Administrative Organization.
Niphon said Bueng Kan rubber farmers had already formed a cooperative to achieve their goal of self-reliance, adding that they plan to produce rubber pillows and mattresses.
A representative of Rubber Valley company from China, Chen Husheng said they will feature an online market platform in the fair. The system through which farmers can connect directly with buyers will help all parties maximize profits.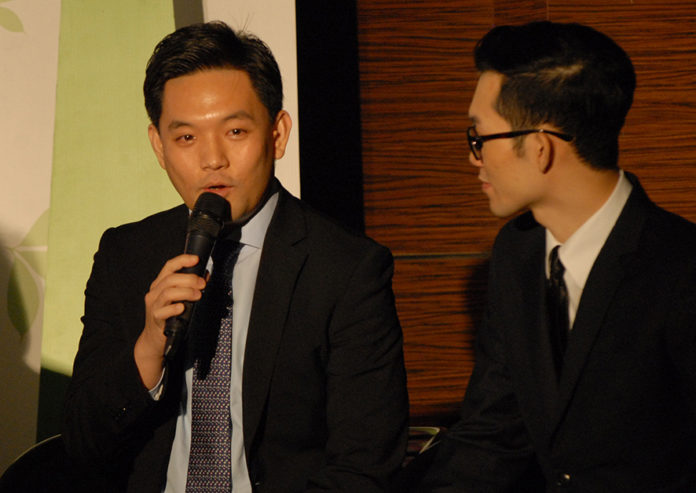 Panbua Boonpan, Deputy Managing Director of Matichon Group, who will co-host the event, said the mobile rubber museum run by the edutainment park "Rubberland" in Pattaya would be another highlight of the fair.
Panbua said there would also be forums covering various topics, from demonstrations of local expertise to lessons on how to blend technology for usage in the rubber industry.
The fair will be held Feb. 16 through Feb. 22 in front of the Bueng Kan City Hall.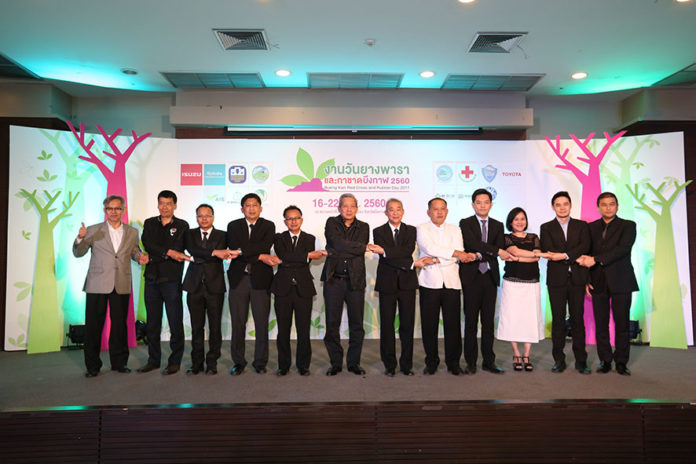 This is a paid advertorial. Khaosod English is not responsible for its content or claims.