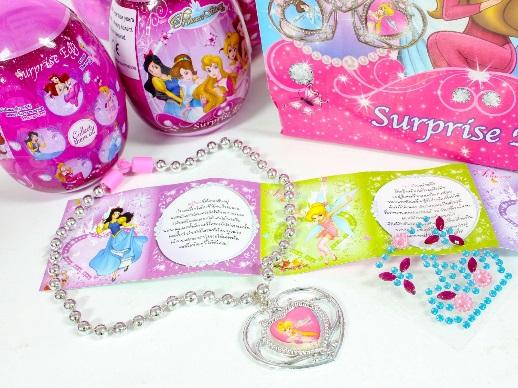 The following is a sponsored message.
The Department of International Trade Promotion, Ministry of Commerce or DITP, aims to support Thai character creators in the international market and create more commercial value for their works with the marketing promotion campaign, Character Licensing, that connects Thai character creators to meet potential buyers from all over the world, at STYLE April 2018 between April 19-23, 2018 at BITEC Bangna.
Character licensing is an attractive emerging market for Thai entrepreneurs that is growing exponentially in value. In 2016, the character licensing market held the value at 1,687 million baht, which was a 7.2 percent increase from 2015. The market had the tendency to grow by 9.5 percent in 2017 and 8.1 percent in 2018, where total market value is expected to skyrocket to 2,000 million baht within this year.
Import wise, Thai character licensing had 14 million baht import value in 2016 that increased from 2015 by 16.67 percent. This promising growth rate prompts DITP to fully support Thai character creators to launch their products in the international markets.
The Department of International Trade Promotion – DITP's Director-General Mrs. Chantira Jimreivat Vivatrat, says that the character licensing market is presently open for characters with unique, exceptional designs. Several Thai character creators, such as Shelldon, Mamuang, Jay the Rabbit, Bloody Bunny, Shew Sheep and so forth, have successfully entered the international markets, but there are many more creators that lack the knowledge, understanding and skills in penetrating the international markets or leasing their license to overseas clients.
DITP hence steps in to give support and opportunity to Thai character creators to penetrate the international markets, especially in established markets like Japan and USA, and the new markets like China and CLMV (Cambodia, Laos, Myanmar and Vietnam) and to add value to Thai characters.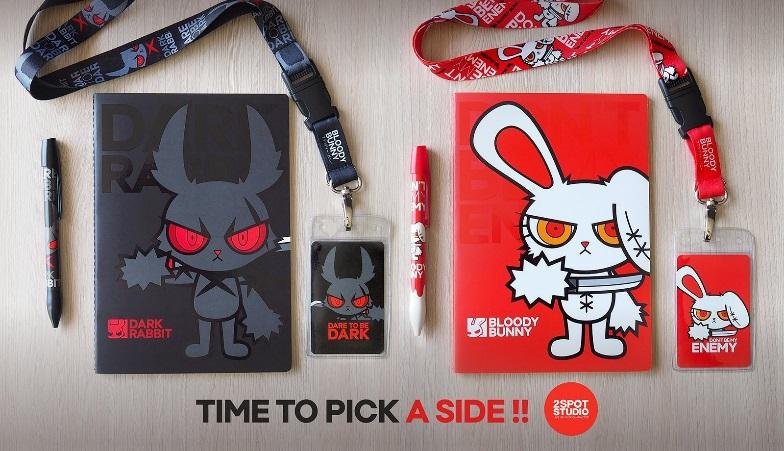 "So far the international markets have not been aware of the potential of Thai characters, and that lessens business opportunities for a lot of character creators. That's why DITP has initiated the Character Licensing campaign, with support from several other organizations. We took Thai character creators to various character licensing-related fairs both locally and internationally to showcase their potentials and broaden their business opportunity.
DITP will also showcase some of their works in STYLE April 2018, where buyers from all over the world will be attending. We believe this will create a great
Opportunity to tell the world about our Thai talents and their unique works. And hopefully this would help boost and strengthen character licensing trade for Thai creators, and ultimately give Thai talents competitive edge in the global market," Mrs. Chantira Jimreivat Vivatrat says.
The Character-Licensing event aims to create more business channel and generate business matching opportunity between entrepreneurs that own their characters' license and potential trade partners from other industries, both in Thailand and abroad.
The event is also expected to help promote and support the Thai digital content entrepreneurs and industry, making Thai products recognized in the international markets.
Character Licensing will be held as part of STYLE April 2018, Asia's Most Stylish Fair, from April 19-23, 2018 (trade days from April 19-21 from 10.00 am – 6.00 pm, and public days on April 22-23 from 10.00 am -9.00pm) at BITEC Bangna, Bangkok.
For more information, please visit www.stylebangkokfair.com or DITP Call Center 1169.