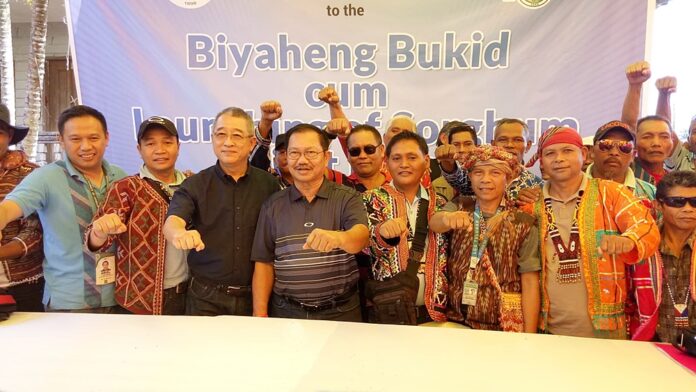 The Philippines' Department of Agriculture (DA) recently kicked off the National Sorghum Development Program to promote sustainable sorghum production in the tribal areas to fill growing domestic demand for animal feed under which CP Foods Philippines is fully supported to purchase all the production Indigenous People's communities.
The National Sorghum Development Program aims at increasing sorghum production, focusing mainly in Indigenous People's Ancestral Domain Areas. It targeted to plant sorghum in 1 million hectares (6.25 million Rai) areas within the next 3 years. The higher domestic capacity could lower the cost of farming operation and lead to cheaper price of meat products.
At the launching ceremony, CP Foods Philippines has signed Memorandum of Understanding (MoU) with tribal group committed to purchase sorghum production from the communities. .
As a part of the project, Mr. Emmanuel F. Pinol, the Secretary of Agriculture Department of the Philippines, together with CP Foods Philippines vice chairman Mr.Sakol Cheewakoset, and Mr. Sompong Rojanaadisorn, CP Foods senior vice president for Livestock Feed Business, recently visited sorghum plantation area in Makilala community, North Cotabato, Philippines, the area is one of the targeted areas under the program which CP Foods Philippines.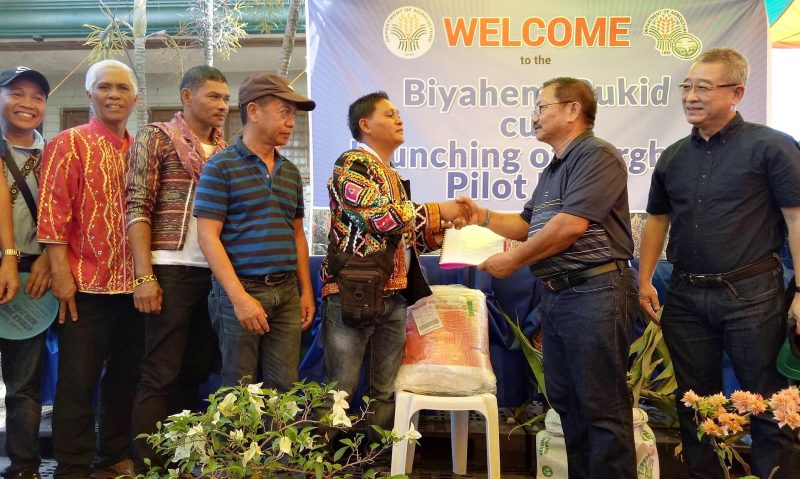 Mr.Sakol said the company strives to develop sustainable sorghum production with the Philippines' farmers. The protein rich crop can be used as a substitute of corn and imported wheat in animal feed. Sorghum will be a strategic plant that serve the rapid growth of animal feed sector. The Philippines exported 2 million metric tons of feed wheat last year.
The increasing domestic capacity will help the country to reduce its reliance on imported raw materials and, subsequently, lowering the cost of animal feed. Ultimately, the Philippines consumers will be able to buy quality meat at reasonable price.
"Shortage of raw material is a looming threat for animal feed business in the Philippines. The price of animal feed is rising due to the fact that feed mills have to import corn and wheat to compensate the lack of domestic raw material. This project could dramatically lower the cost of animal feed" Mr.Sakol explained.
The government also sets up pilot farms nationwide as learning centers where the farmers can learn sustainable agricultural techniques.
By following the techniques, the farmers will be able to produce quality products with small cost of operation. In addition, farmers can earn extra 120,000 peso from making Sorghum stalks for cattle feed.