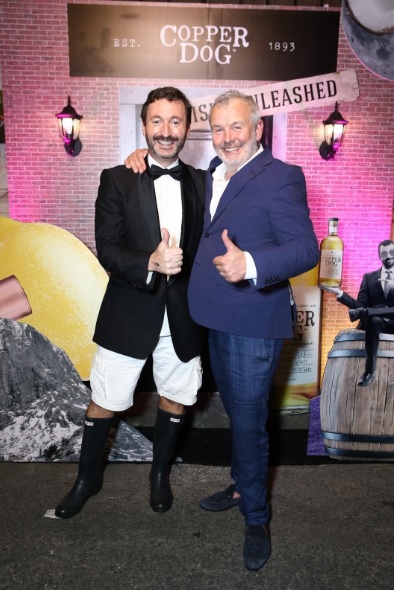 Diageo Moet Hennessy (Thailand) introduces Thai people with the new, sensational experience of Copper Dog, a brand of craft Scotch whisky filled with fun and mischief that allows for a perfect personalized drink beyond any rules or limits.
Whether you're a fun-loving creature that seeks the thrill in every new drink creation, or a devoted fan of Speyside single malt's unique characters, you are likely to be impressed by Copper Dog – a blend of 8 Speyside single malts of various different characters that make for a unique blended whisky.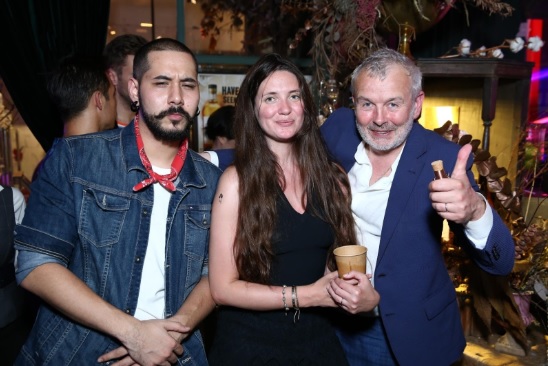 And whether neat or with whichever mixer of your choice, the result is always pleasing with Copper Dog that accommodates all needs of whisky lovers, making this craft whisky newbie an instant hit and a global favourite.
Mr. Ross Haddow, Head of Innovation and Marketing Manager of Copper Dog at Diageo Moet Hennessy (Thailand) Limited says that, "Copper Dog is making waves across the world as it gives something different from what's currently out there. A craft whisky with a free and cheeky spirit, Copper Dog is versatile – it expertly blends 8 Speyside malts and is designed in a way that means it is complex enough to be enjoyed just like a single malt as well as equally balanced so that it can go perfectly with many different mixers – even encouraging us to step outside of the normal whisky and soda. Often we want to enjoy the body of a whisky but the world of single malts can be a bit serious, or you want a whisky in a more casual occasion with a mixer but it lacks character – Copper Dog means that we don't have to compromise."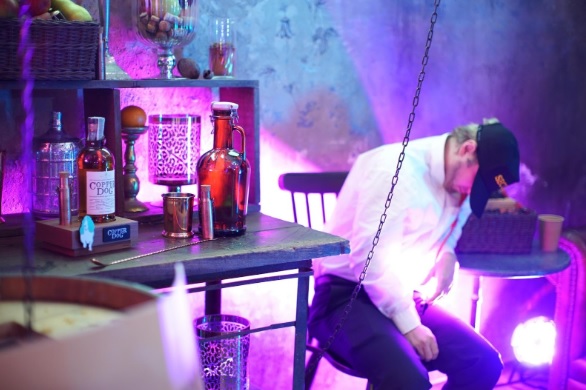 "Copper Dog does all this with a playful, modern attitude that makes it approachable as well as a bit cheeky. The fun and rebellious story behind the brand is testament to the fresh approach to whisky and how it will connect with a fun, laid back and cheeky Thai." said Ross
Several years back, Stuart Morrison, Master Blender of The Craigellachie Hotel, a prominent hotel in the whisky land of Speyside, created Copper Dog from Speyside's best 8 single malts to honour workers at the distilleries before passing on this sensational blend to the world. The apple and pear notes interlacing with the smooth honey and punchy spices pave way to the berry and citrus note, with vanilla and sweet wood subtly hanging in the background. The finish line is the toffee apple and caramel sugar that are waiting to be discovered and savoured. It is no surprise that Copper Dog wins over many people in no time.
Copper Dog, the new craft whisky, is now here for Thai people to experience and makes way the limitless creativity and carefree fun. Unleash your fun with Copper Dog.