Throughout the past 40 years, Baanlaesuan (Home and Garden) Magazine has been accumulating diverse experiences, from a small magazine about home decoration to the knowledge-sharing Baanlaesuan Fair – Thailand's Number one dedicated to homes, gardens and decoration.
Due to the ever increasing positive feedback from participants, the event has been extended to "Baanlaesuan Midyear Fair." We are ready to showcase the experience of ASEAN's and Thailand's best fair under various themes by the teams behind our three home decoration magazines.
This year, "Baanlaesuan Midyear Fair 2019" will be held under the theme "Hand & Heart," because we believe that working with love starts from the heart, and ends with the heart. In the world of design and arts, special styles lead to more followers and support, so long that those works are meaningful, and expressed with the heart and love. Ultimately, it is about bringing happiness from the makers to the audiences.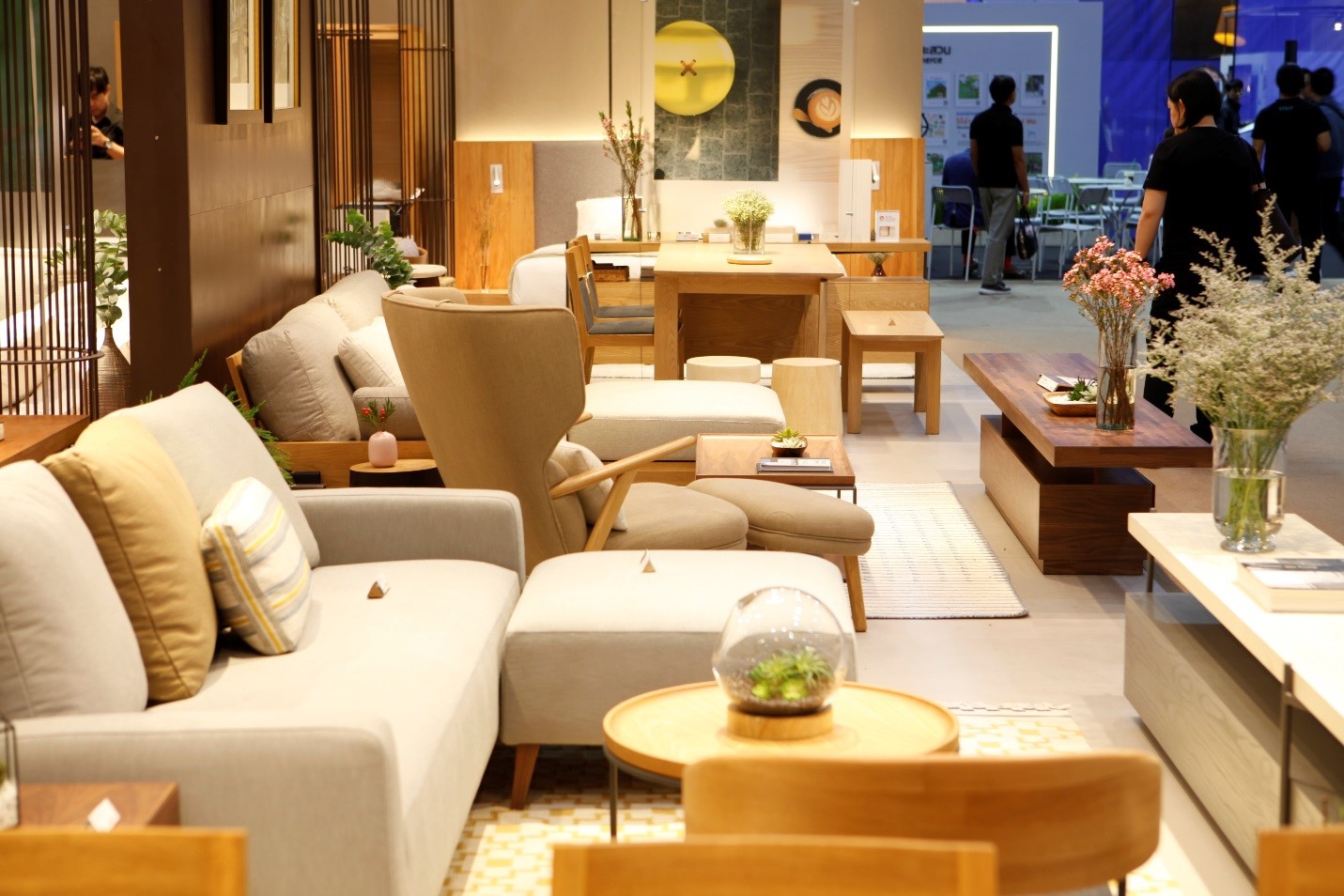 Therefore, this year's Baanlaesuan Fair will demonstrate to the guests what homes and the meanings of homes in the future might be, and how they may affect our ways of life, under the concept of "Hand & Heart."
Baanlaesuan Midyear Fair will be more than just an event to sell furniture. We are packed with ideas to decorate your homes, stylish goods and any item you may need for your homes, with over 2,300 booths ranging from furniture, gardening equipment, electric appliances, building material and designers' exhibitions.
Another key point we're proud to present to our foreign visitors is Thailand's largest handmade craft and art market for any lifestyle and artistic need. We are already the most beloved homes and garden business for Thais – and we hope to win the hearts of expats living in Thailand as well. Come join us for the nine-day fair!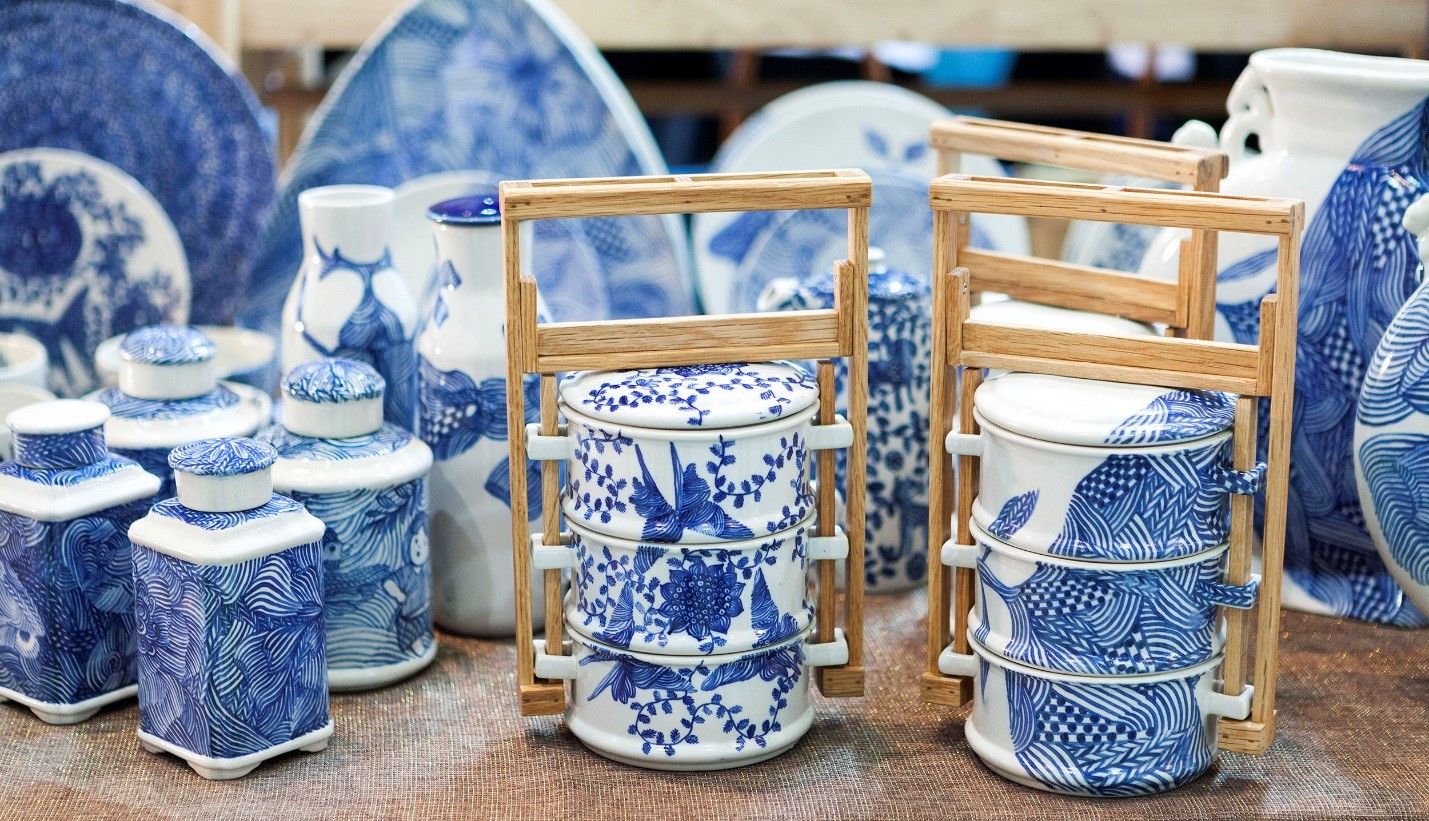 The event will be divided into two zones:
Concourse area in front of the halls
Baanlaesuan Craft Village, a space for craft lovers by Baanlaesuan Publishing
Handmade and organic goods will be sold by craft experts, who are also available for discussion and exchange of ideas
Book workshop on multiple topics such as botany, ideas for fountains in gardens, popular cacti and succulent, material for garden decorations, and Western herbs
Membership registration for Baanlaesuan magazines, Thai editions of National Geographic, and other journals published by Amarin Group. There is also an opportunity to win special prizes and souvenirs.
Baanlaesuan Book Shop with a unique selection by the editorial team for homelovers
Registration and information kiosks
Baanlaesuan My Craft, the all-time hit workshop for handmade goods enthusiasts
 Hall 98-104
Artisan Village, a community of handcrafts and experts in diverse fields to guide you in the craft of leather, wood, fabric, arts, and cooking and bakery. Fall in love with the creativity and get in action!
My Home Studio, an intimate behind the scenes insight by the talented teams of Baanlaesuan and My Home websites. There will be videos showing techniques in home decoration, and exhibition on home modification and arrangement tips. The popular hand-on My Home Workshop Space will also make a comeback.
Baanlaesuan Book Shop stocked with special selections for homelovers by the editorial teams and vendors. The books will be clearly categorized into topics and zones.
Room Design Showcase, the hip cafe featuring top notch designs and chic exhibition by Room Magazine and Living Asean website
Baanlaesuan Greenhouse under the theme "Garden Walkway," encouraging your garden decoration ideas with patterns, gardening space, greenhouse, flowerpots and other inspirations from nature
Baanlaesuan Relax Zone, where you can take a break in a shaded garden cafe
Baanlaesuan Selected selling stylish furniture and home decor selected by Baanlaesuan Magazine
Indulge your creativity even further by visiting another Baanlaesuan My Craft installation inside the hall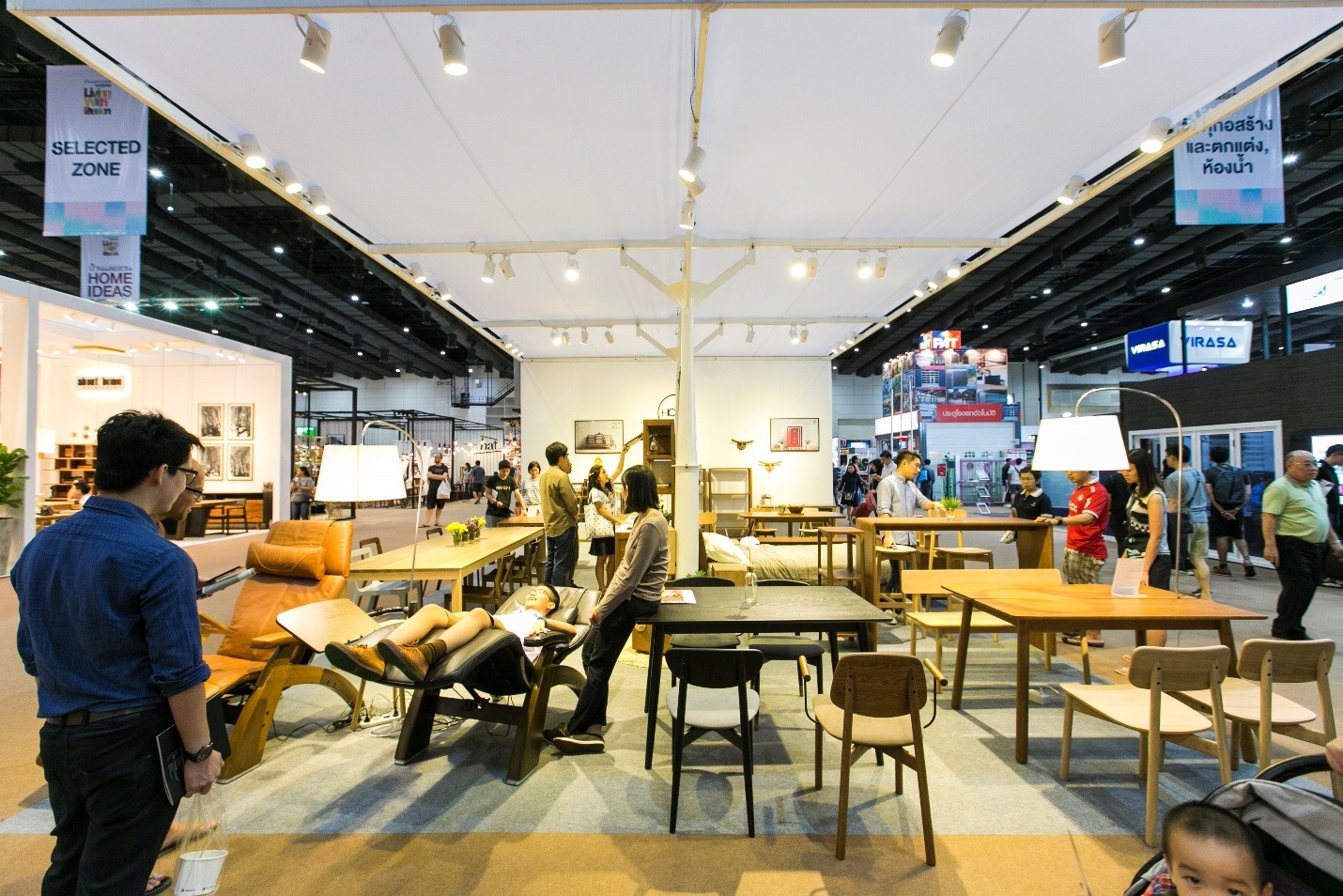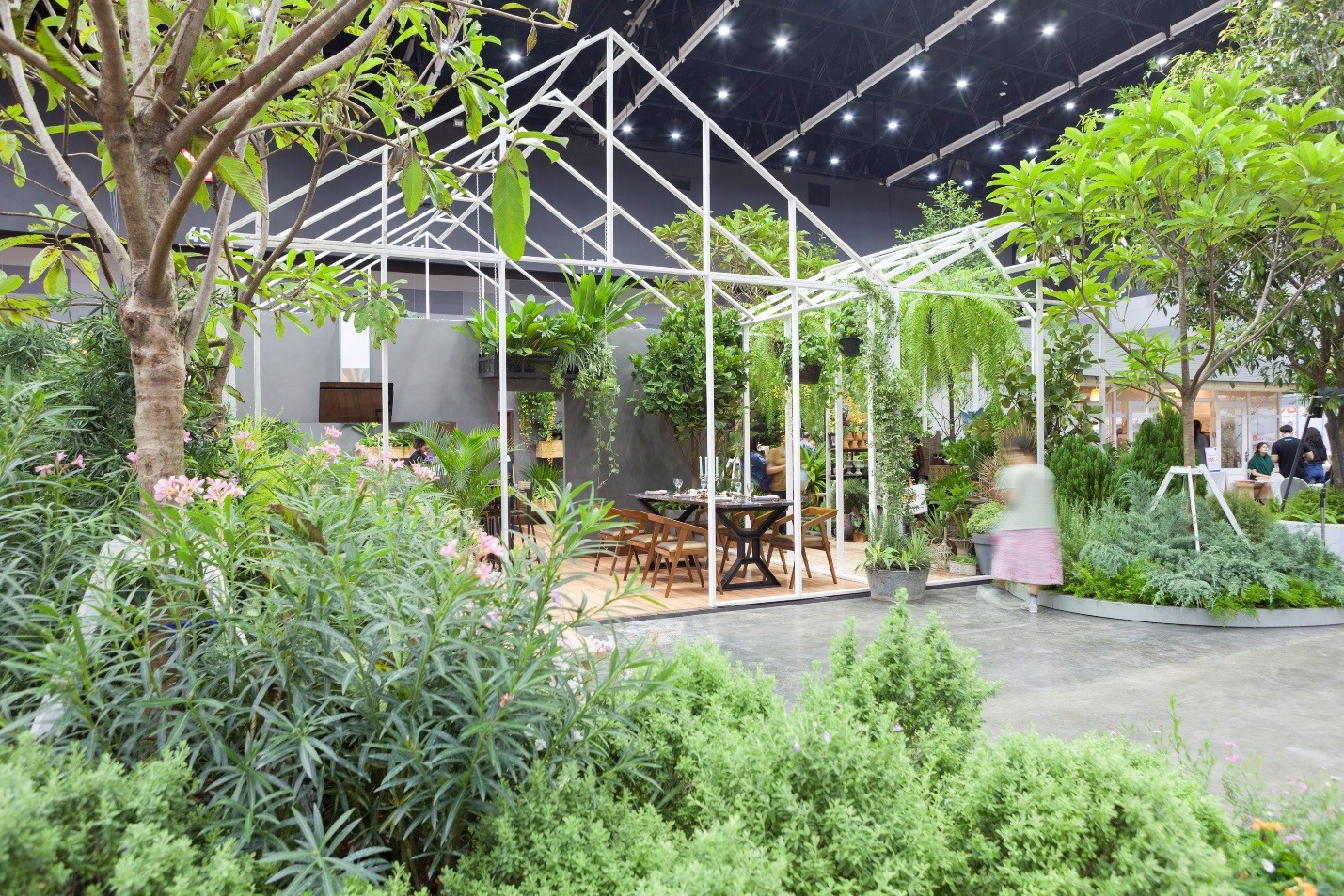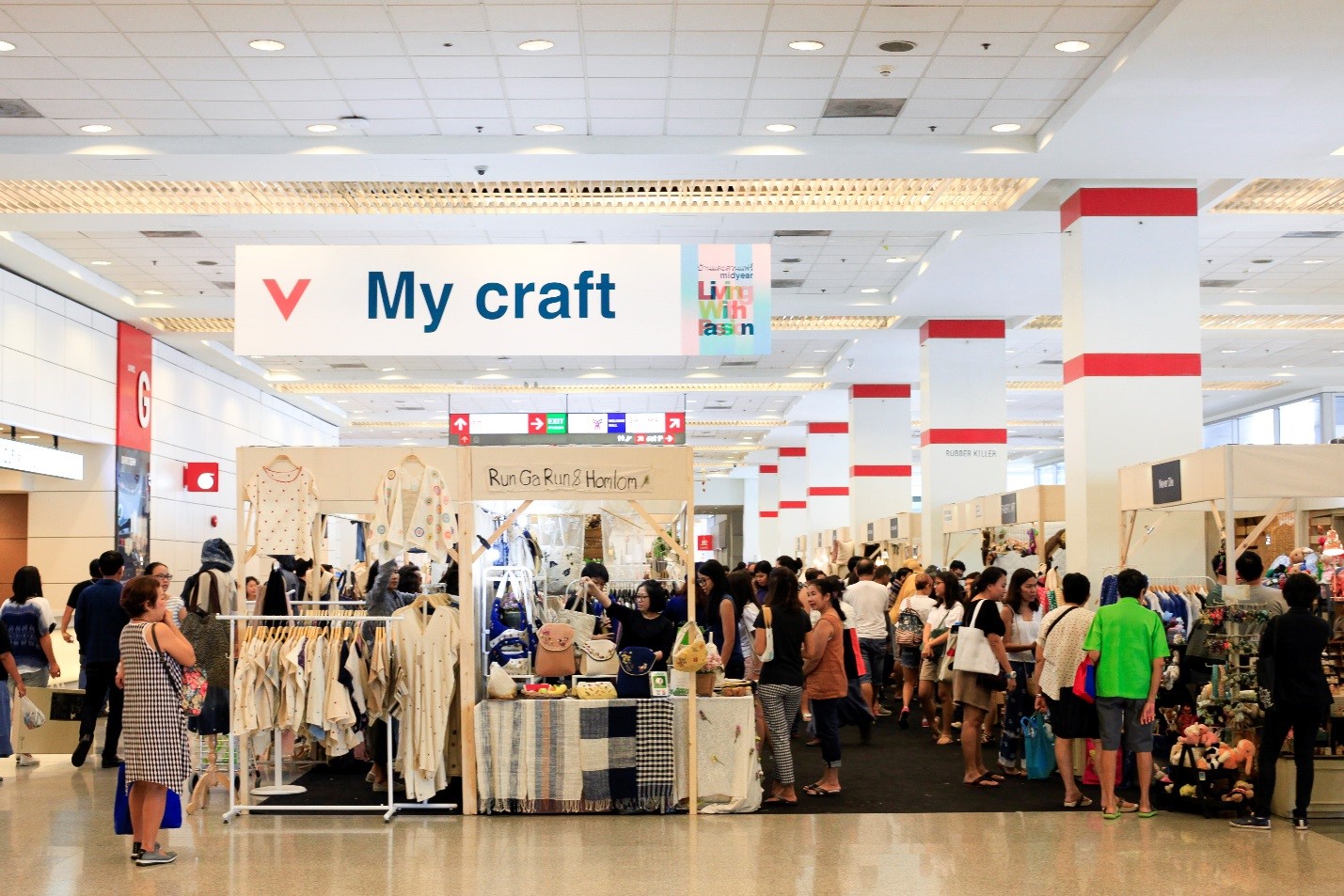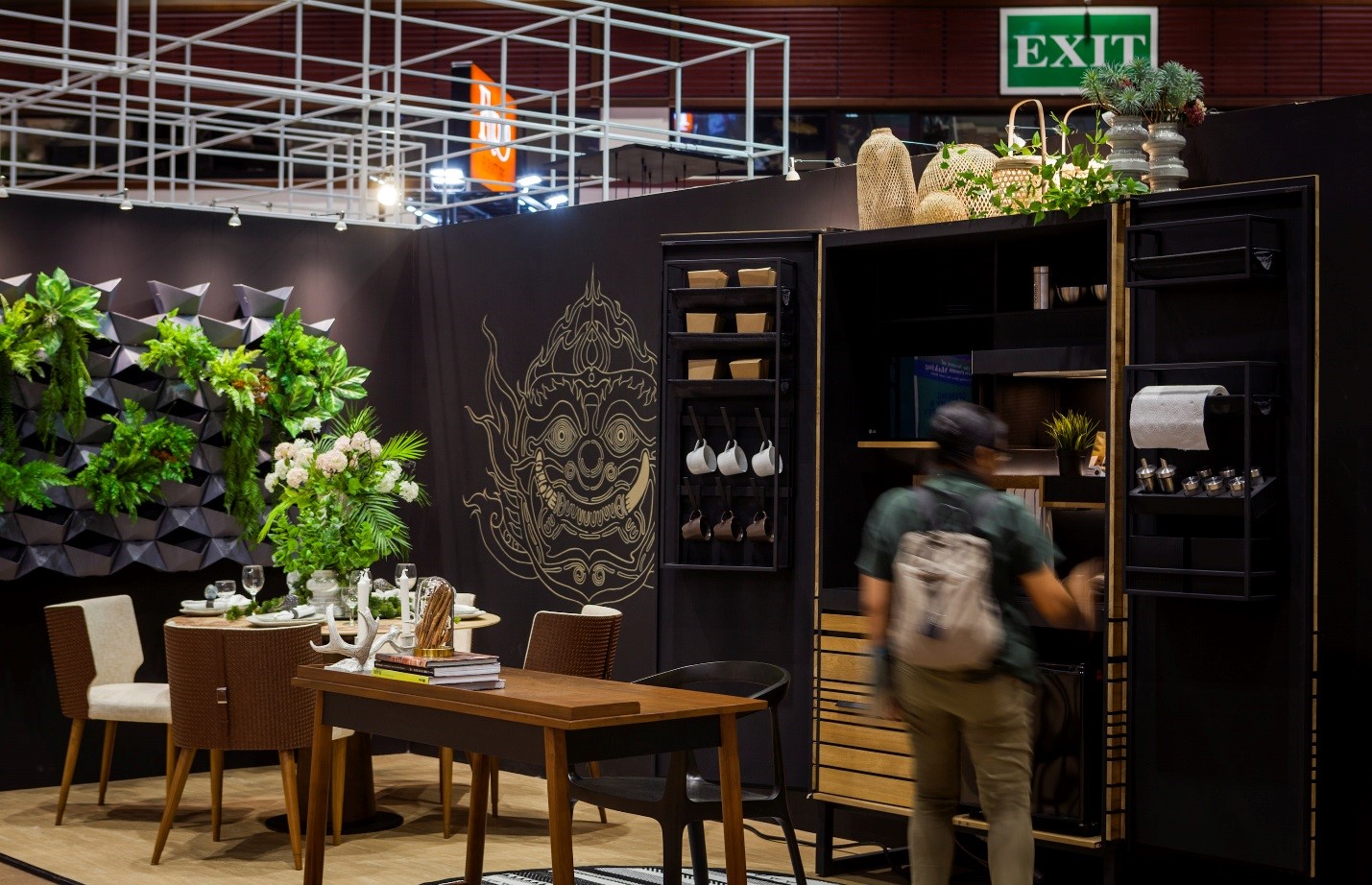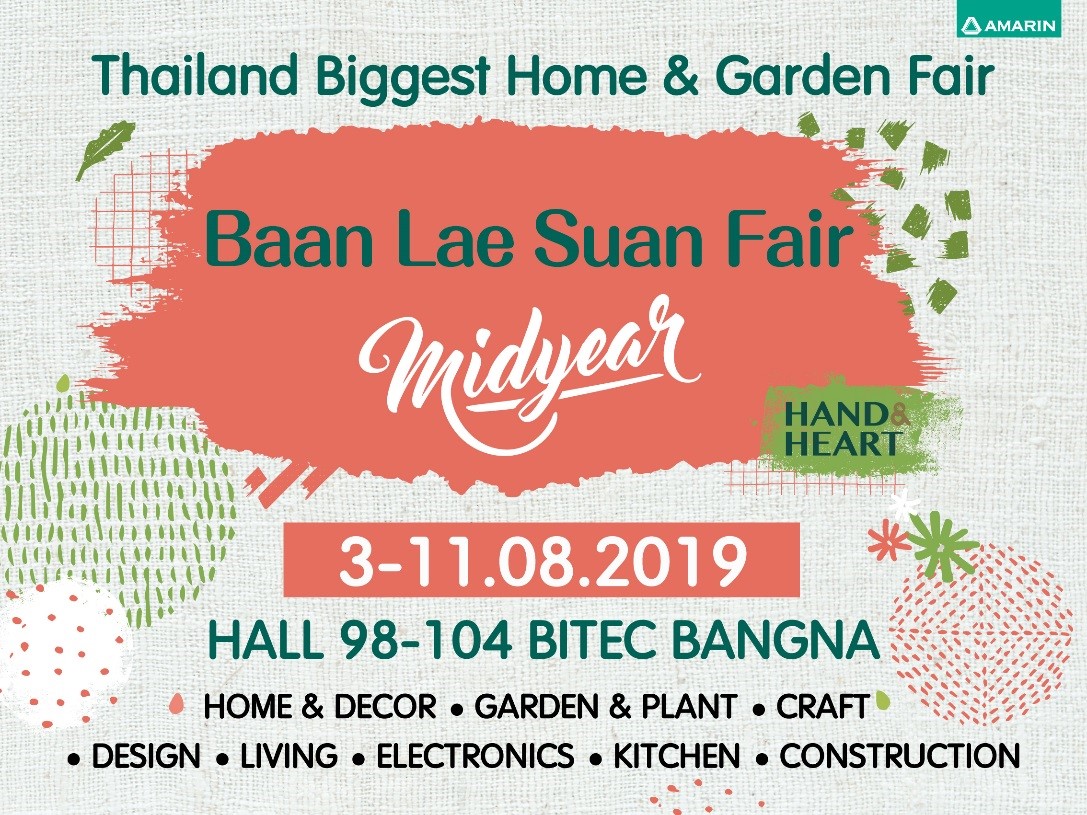 "Baanlaesuan Midyear Fair 2019" will take place between August 3-11 from 9.30am to 9pm at Hall 98-104 of BITEC Bang Na Convention Center, which can be easily accessed from BTS Bang Na. Visitors can register online and find more information here.