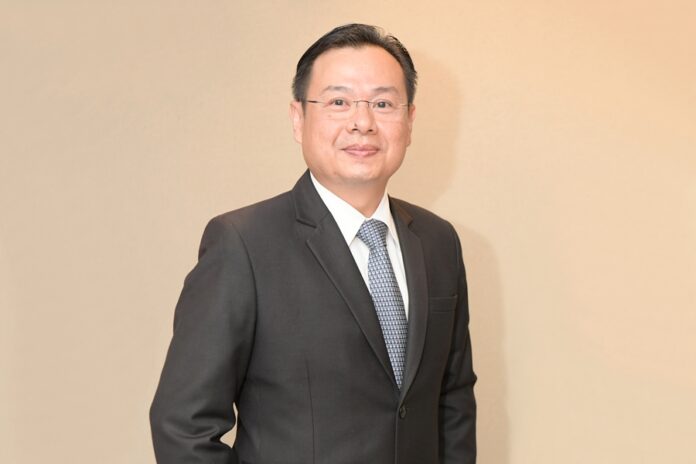 Charoen Pokphand Foods PLC (CPF) heralds its success in promoting animal welfare, to assure global consumers of the company's food safety standards.
Dr. Payungsak Somyanontanakul, CPF's Vice President as chairman of the Animal Welfare Committee, said that CPF has adhered to best and sustainable practices on animal welfare for more than 20 years and its efforts have been recognized across the globe. Throughout the years, employees have been trained to become poultry welfare officers (PWOs) who give advice to chicken farms in Thailand and all countries that CPF has invested in. To date, their coverage is 100%. Regarding to layer poultry farming, the cage free approach first adopted in Thailand shows a satisfactory result. Meanwhile, all sow breeding farms in Thailand  will adopt group housing in 2025 while the farms overseas will switch to group-pen in 2028. Swine Health and Welfare training is underway, to raise sustainable awareness in the Company's farms as well as contracted farmers' farms.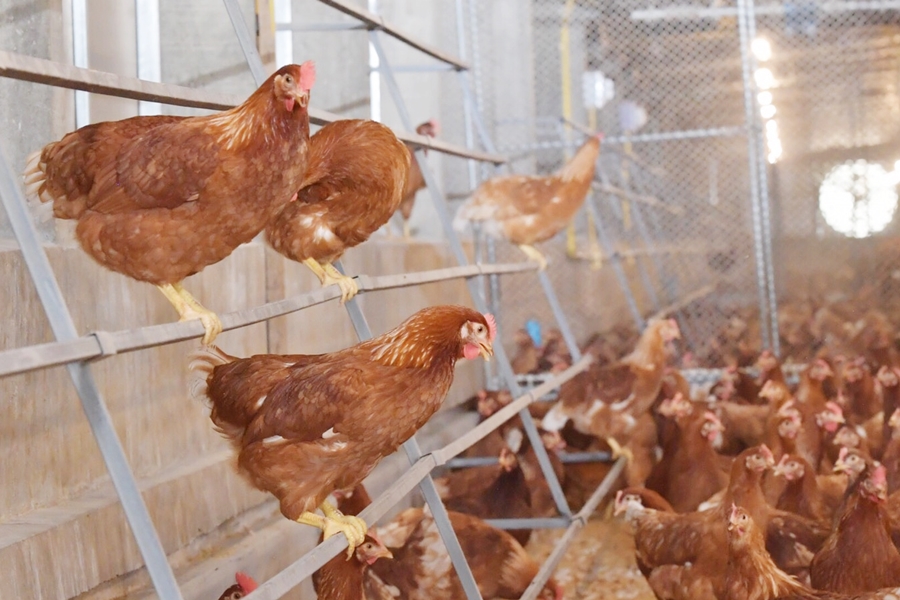 At CPF, the animal welfare policy is exercised along with the policy on responsible use of anti-biotics, adhering to humanitarian and animal welfare principles. Sick animals are treated accordingly to their symptoms and protected against diseases for good physical and mental health, which is the practice widely adopted in Thailand and many countries.
Dr. Payungsak noted that CPF has transferred farming knowledge to chicken and swine farmers in its network, to ensure their understanding in animal welfare and compliance with international requirements on animal welfare. Such knowledge covers the farming method, transportation, capturing and processing.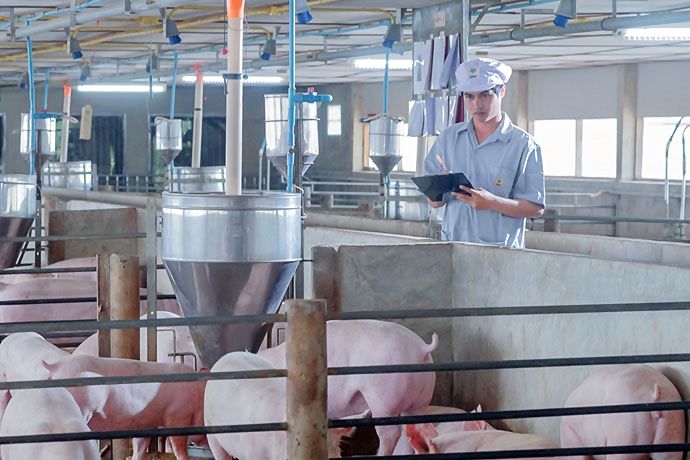 CPF's chicken farms focus on high quality, healthy and meaty chicken, a product of years of development. Chicken are raised in closed barns, kept cool by evaporative cooling system and equipped with computerized water and food-feeding system. Under the cage-free techniques, the chicken can roam freely.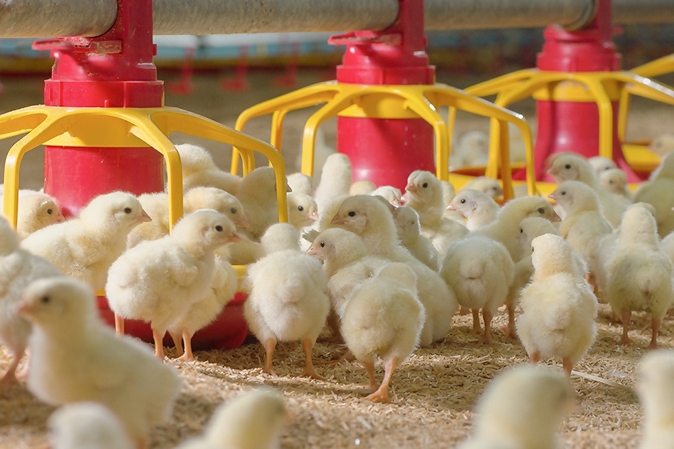 CPF also adopts cage-free egg production, whereby hens move freely in closed air-conditioned barns. As guided by the Bio Security Hi-Tech Farming technique, the hens enjoy comfortable and hygienic condition aside from sufficient food and water.
All swine farms now have EVAP (evaporative) farm buildings. Farrowing crates for sows are now replaced by group housing to ensure their comfort and good environment.
Dr. Payungsak asserted that comfortable environment, protection against diseases and nutritious food keep the animals healthy and strong. Without stress and diseases, they do not need growth hormones and anti-biotics, and this guarantees the safety and quality of CPF's food products that have been delivered to consumers across the world.