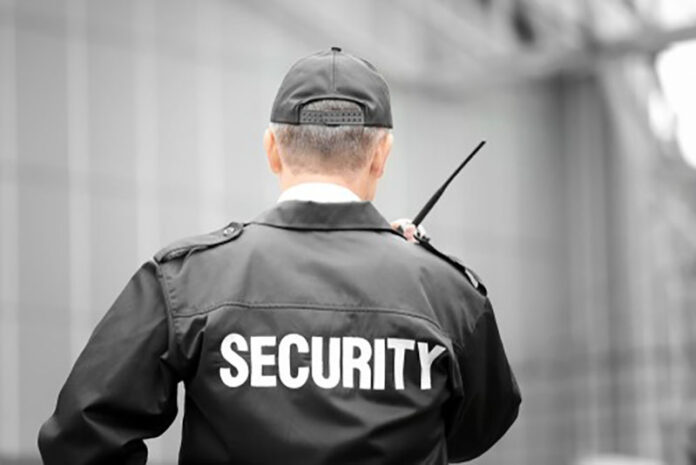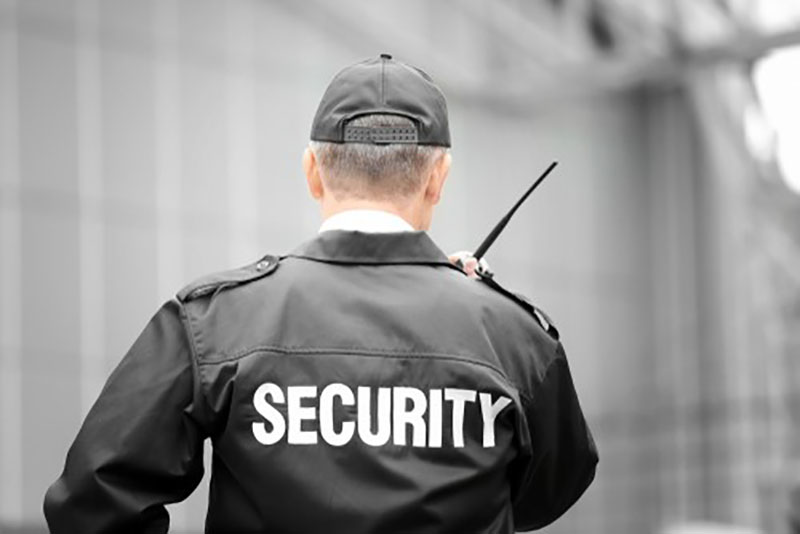 Many business owners don't consider all the benefits of hiring a security guard in Bangkok for their property and company assets. But a trained security guard from a reputable security company has specific special skills that every business owner should be aware of. 
Besides the skills that security guard can offer, the reduction in your business insurance premiums are likely to make the added security more than worth the cost.
The reputable security company only hires thoroughly vetted individuals to represent the company as security guards. Rather than hire a security guard yourself who may or may not be trustworthy, contracting a security guard in Bangkok through a reputable company gives you peace of mind that your property and assets are in safe and trustworthy hands.
Security Technology
Technology has entered the digital age in most areas of business, and the security industry is no different.
By contracting with a knowledgeable security company, you'll get the benefit of their expertise when it comes to employing the latest technologies in securing your business from intrusion as well as computer sabotage and hacking.
Modern security guards in Bangkok are trained to use electronic security measures such as access control systems that can monitor and regulate access to your property. They also can employ facial and license plate recognition software that can allow you to know who is on your property at all times of the day or night.
Cyber-security is becoming a bigger issue as business data becomes more valuable. The security company has tools and methods that can keep your computer data safe from sabotage and industrial espionage.
Insurance Issues
Besides lessening the amounts of insurance premiums your company may be paying by employing a security guard in Bangkok, having a security service on your property may be a condition to being insured at all.
Many insurance companies, alarmed by the increasing incidents of cyber-crime and the rising costs of insurance claims along these lines, have made having reputable and effective security a requirement of business insurance policies.
Human Security Considerations
Theft, accidents and traffic flow are also areas where hiring trained security guards in Bangkok can make a difference for a company. The mere presence of a security guard on a property is often enough to make criminals look for easier pickings.
If your company has a large carpark, managing car break-ins, traffic flow and incidental accidents on your premises is always easier when handled by trained security guards.
Security for Your Company's Future
Any company that has plans for their future should include their security needs as a facet of those plans. Security needs increase as a company grows and becomes more popular and attractive as a desirable asset to cyber-criminals.
But by contracting with a licensed and qualified security company, you'll be well-prepared for your expected growth, as well as your data protection and cyber-security, needs far into the future. You'll have peace of mind and security for your investors and employees.