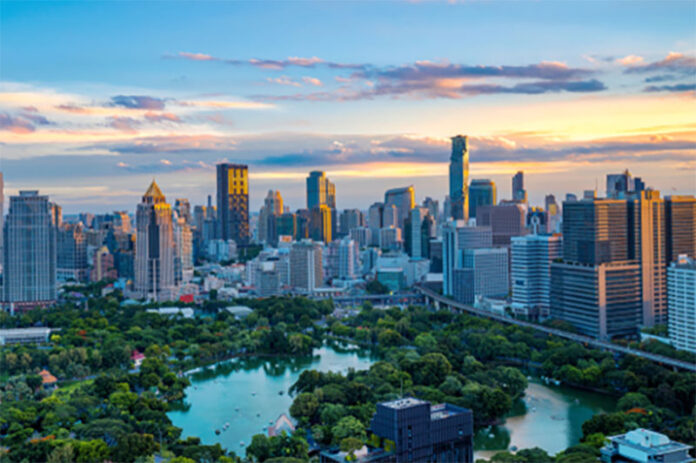 There are few feelings as satisfying as coming home from a long day at work and opening up the door to your apartment, and finding a home that has been thoroughly cleaned with the linens and towels replaced. But that what awaits everyone who rents a serviced apartment in Sathorn, Bangkok experiences every week. 
Living in a service apartment is especially convenient when you have a family. Instead of coming home and having to attend to household chores, you can come home to a perfectly clean apartment. You can spend your time enjoying the company of your family, helping your children with their homework, or taking the entire family out to dinner for the evening.
Light and Airy Apartments
Serviced apartments in Sathorn, Bangkok are all light and airy, modern apartments with fully-equipped kitchens, spacious bedrooms, floor to ceiling windows and expansive balconies that offer panoramic views of the Sathorn area of the city.
For large families, two or three-bedroom serviced apartments are available. With laundry facilities in the apartments and shopping facilities nearby, you'll fall in love with the pleasant lifestyle that provides for everything you and your family need to enjoy life in the heart of the city.
Upscale Apartment Complexes
Walk out of your front door, and you'll enjoy a community lifestyle that's perfectly suited for the tropical environment of Bangkok.
With air-conditioned fitness centers, swimming pools set among lush, tropical gardens, and children's playgrounds in a walled environment that offers 24-hour security and CCTV, your kids can play to their heart's content in complete safety.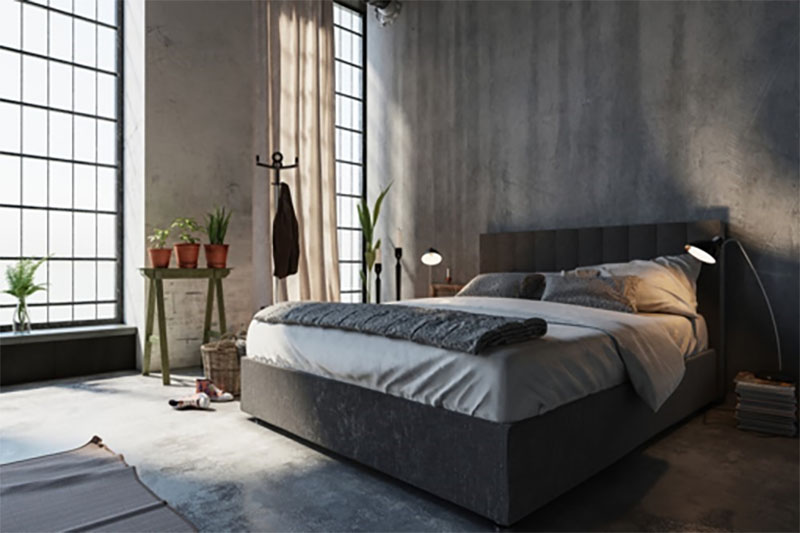 Many of the residential apartment complexes in Sathorn have extra conveniences within their walls that include convenience stores, cafés and restaurants, even a beauty salon. Jogging tracks and sports facilities are also offered at the many upscale residential complexes of Sathorn.
Explore the Sathorn Community
When you rent a serviced apartment in Sathorn, Bangkok, you'll enjoy a residence in one of the most colorful and vibrant areas in the city. It's home to quality hospitals, international schools, two rapid transit rail systems, and Bangkok's oldest public park, Lumpini Park.
Lumpin Park features wide paths under mature trees, groups doing Tai Chi on the spacious lawns of the park, a lake where you can rent paddleboats, and street vendors where you can sample some of Bangkok's world-famous street food. Enjoy lunch under the trees in the park with your family.
After lunch, explore the quaint side streets with small cafes offering the best of Bangkok's Thai cuisine or explore the many shopping centers and malls in the area that offer everything from gourmet grocery stores to the latest fashions from world-famous brands.
With the freedom you'll enjoy with not having to worry about attending to any cleaning chores, you'll have plenty of time to get to know the neighbourhood and find your favorite restaurant and coffee shop.
When you rent a serviced apartment in Sathorn, Bangkok, you can enjoy a lifestyle of leisure in the heart of the most visited city in the world.