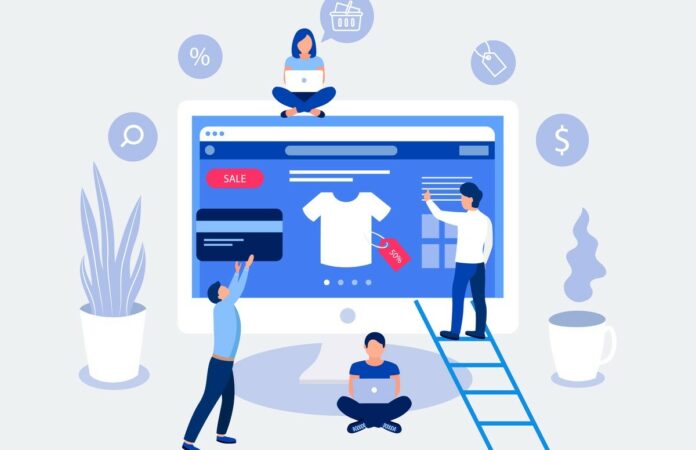 The number of Facebook users is growing steadily to over 2.5 billion. This fact is especially helpful for entrepreneurs, companies, and organizations that can simply, economically, and quickly find new clients by investing in Facebook ads. Most Generation Y (Millennials, born between 1980 and 2000) and Generation Z (born after 2000, practically came to earth with a cellphone in their hands) have profiles on social networks Facebook and Instagram.
Creating ads requires creativity, an open mind, and enviable analytical skills. Writing text for ads is a complex process that consists of brainstorming, designing text, testing, and proofreading. For your ads to be successful, one of the prerequisites is to have an attractive visual that will attract the attention of a carefully targeted audience.
To easily navigate the digital reach of potential customers, you need to know the following types of Facebook advertising:
ads for likes and engagements on the Facebook page
ads for website traffic and leads
ads for products or services
There are also Facebook ads for installing applications, collecting email addresses, promoting events, and we can place location, message, or call extensions on almost all ads.
The Posted Photo Likes
It is one of the best ways to include current and future followers in your posts. Choosing the right photo, engaging ad text, and a link will increase your reach significantly.
Tip: Once your Like tags start to arrive, be sure to invite people to like your page as well.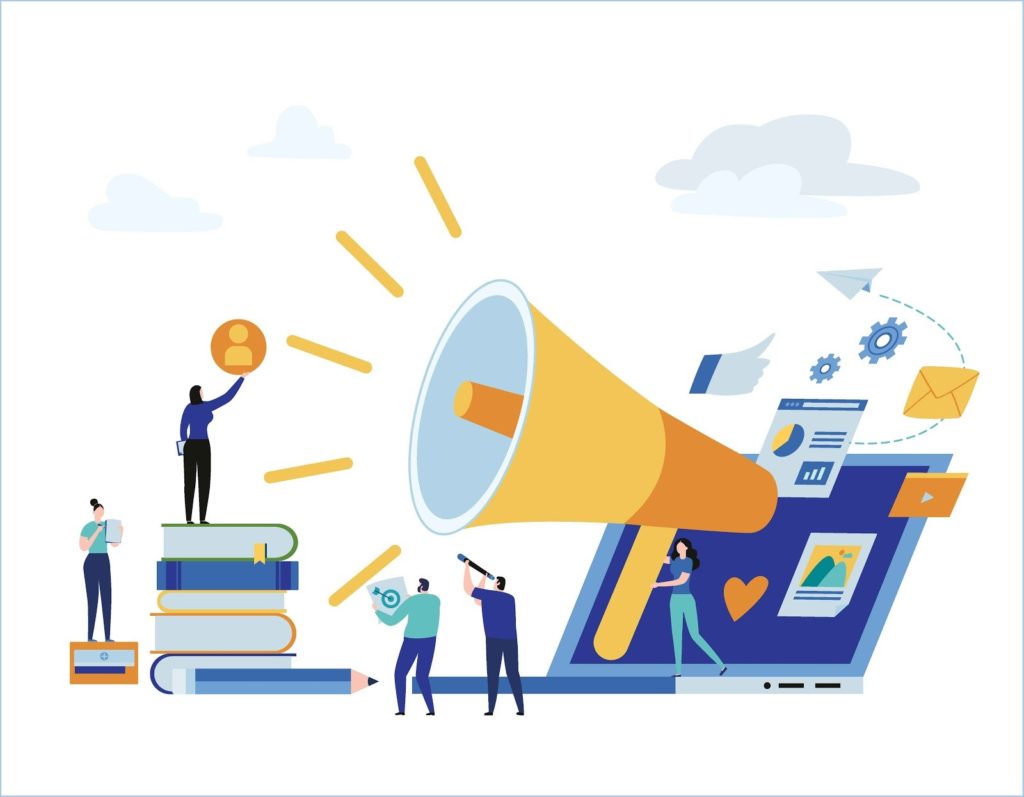 Video Presentation
Facebook has increased the reach of video content releases by encouraging users to use their video platform instead of competing ones, such as Youtube or Vimeo. Although the reach of posts is slightly higher, it is still necessary to pay for Facebook ads if we want to increase it. Users are happy to engage with video content. Create a simple video ad or hire an agency to create a professional video for you.
Ads With a Link Included
If you want to increase the number of visits to your website, this is one of the best ways to do this. The link will lead to your sales page, which will directly increase the possibility of selling services or products. In addition to this benefit, promote this type of ad with business news or blog posts. This approach will increase your brand awareness and give you the impression of expertise in a particular business. The Facebook ads have the potential for your possible new followers to close your Facebook page.
Multiple Product Listing Ads
You can advertise up to ten products or services this way. These types of Facebook ads can increase sales to web stores or web catalogs. You have the option of adding a short description of the product or service.
Remarketing Facebook Ads
Remarketing allows your ads to show to all Facebook users who have visited your site. Webshops often use this type of ad to remind the user of products left in the cart.
Creating a Facebook Ads
There are two ways to create your Facebook ads. The simplest way is to promote an existing ad using the Boost post. The ad was created in a really short time, but demographic targeting is much lower than from facebook.com/adsmanager. It is better to promote posts in this way. More accurate audience targeting will allow you to have a lower click cost and a higher Click Through Rate (CTR).