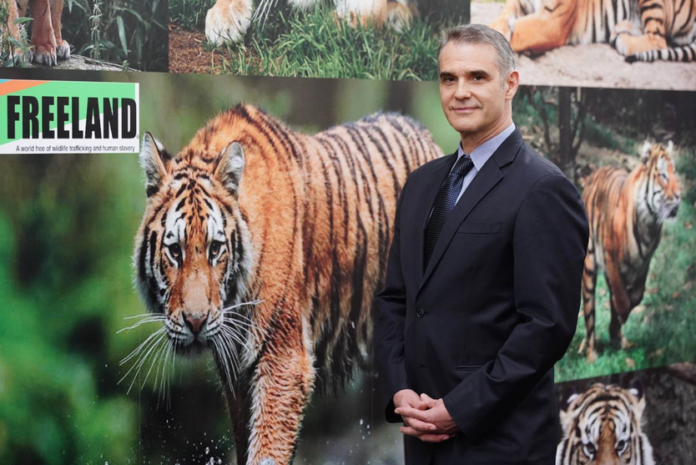 July 8, 2020
(Bangkok) — A Bangkok-based, international organization today said that Thailand is at a critical juncture in history: it can build on its positive record during COVID-19 and become the new world leader in preventing pandemics. Or, Thailand could become the epicenter of the next viral outbreak. The outcome will be determined by Thailand's policy relating to wildlife trade.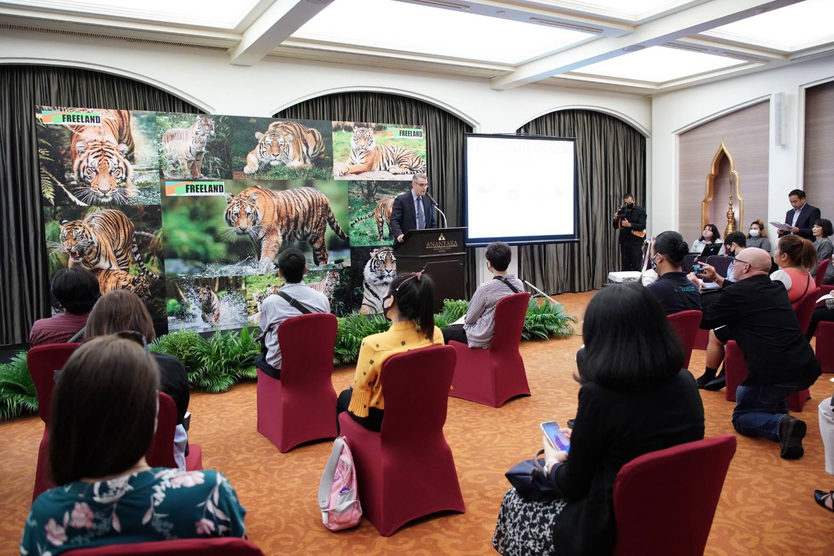 Steven Galster, the founder of Freeland, an international counter-trafficking organization that originates in Thailand, said "COVID-19 was a viral bomb that exploded in Wuhan, China, harming the entire planet. Its negative impact, in terms of deaths, sickness, and economic disruption was deeper than any natural disaster or act of terrorism in the last 100 years. Thailand's response to COVID-19 has been exemplary, resulting in some of the lowest number of cases and deaths in the world. However, the Kingdom has left one door open for the next viral bomb to explode right here: its brisk trade in wild animals."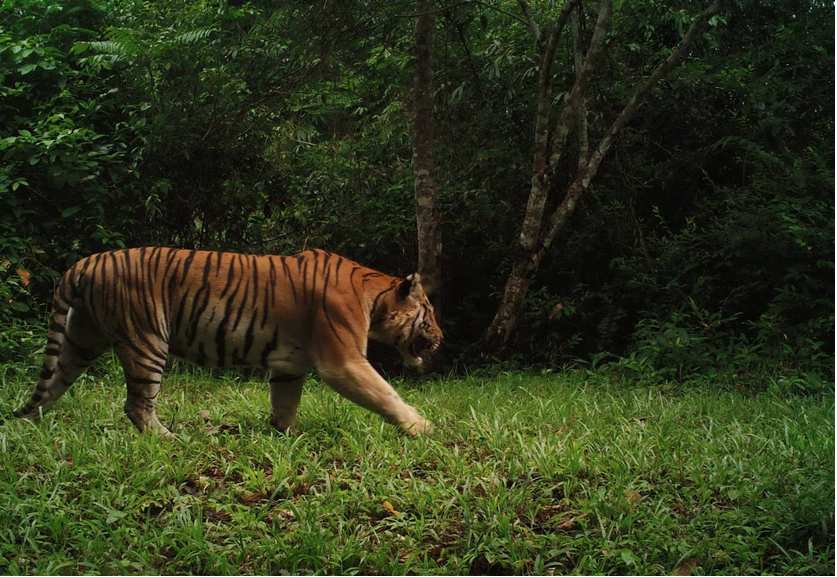 Galster pointed out that: "Thailand stands at a crossroads. Will it be the source of a new viral outbreak? Or will Thailand lead the world into creating a permanent, natural vaccine –a "One Health" approach that involves nature protection? Such a world leader currently does not exist."
Like other zoonotic outbreaks before it —SARS, H5N1, MERS, HIV, Ebola—the current COVID pandemic originated from a virus transmitted from a wild animal to a person. The W.H.O. estimates that 75% of all new and emerging infectious diseases are zoonotic (passed from animals), and that such transmissions are on the increase because wild animals are being pushed and pulled out of their natural environment, into unnaturally close contact with human populations, more than ever before due to: (i) rising commercial wildlife trade; and (ii) destruction of wild habitat.
Galster and the Thailand-based Freeland have spearheaded a global campaign called "EndPandemics" to address these root causes of zoonotic outbreaks in order to prevent more pandemics from destroying the planet. Joined by 30 organizations around the world, Freeland sees Thailand as the gateway to a global solution by closing its gate to wildlife traders and leading other countries by example to a "One Health" approach that includes simultaneously protecting people, wild animals and ecosystems.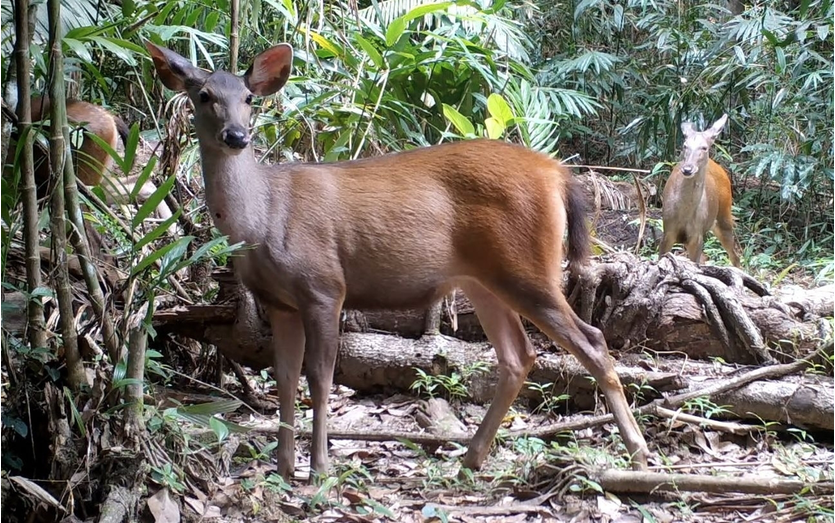 "Governments around the world are still furiously chasing a new vaccine to prevent more sickness and death from COVID-19 and spending an enormous amount of money in the process," said Galster. "However, a new vaccine will not work against a new outbreak strain. That also means the huge economic stimulus and recovery packages we are seeing will amount to expensive bandaids that need frequent changing. A true, sustainable vaccine will address the root causes of these outbreaks. We need a government to model the new "One Health" approach that is being promoted by W.H.O. that includes not only protection of people, but of wildlife and natural ecosystems too.
Freeland believes Thailand can be that that global leader. Thailand can build on its positive record during COVID and eliminate future zoonotic outbreaks from within its borders by becoming the first country in the world to ban all commercial trade in wild animals, and by expanding and modeling its wildlife protection program.
"Some will argue that a ban on commercial trade in wild animals could harm poor people," Galster said. "Still others will argue that a ban will drive the trade further underground where we cannot regulate it, so it will make things even worse. However, these arguments are not true."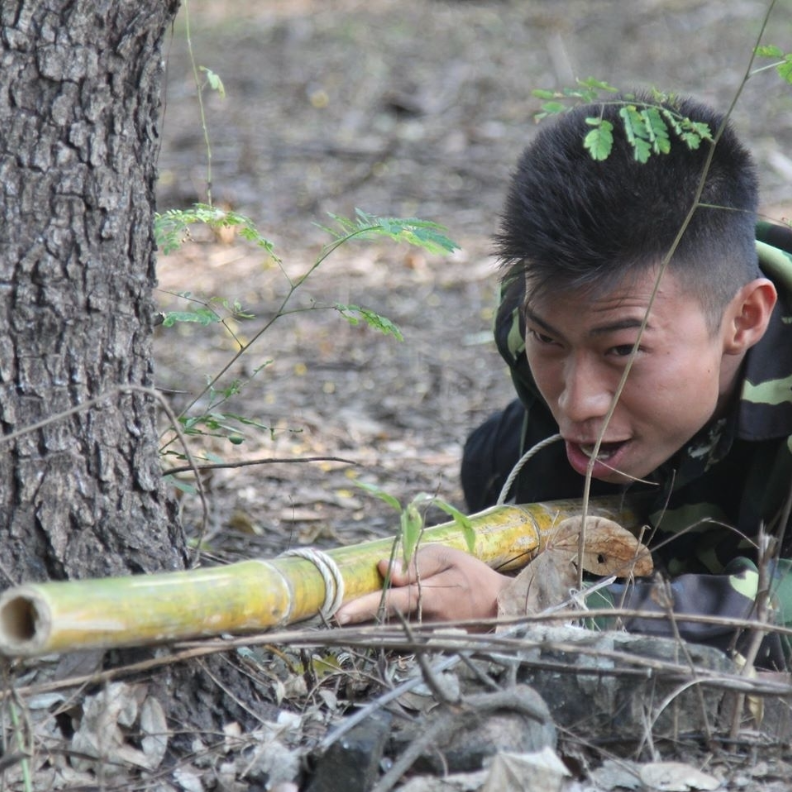 "It is true," Galster points out, "that a ban will drive some trade underground for a while. But the number of traders willing to risk taking their business underground will be far fewer than the current number of traders. And the number of buyers willing to risk going underground to make their purchases of wild animals will also be fewer. That means, in spite of potentially higher prices, there will be reduced volume in trade, which is our goal: fewer animals being poached and trafficked, and also less chance for extinction and viral explosions."
Responding to the point about economic loss stemming from banning the trade, Galster said: "COVID-19 will deliver an invoice to the world to the tune of at least 300 trillion baht. "We just got hit with a light nuclear bomb and need to make some hard decisions sooner rather than later or the next outbreak could be much more devastating."
Thailand passed a new wildlife law in late 2019 that makes it more punishable and more difficult to illegally traffic wildlife. However, Thailand remains a hub for commercial trade in wild animals and is still a potential hotspot for starting and spreading the next zoonotic outbreak.
"Deadly viruses do not discriminate between legal and illegal animals, so both the legal and illegal trades threaten Thailand's citizens, its wildlife and domesticated animals, and potentially the lives and economies of other nations," Galster added.
At the same time, Thailand is showing promising results through its tiger recovery program. Freeland, along with other organizations have partnered with the Thai Government to find and protect breeding populations of Indochinese tigers, one of the most critical endangered species on the planet. While surrounding countries are losing their tigers, Thailand is experiencing a rising population. Freeland calls Thailand's tiger recovery a "miracle" that needs to be shared with the world to inspire recovery of all wildlife.
Freeland offered a roadmap that can convert Thailand from a wildlife trade gateway to a global guardian of people and nature through the "One Health" approach. This roadmap includes:
ii. Banning Commercial Trade in Wild Animals.
iii. Helping legal wild animal dealers transition to other livelihoods.
iv. Expanding the successful Thai tiger Recovery Program to be a global model.
v. Re-activating the Thailand-led, ASEAN Wildlife Enforcement Network.
vi. Authorizing AMLO to seize assets from traffickersto finance nature protection.
For more information, photos and video, contact: