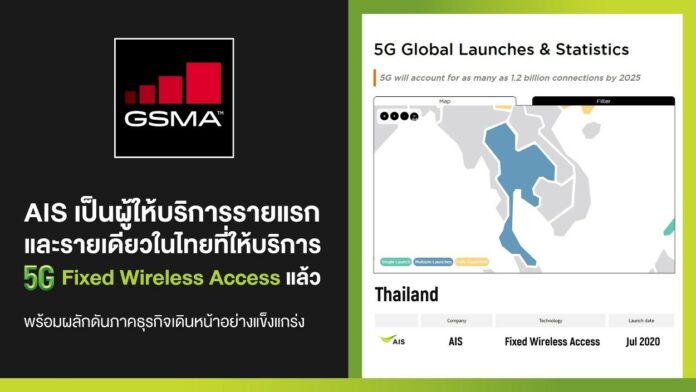 The GSM Association, an industry organization representing the interests of over 800 mobile network operators worldwide, has announced official certification of AIS as the first and only Thai operator providing 5G Fixed Wireless Access (FWA) service. The efficiency of 5G networks to support a range of applications will meet the needs of the corporate segment. It will extend the use of AIS 5G technology to be flexible and suitable for a variety of uses in each area of business in a streamlined manner, with 4 key benefits: 1. Higher Speed 2. Better Latency 3. Fast to Set up and 4. Easy to Relocate.
The global rollout of 5G can be seen here.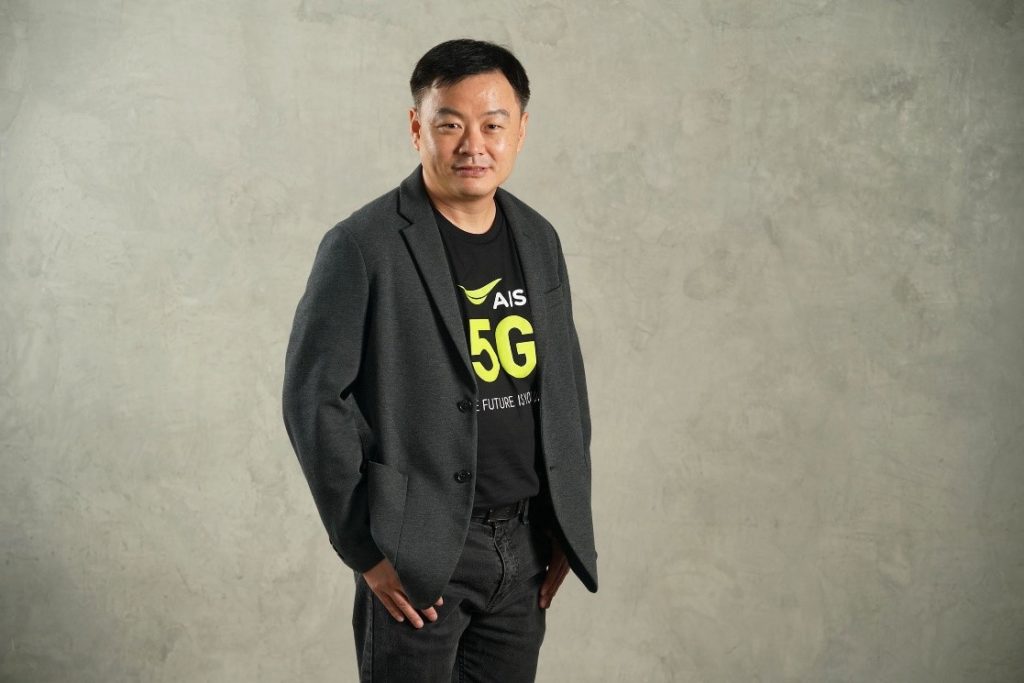 Wasit Wattanasap, Head of Nationwide Operation and Support Department at AIS commented, "After winning the auction for 5G frequencies, AIS has the goal of making 5G technology a key digital infrastructure for the country. We have now extended the network to cover all 77 provinces of Thailand, and 100% of the industrial estates in the Eastern Economic Corridor (EEC). We are ready to work with our partners in every sector to use the best technology to find the most appropriate solutions for each industry. 5G FWA is the first AIS 5G service to target our enterprise customers, to give them more flexibility in their wireless data communications. This come from the capabilities of 5G to deal with a wide range of applications. AIS has also developed additional innovations to promote efficiency in data networks."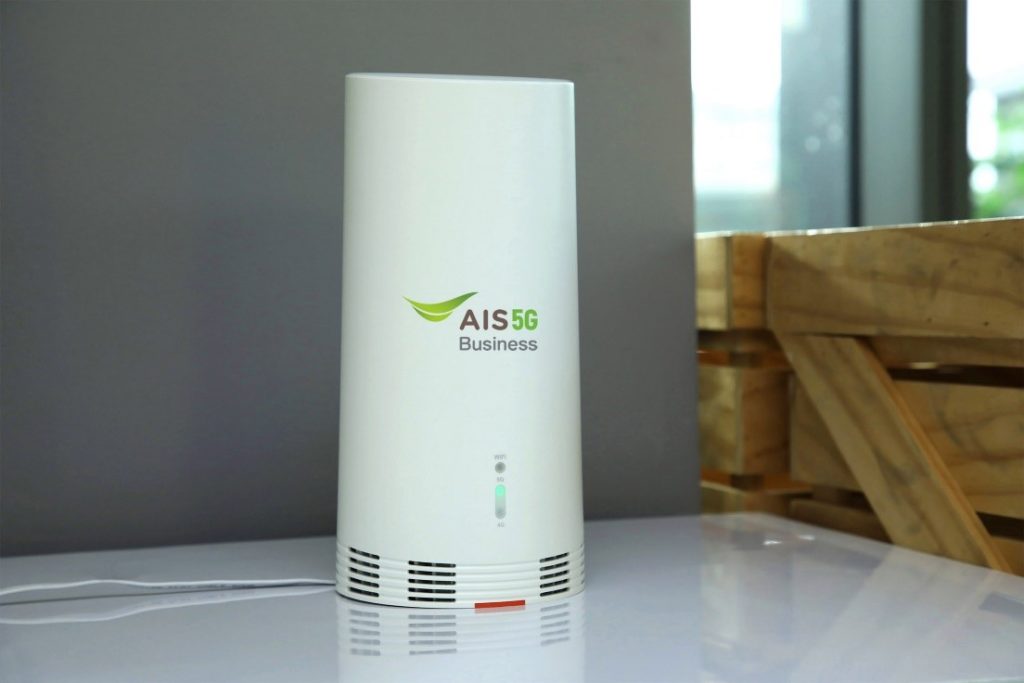 Network innovations of 5G technology to maximize efficiency include the following:
5G Dual Mode NSA / SA is available for use in every mode, whether 5G NSA (Non-Stand Alone) or 5G SA (Stand Alone) for using 5G in every format. It is ready for a variety of applications, from retail mobile phone customers to the Massive Internet of Things (IoT) and mission-critical applications in a range of industries.
5G Network Slicing is an AIS 5G network technology with the potential to customize the characteristic of networks and resources, to be compatible and flexible for each mode or use in each area of business. It will enable guarantees of the quality and speed of data connections with full efficiency.
5G Multi – access Edge Computing (MEC) is a cloud computing system that gets closest to users. It enables wireless access to network use for processing services in the cloud, in high volumes and with highest security.
5G Massive MIMO 64T64R is a 5G technology which provides better capacity than 4G networks, with reduce cell interference and the capability of Beamforming, determine the signal level and direction of interest and send/receive a stronger beam of signals in that specific direction.
"5G technology is the prototype of change through key technologies. We are ready to support Digital Infrastructure to meet demand and boost the competitive potential of the industrial sector. This continuous investment and network development is not just short-term. We want 5G to be a Digital Infrastructure that will benefit all Thais, sustainably in every sector," concluded Wasit.