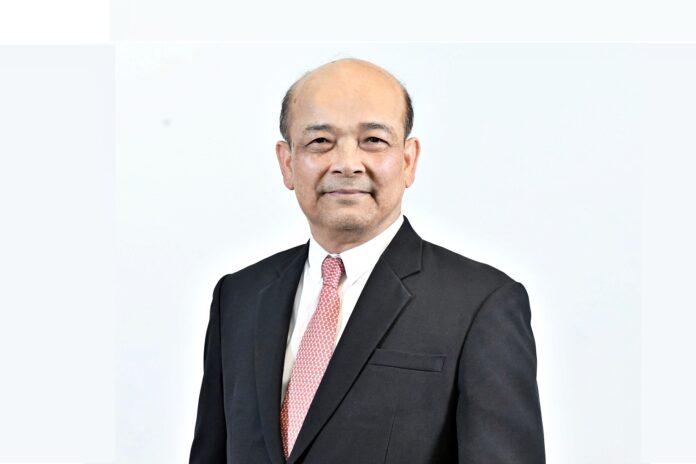 The Gulf of Thailand's mixed trawl fishery becomes the first Fishery Improvement Program (FIP) in the world accepted onto the MarinTrust Improver Program as a part of multispecies pilot project.
The FIP in Gulf of Thailand is a pilot project to develop assessment guidelines for mixed trawl fisheries management that is suitable for Southeast Asia region.
Mr. Pornsil Patchrintanakul, representative of Thai Sustainable Fisheries Round Table (TSFR) and President of Thai Feed Mill Association, explained that the current MarinTrust fishery methodology assessment is designed for ensuring responsible fisheries where a small number of species make up a majority of the catch. However, the Southeast Asia region has a variety of aquatic animals and mixed trawl fisheries which are not only more complex and difficult to manage than single-species fisheries but also there is no sustainable fishery standard that is fitting for.
To overcome this limitation, the pilot project is, therefore, initiated to find out best practices and criteria for fisheries in such marine environment. Once the criteria are fully tested and established, this pilot project will work towards full MarinTrust Approval.
"This is a significant step for Thai seafood industry. The FIP will ensure us that sea animals will remain abundant in our precious Gulf of Thailand where many different species of fish coexist. The criteria will emphasize that all materials from the seas come from responsible sourcing" Mr. Pornsil said.
He added that the pilot project will help Thai fishmeal industry to be internationally-recognized in all dimensions, including responsible ingredient sourcing, quality and safety of the product, and fishmeal traceability. This is also in line with the purpose of TSFR, which is a joint committee between the government agencies, namely the Department of Fisheries and private sectors in creating sustainable standards in Thai fisheries.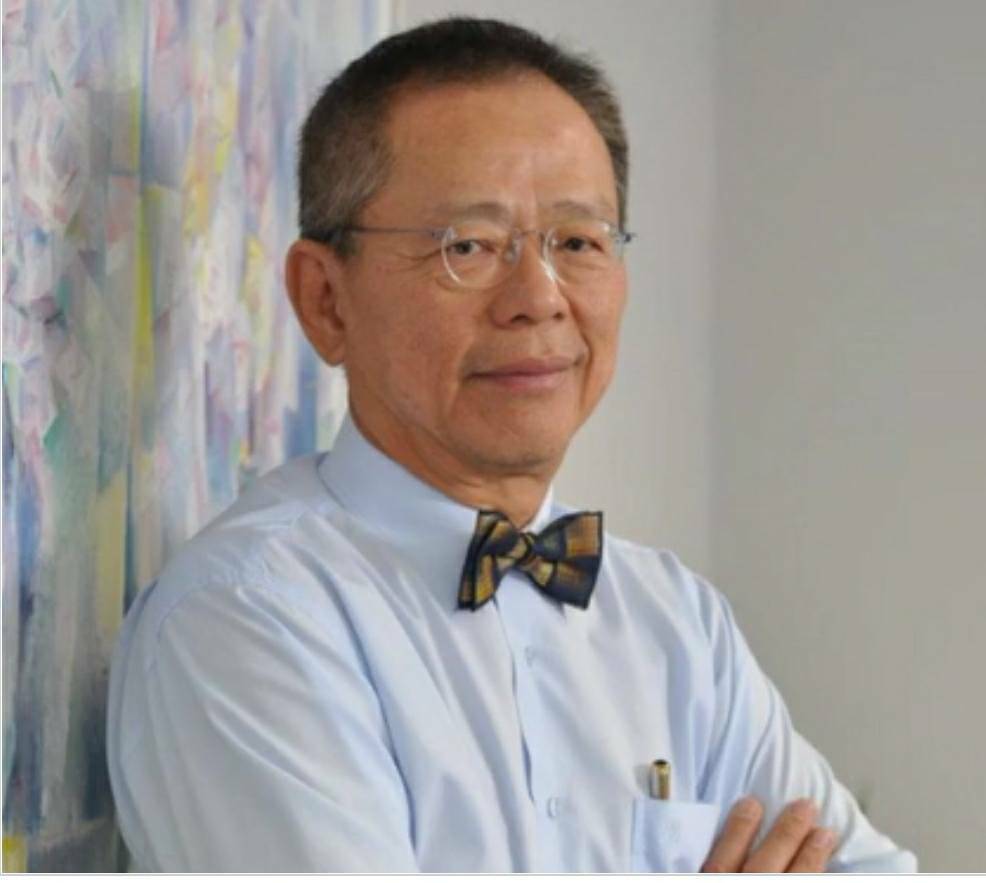 Dr. Sujint Thammasart, DVM, Chief Operating Officer – Aquaculture Business of Charoen Pokphand Foods PCL (CP Foods), said as one of a leading shrimp exporter CP Foods fully supports the MarinTrust's newly developed criteria to strengthen Thailand's seafood supply chain from upstream to downstream.
The launching of the standard will encourage CP Foods and other feed production companies to strictly source fishmeal responsibility and sustainability. Moreover, the standard is potentially used as references for setting Thai fishing policy in the future.
"It is important to note that CP Foods is a buyer of fishmeal and producer of farmed shrimp as well as shrimp feed; we have never been an operator nor owner of any fishing vessel, and we do not produce fishmeal. However, CP Foods has a clear policy to make all of its operations worldwide to source its ingredients in line with internationally-recognized standards and our Sustainable Sourcing Policy and Supplier Guiding Principle in an effort to prevent IUU and promote sustainable supply chain." he said.