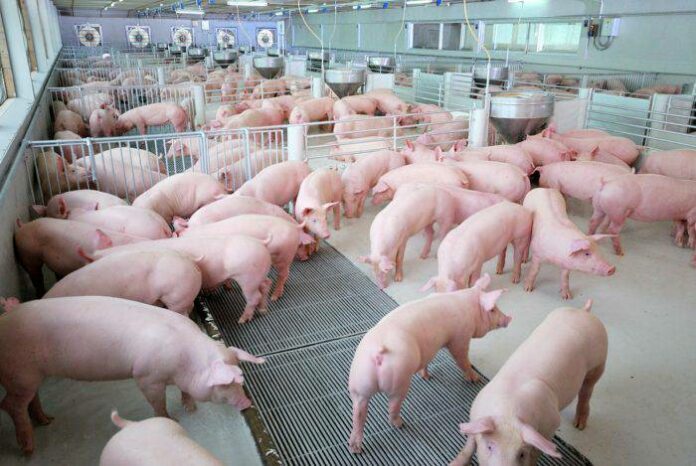 Charoen Pokphand Food PCL (CP Foods) anticipates that a pork shortage in China, and Southeast Asian countries caused by ASF crisis will keep pork price high in the next year.
The company also sees a need to invest on R&D to build a stronger breed of swine that can resist the diseases and better practices, including stringent farm biosecurity, to ensure that its operations across the world will always be disease-free.
Mr. Prasit Boondoungprasert, Chief Executive Officer at CP Foods, said pork shortage in China, and many Southeast Asian countries leads to a sharp increase in the number of imported pork from Thailand, subsequently, increasing pork price.
He added that this trend is likely to continue for a couple of years until the production in countries impacted by ASF return to normal.
To minimize the risk, the company will develop a better farm biosecurity and disease-resistant pigs to tackle global outbreak of deadly swine diseases like PRRS and ASF.
It also placed importance on boosting cost efficiency, improving raw material sourcing and eco-friendly farming practice, particularly on water resource management, to minimize its environmental footprint.