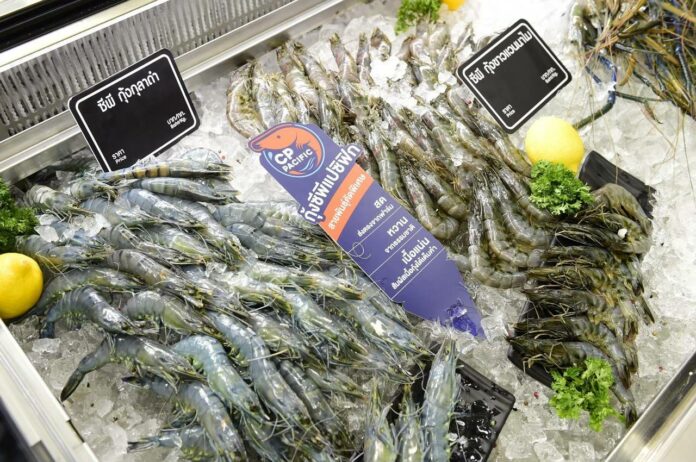 Charoen Pokphand Foods PCL (CP Foods) has joined forces with global partners to build sustainable seafood supply chain for Thailand. It also vows to eliminate the use of Illegal, Unreported and Unregulated Fishing (IUU) by encouraging suppliers and fishermen across the country to adopt more sustainable practices.
At present, 100% of fishmeal used for the company's operations in Thailand has been sourced from by-product of fish processing plants and certified by MarinTrust (Formerly IFFO RS).
Mr.Pairoj Apiruknusit, Executive Vice President at CP Foods, said that the company places great importance on producing shrimp in a responsible and sustainable manner throughout the supply chain.
He added that CP Foods has committed to source fishmeal, a raw material for aquaculture feed, for both Thailand and Overseas productions from legal sources that adhere to international principles and can be traceable.
"It is important to note that CP Foods is a buyer of fishmeal and producer of farmed shrimp as well as shrimp feed; we have never been an operator nor owner of any fishing vessel, and the company do not produce fishmeal. However, as one of the world's biggest shrimp feed producers, we are committed to supporting and promoting sustainability in the seafood industry to address various concerns including marine resource degradation, unfair labor practices, human rights violation and impacts of illegal fishing on the community." Mr.Pairoj said.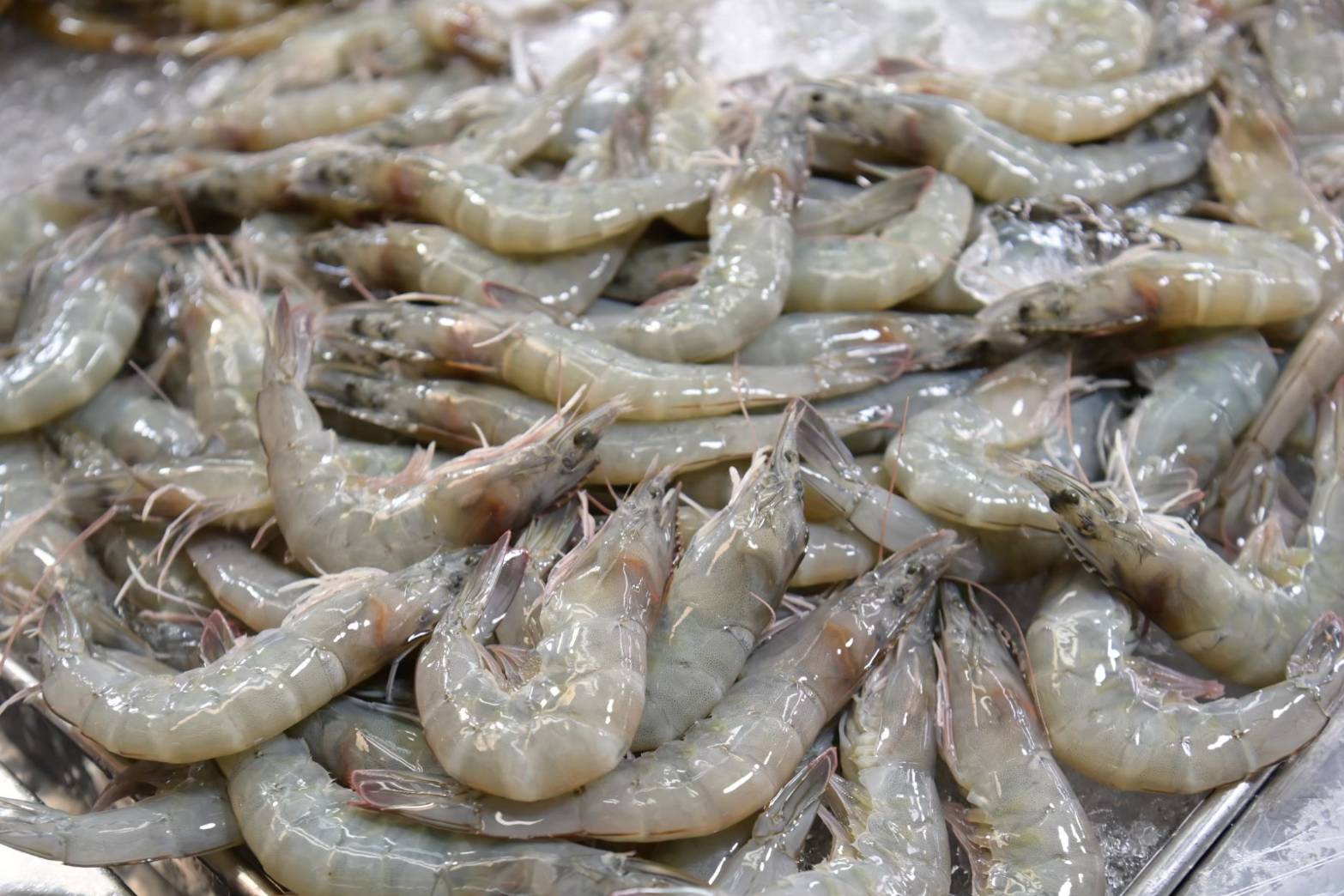 CP Foods' operations in Thailand only sources fishmeal from fish by-product e.g., canned tuna production facilities, and fish ball production facilities. All of them must be certified by MarinTrust, an internationally accepted standard on responsilble sourcing, production and traceability for fishmeal.
Aside its own supply chain, the company has joined forces with stakeholders in the seafood industry, including private sector, government, civil society, to initiated Fishery Improvement Program (FIP) to develop a guideline for fishery practices in areas of the Andaman and the Gulf of Thailand.
"Thailand's Fishery Action Plan (FAP) has been accepted as part of the MarinTrust Improver Programme and all parties are working to achieve the plan," Mr.Pairoj explained the current status of Thailand's FIP.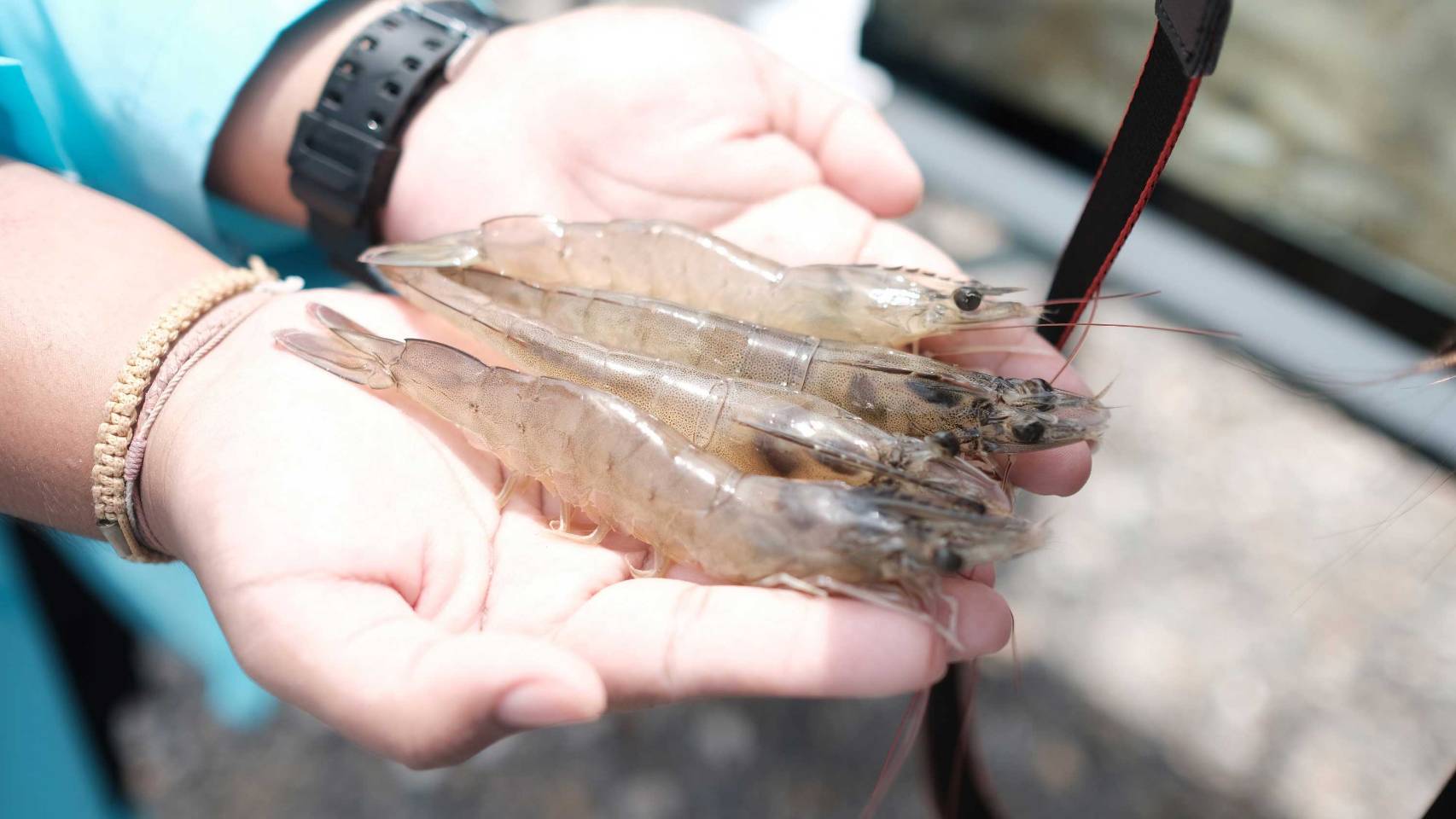 To end the use of Illegal, Unreported and Unregulated Fishing (IUU), CP Foods co-founded Seafood Task Force in 2014. The company supports the Thai Department of Fisheries to improve the efficiency of the Vessel Monitoring System (VMS) to cover tasks for vessel Monitoring, Control and Surveillance (MCS) as well as setting up Fishermen's Life Enhancement Center to improve quality of life for migrant workers in the industry.
These successful programs are significant to the European Union's (EU) consideration to lift the yellow card on the Thai fishing industry. Moreover, Thailand's Seafood Task Force has become a model for other countries.
This year, the company in collaboration with the Sustainable Fisheries Research and Development Institute (SFRD) Foundation, supports the "Catch the Trash" project that promotes and campaigns for fishermen to reduce littering into the sea and help collecting waste from fishing activities, both the consumer waste on the boat and the ghost gears.
Globally, CP Foods joins leading seafood producers from around the world in the Seafood Business for Ocean Stewardship (SeaBOS), an international coalition to protect marine resources and environments, to promote transparent supply chain by implementing technologies and providing a more efficient and regulatory practices for producer, processor, and governments.