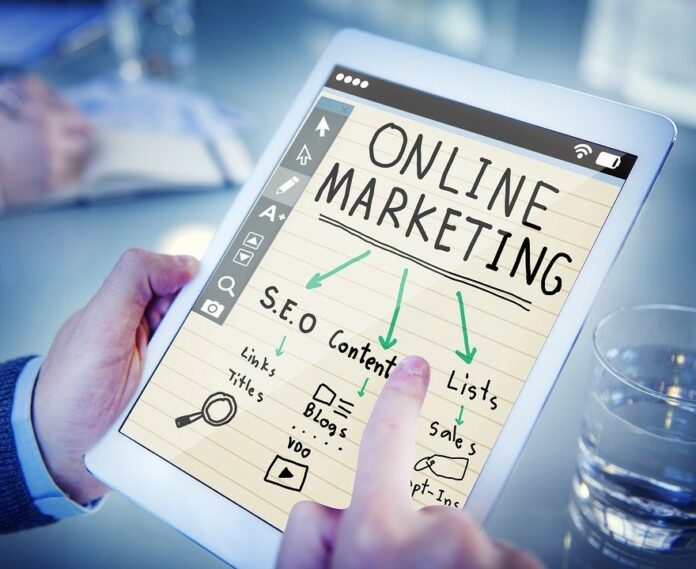 Brands who are new to digital marketing and want to advance quickly in this unfamiliar territory can help themselves by teaming up with a Google Partner SEO agency.
Google partner agencies have earned a badge signifying them as experts in the skills and experience necessary to optimize websites to their full potential and provide a high level of digital marketing services.
Google has created this badge system to promote the responsible and correct use of all the tools Google provides to digital marketers. Once an SEO agency has earned the Google Partner badge, they're eligible for special training, insights and a higher level of support from Google.
Stay a Step Ahead of the Competition
When you choose to team up with a Google Partner agency, you can rest assured that your partner will always have updated information the moment Google releases it. Updates can affect how site rankings are calculated, and having this information before your competition can help your brand exceed them in the rankings.
Your SEO agency will have a special relationship because of its partner status. They'll have a direct line of communication with knowledgeable representatives of Google in your region of the world. This direct line means that they'll receive valuable insights and additional tips on the best way to proceed after a Google upgrade is announced. These tips won't be available to a non-partner agency, so your agency will have a head start in making any needed changes to your website and practices.
Better Level of Services
Your brand will also enjoy a higher and better level of the many services offered by an SEO and digital marketing agency. Google rewards badges to agencies they recognize as providing expert services in the digital arena. Google Partners enjoy regular access to training courses that explore new and innovative discoveries in the digital field as well as refresher courses that keep the member's skill levels razor-sharp.
When a new product is launched by Google, these partners also receive training in using the product to the best advantage of their clients. Your SEO agency will always be up to date on all the products offered by Google. This means that you'll always have a head start over competitors who don't have access to a Google Partner agency, and you'll stay one step ahead of them in utilizing the digital marketing tools.
Wealth of Experience
The badge awarded to the SEO agency by Google symbolizes that the agency's members have been working in SEO and digital marketing for some time and know all the ins and outs of the business. Any agency can apply for a badge, but they're only awarded to agencies that have satisfied several criteria that demonstrate thorough knowledge and experience in the digital skills needed to excel in the field.
Your agency must have met the Google Ad spend requirements representing an everyday use of the Google Ads platform. They must have also attained a measure of both agency and client growth that demonstrates a superior level of achievement.
Only a few agencies in Bangkok can meet the requirements of a Google Partner. They are your best bet to partner with in your brand's new venture into the world of digital marketing.