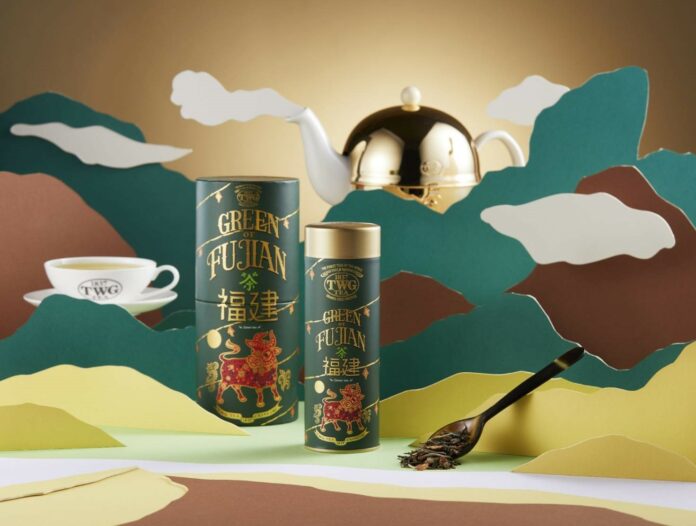 Summer is in full swing with TWG Tea's new limited-edition green tea blends, Green of Fujian Tea and Sencha Matcha, and the Secret of Siam Tea Set featuring a sensational selection of tea-infused savouries and patisseries served in grand Thai-style.
Green of Fujian Tea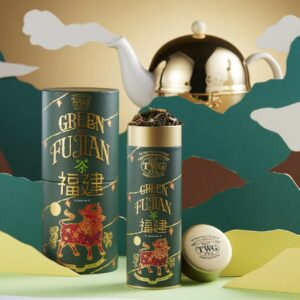 Embark on a Summer splendour with the refreshing Green of Fujian Tea, a blend of
exceptional green teas from a remote garden on the celebrated Tai Mu Mountain of Fu Ding in Fujian Province. Fujian, auspiciously known as "happy establishments", also symbolises an abundance of success and prosperity in the Year of the Ox.
Boasting precious, downy and pale-green leaves with an extremely delicate infusion, this limited-edition mélange is marvelously buttery with natural hints of honey and night blooming jasmine. Rich in tea polyphenols and vitamin C, the infusion yields notes of wild woodland berries with a zesty aftertaste of cedarwood – a tea that offers balm for body and soul this Summer. The Green of Fujian Tea retails at 1,490 THB at all TWG Tea Salons & Boutiques in Bangkok.
Sencha Matcha

The best of Japanese green tea blended into a cup of purity, this limited-edition Sencha Matcha is composed of Kyushu Island sencha and matcha from the Shizuoka Prefecture – the newest addition to TWG Tea Cotton Teabag Collection.
Grown in celebrated mineral-rich volcanic ash, beautifully crafted leaves of sencha metamorphose into a smooth and silky cup. Matcha completes this blend, providing strength and complexity. An inimitable reinterpretation of a traditional Japanese blend.
Rich in zinc, vitamin C, anti-inflammatory and antioxidant properties, the delicate, grassy infusion is perfect to revel in the warm summer days. Sencha Matcha in the TWG Tea Cotton Teabag Collection retails at 970 THB at all TWG Tea Salons & Boutiques in Bangkok.
Secret of Siam Tea Set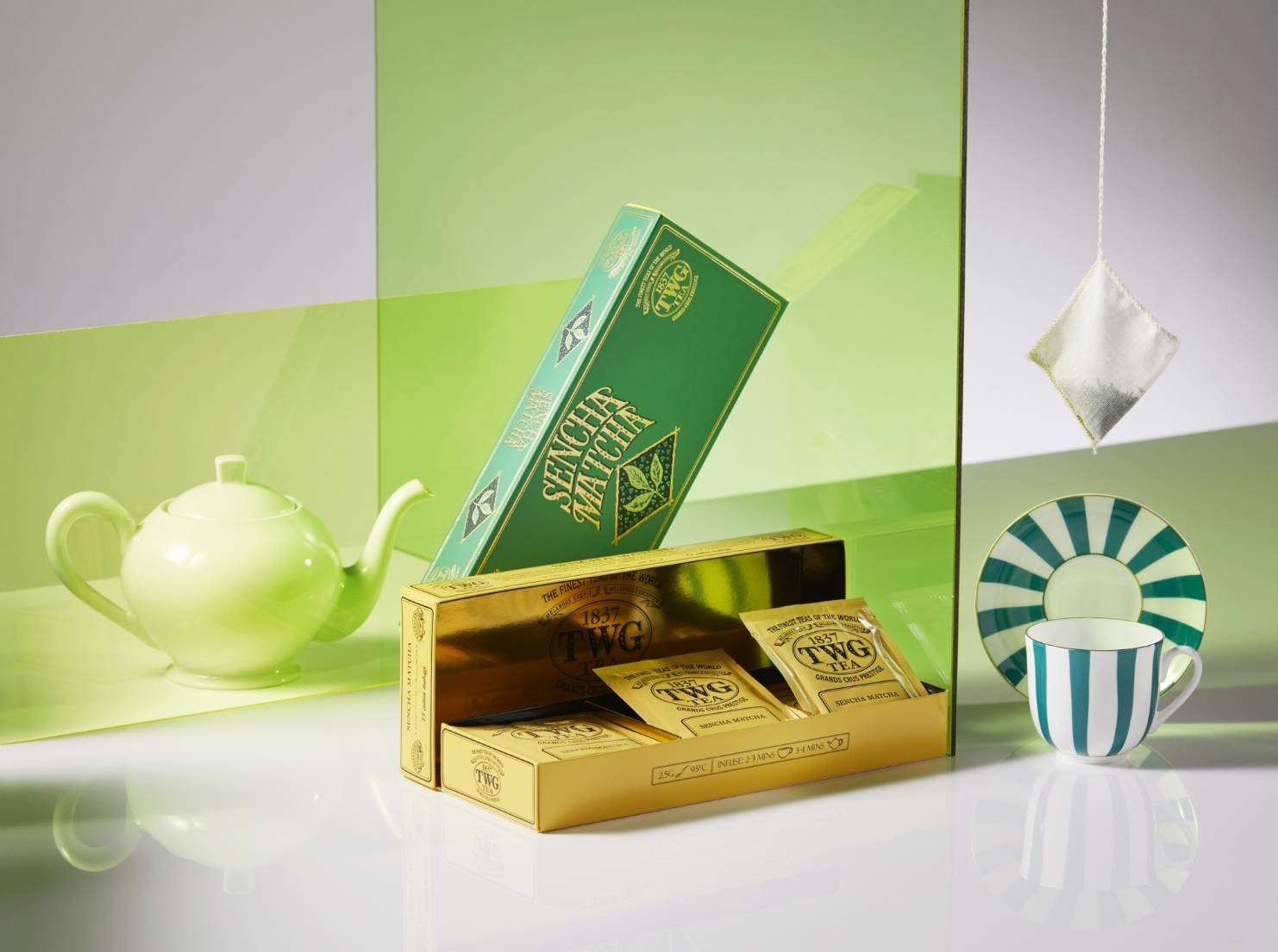 Experience the flavours of summertime with the exquisite Secret of Siam Tea Set, showcasing an enticing two-tier array of Thai-style tea-infused savouries and patisseries, served with your favourite choice of TWG Tea.
Kickstart the summer holiday with five savoury canape and nibbles. Indulge in Ma Hor, fresh pineapple morsel topped with minced chicken and peanut mixture infused with Caramel Tea; Leaetiyong, stir-fried marinated prawn in Spice Route Tea infused oil with vegetables, wrapped in an egg net; and Plarr Crab, blue crab meat on mini rice crispy crackers, tossed with plarr sauce infused with Black Nectar Tea and topped with aromatic Thai herbs.
For a nostalgic taste, try the traditional deep-fried Chicken Curry Puff with chicken and potato filling infused with Comptoir des Indes Tea. Another savoury highlight is the beautiful canape of Sweet Dried Fish with Watermelon, roasted dried fish seasoned with 1837 Black Tea, sugar and mixed crispy shallot, served with fresh watermelon.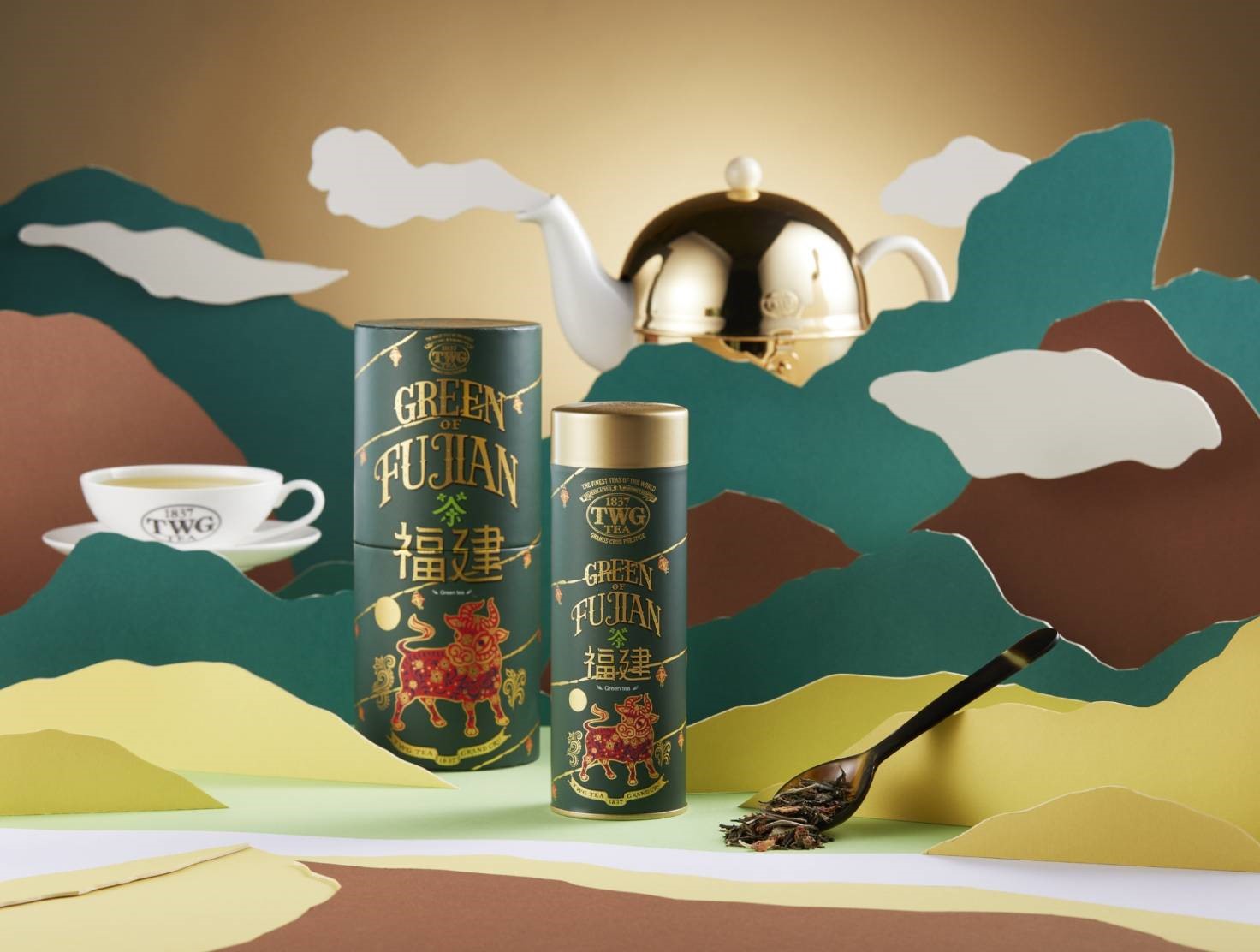 Keeping the summer heat at bay, revitalise with six refreshing tea-infused patisseries that include the Pistachio Madeleine, a French pastry infused with Renaissance Tea and topped with crunchies pistachios; and Mango Bon Bon, dark chocolate filled with mango infused with Alfonso Tea.
Delight in the exotic Chocolate Macaron with mango-passionfruit chocolate ganache infused with Grand Wedding Tea; Mixed Fruit Tartlet with almond cream infused with Almond Tea; and Mango Roll Cake, mango sponge cake layered with mango cream and jelly infused with White Sky Tea. Complete the tea time experience with a Vanilla and Mango Verrine, vanilla panna cotta and mango jelly infused with Alfonso Tea, topped with fresh mango and served in a dainty canape glass.
This exclusive Secret of Siam Tea Set is priced at 550 THB per set. Available from 1 April to 31 May 2021 at TWG Tea Salons & Boutiques located at The Emporium and Siam Paragon in Bangkok.