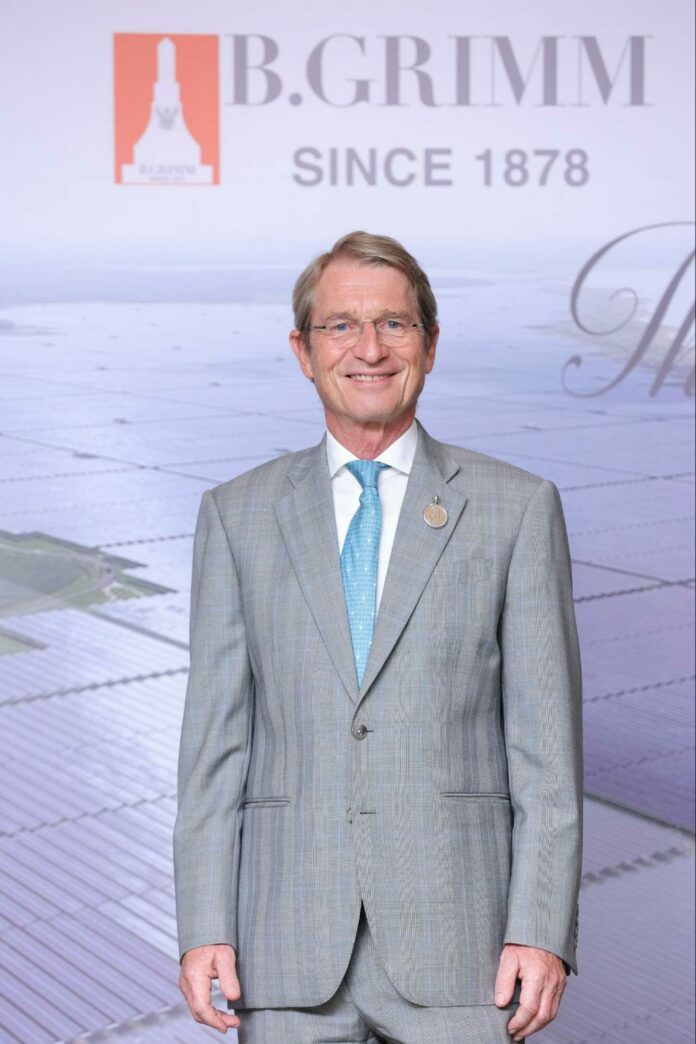 B.Grimm Power Public Company Limited (BGRIM), Thailand's leading industrial energy producer with growing overseas presence, has hailed its green debentures offerings as a great success.
Investors' response to BGRIM's "Green Bond" offering was electrifying that not only the initial primary 8-billion-baht offering plan was fully subscribed, the doubling of greenshoe options to 4 billion baht were snapped up as well.
The demand for the debentures, gauged by the so-called Book Building process, was more than five times the initial offering plan of 8 billion baht, with some debenture tranches in the overall package being 10 times over the set portion.
Dr. Harald Link, Chairman and President of BGRIM, said the overwhelming response to the 12-billion-baht fundraising is truly remarkable at the time when the capital market has been depressed by the Covid-19 pandemic.
"The investors' keen interest is a sheer vote of confidence in BGRIM's business and its green energy drive in which these debentures are about," he noted.
BGRIM's debentures were taken by institutional investor groups including life insurance companies, asset management firms, government funds, cooperatives, and other financial institutions.
The BGRIM debentures come in three tranches – 2 billion baht for a 3-year maturity with interest rate at 1.41% p.a., 3 billion baht in "Green Bond" with a 5-year maturity and interest rate at 1.95% p.a., and 7 billion baht due in 10 years with interest rate at 3.20% p.a.
Proceeds from the 5-year tranche designated "Green Bond" will go towards the development of BGRIM's two solar farm projects in Vietnam and a wind energy venture in the northeastern Thai province of Mukdahan.
The Vietnam schemes, located in Phu Yen and Tay Ninh provinces with a combined generating capacity of 677 megawatt, will take 87% of the proceeds while the 18-MW Mukdahan facility receiving the remaining 13%.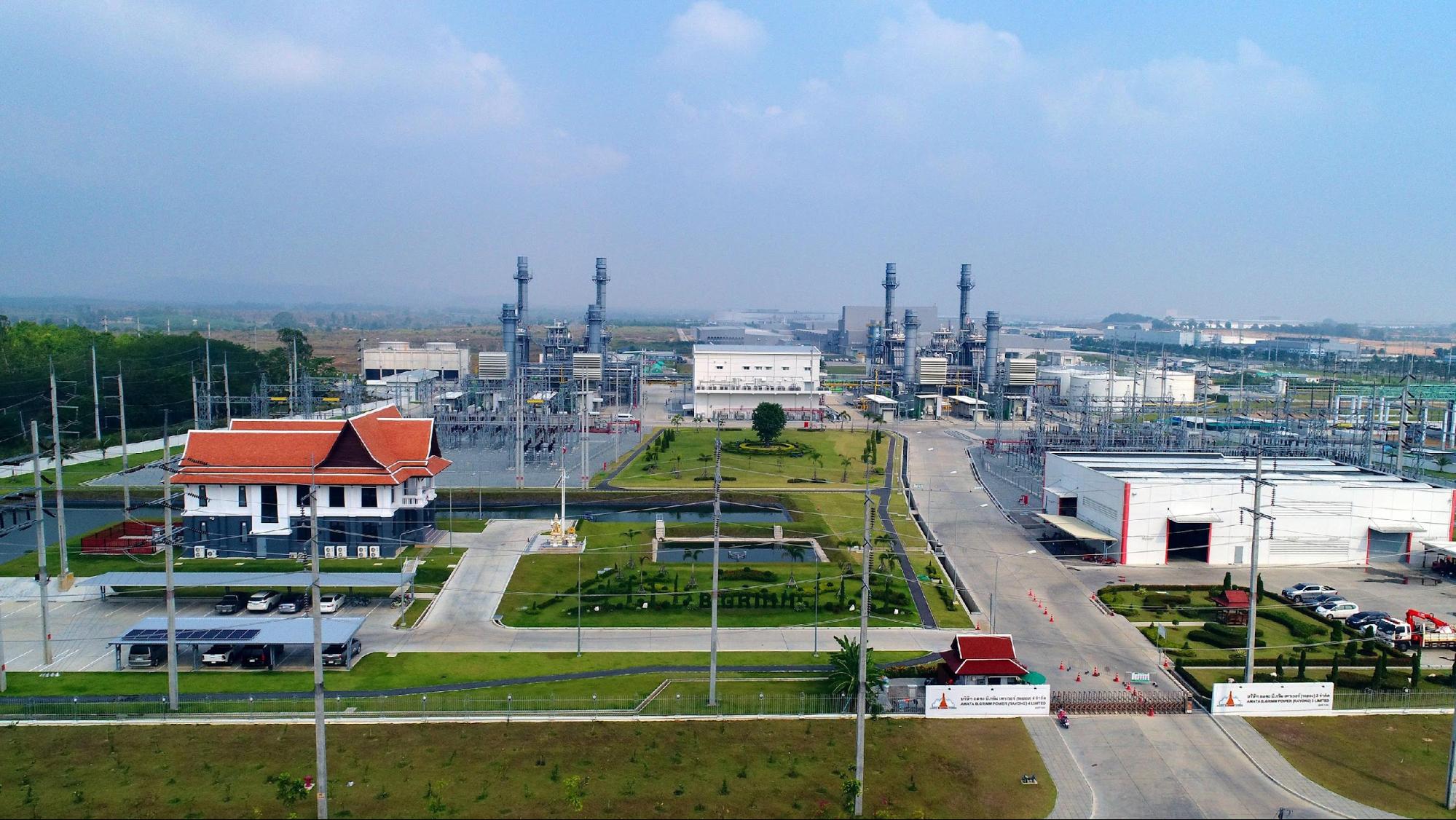 BGRIM's Green Bond is verified to conform with the Climate Bonds Standard to ensure the best practice standards for climate integrity, management of proceeds and transparency. The certified B.Grimm Green Bond is included in Climate Bond Initiative websites (https://www.climatebonds.net/certification/certified-bonds) 
All three debenture varieties are rated "A-" with a "stable" outlook by TRIS Rating Co Ltd on June 29, 2021.
The debentures were offered to institutional and or high net worth investors on July 2-5 with debentures being issued on July 6.
Bangkok Bank, Kasikorn Bank and Kiatnakin Phatra Securities Public Company Limited acted as underwriters of the debentures.
Dr Link expressed gratitude for investors' keen interest in BGRIM's debentures and unrelenting supports.
The company will earmark the proceeds from the debentures to repay existing debts, investing in projects and using them as working capital.
The debentures offered this time bear reasonable costs and would lay an investor base for future debenture offerings.
Supports from investors this time endorse their confidence in BGRIM for its strong performance, highly experienced management team and leadership in the core business of producing and selling electricity and steam with top global standards.
BGRIM has been conducting its businesses under the slogan of "Empowering the World Compassionately", by extending generosity, values to the society and growing alongside Thailand.