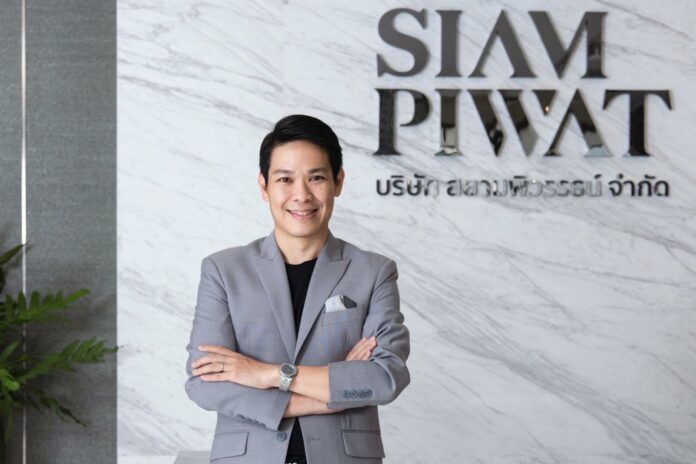 to lead a next-gen team to bridge the "PARALLEL WORLDS" and deliver seamless retail experiences beyond expectations
Siam Piwat, the owner and operator of Siam Paragon, Siam Center, and Siam Discovery and a joint venture partner of ICONSIAM and Siam Premium Outlets Bangkok, has appointed "Mr. Panthep Nilasinthop" to the newly designated position of Chief Customer Officer, aiming to enhance customer's experience and lead the company towards the digital future of online commerce. He will work alongside Mr. Ariya Banomyong, Chief Innovation Officer and Mr. Axel Winter, Chief Digital Officer to bring together offline and online lifestyles to revolutionize the retail experience.
The appointment is in line with Siam Piwat's new digital strategy which aims to create an integrated offline-online ecosystem and engage its retailers and business partners to create extraordinary digital experiences that meet the needs of global citizens. As the world is connected via online platforms, everyone can participate in activities and be involved with Siam Piwat businesses at all times. Siam Piwat is therefore catering to customer's digital lifestyle by developing new and innovative platforms to seamlessly connect retail businesses with S-Commerce and E-Commerce via a vast network that includes retailers and business partners to achieve growth and success together.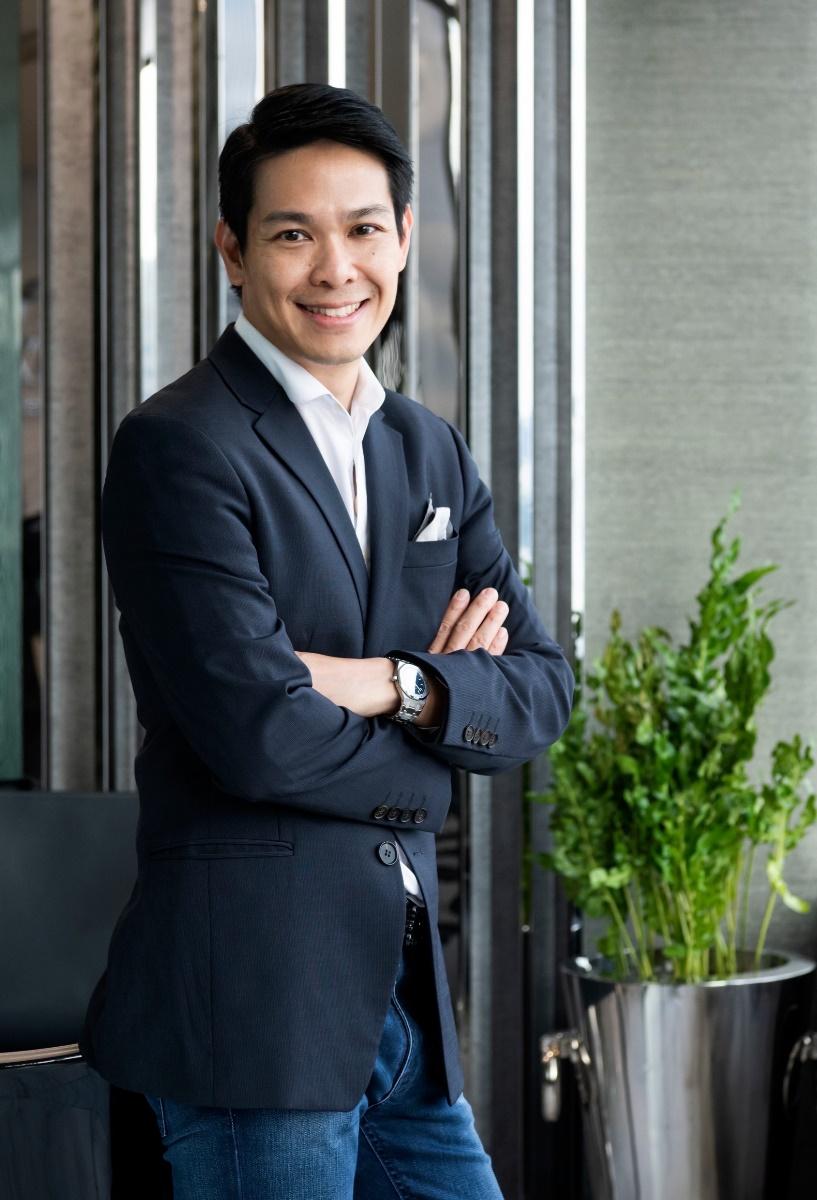 Ms. Chadatip Chutrakul, CEO of Siam Piwat Group   said, "Siam Piwat is the 'Visionary Icon' in paving the future of business towards sustainable success. We will support an ecosystem that involves a diverse network of traders, customers, and business partners which will seamlessly connect without borders and grow together. Whether in the real or digital world, Siam Piwat aims to provide a customer-centric experience which caters to customer's behavior and needs to offer an extraordinary experience. Hence we have created a new line of work that will directly enhance customer's experience both in our properties and on digital platforms." Siam Piwat believes that "Mr. Panthep Nilasinthop", with his long-time expertise in finance, technology and innovation, is the most suitable person to helm the new team, as he has proven his creativity and management skills in successfully driving for change in many organizations. Siam Piwat is confident that Mr. Panthep is a next-gen leader that will help oversee the company's exponential growth on the world stage."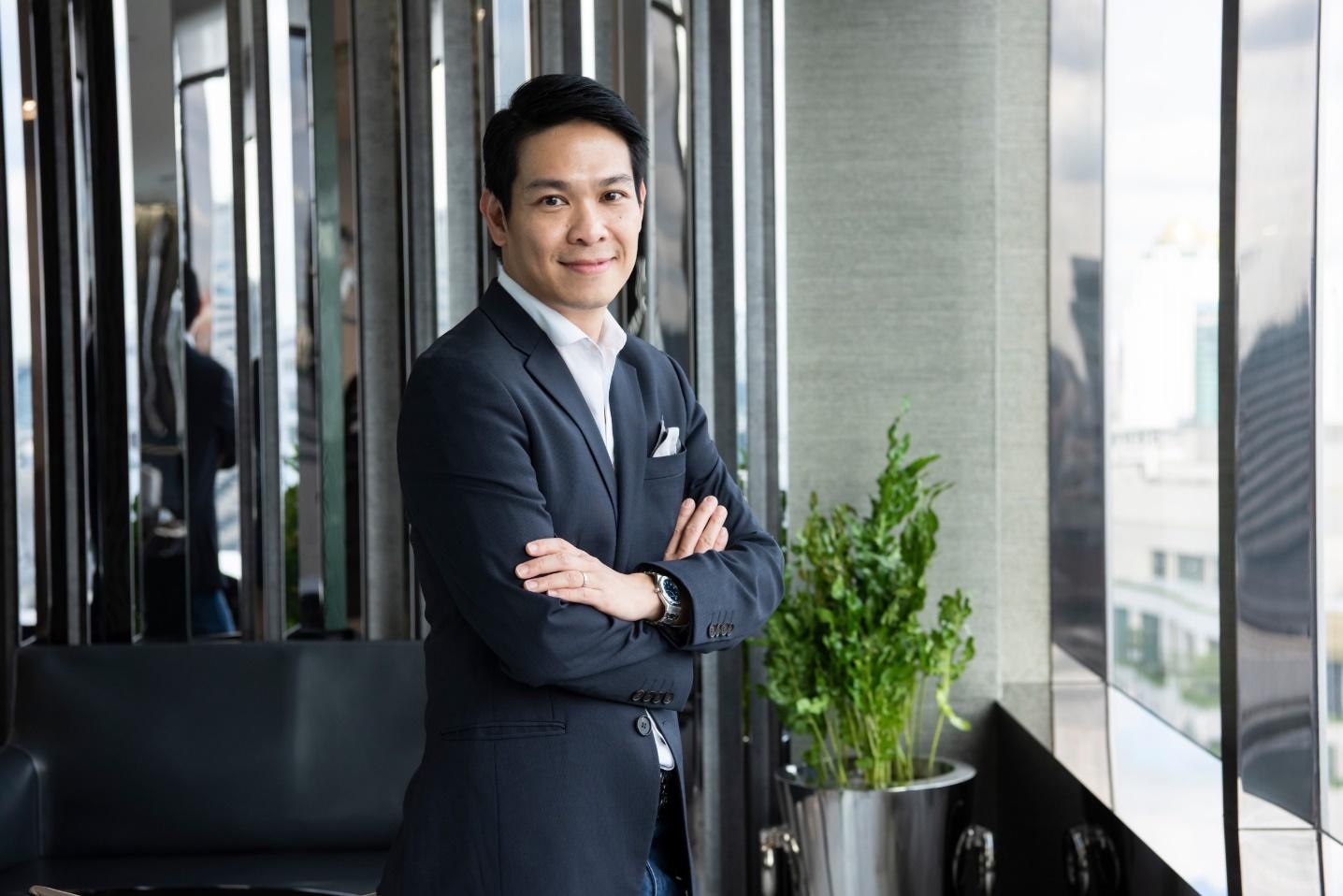 Mr. Panthep Nilasinthop has experience in many leading companies, including Asia Plus Securities, J.P. Morgan, The Boston Consulting Group, and most recently Total Access Communication, or dtac, in the capacity of Senior Vice President, Head of Digital Products. He holds a Bachelor of Commerce, Honours in Economics, and a Master of Applied Finance from the University of Melbourne, Australia's top university. Mr. Panthep is an expert in the implementation of digital strategy to improve customer experience as well as in creating business on digital platforms that have contributed to the growth of new business platforms in many industries such as telecommunications, finance, insurance, and games.    
 Mr. Panthep says "It is my honour to be joining Siam Piwat and help drive forward its mission to take Siam Piwat into the new era of digital retail in order to provide unrivalled customer experiences. I will bring on board the next-generation of talents from a wide range of industries to help develop this 'global-scale' project."