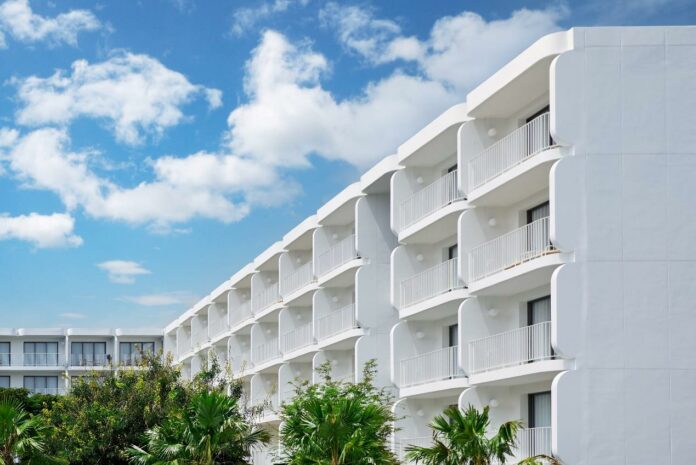 Staged from 21-26 January 2022, this six-day exhibition will transport guests through a living gallery of original artworks, sculptures and installations, with workshops, DJ parties and light shows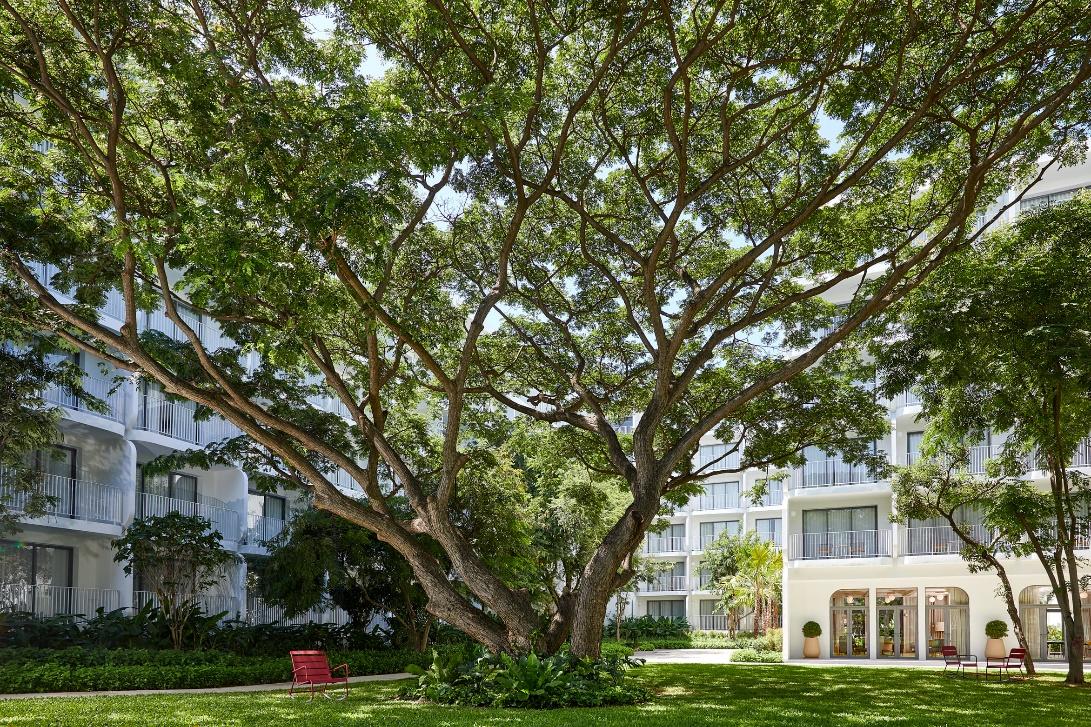 HUA HIN, THAILAND, JANUARY 2021: The Standard, Hua Hin's newest and stylish resort where chic beach vibes meet mid-century style, has revealed its latest Activation for 2022, "CREATURE IS", an avant-garde exhibition that will see 13 local artists unite to transform the resort into an interactive gallery.
From 21-26 January 2022, a series of vibrant, thought-provoking paintings, sculptures and installations will be placed throughout The Standard, escorting guests on an evocative, multi-sensory journey from the hotel's social lobby to the chic poolside, and out onto the beautiful beach. Curated by Bangkok-based artist NEV3R, this immersive event will also include expert-led workshops, DJ parties, light mapping and more! The overall aim is to create a six-day celebration of cutting-edge, contemporary culture where guests, local residents and art enthusiasts can meet, mingle and learn new skills in a serene, seafront setting.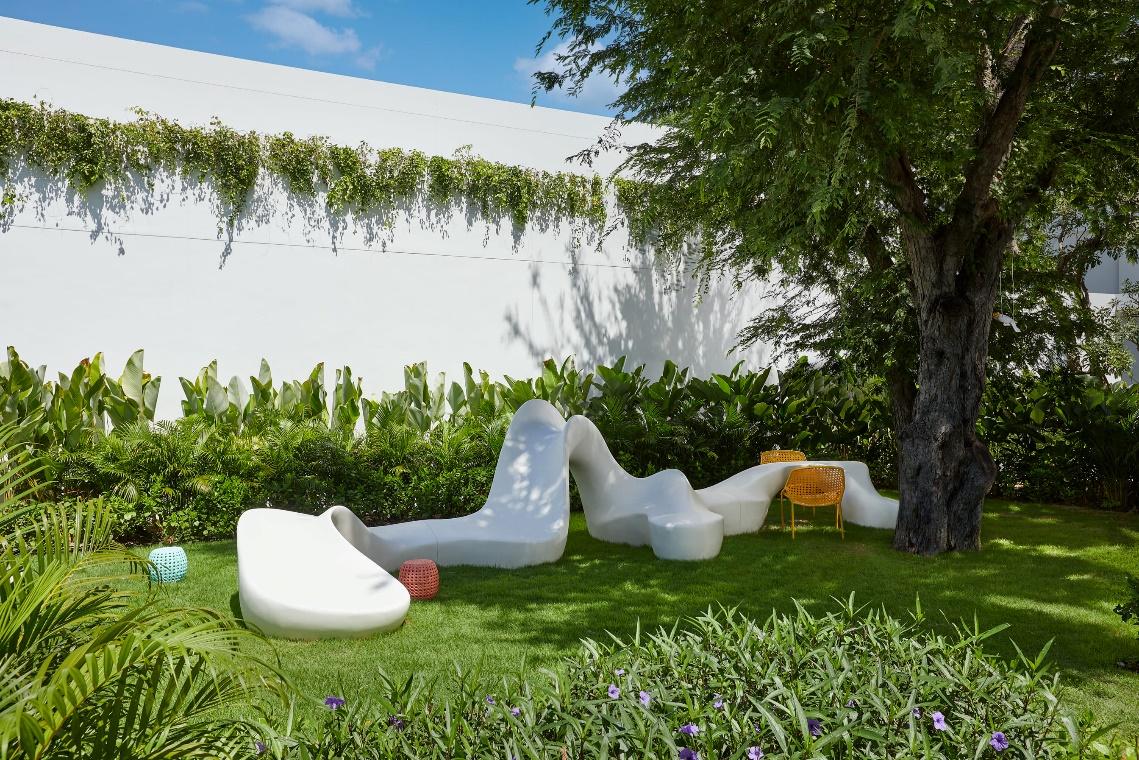 NEV3R is a specialist in graffiti art, lighting, multimedia installations and more. Visitors to CREATURE IS will be able to see how his colourful, freestyle art reflects his deep passion for popular culture, including music, films and books. He will also introduce guests to BRIDGE, his own art agency.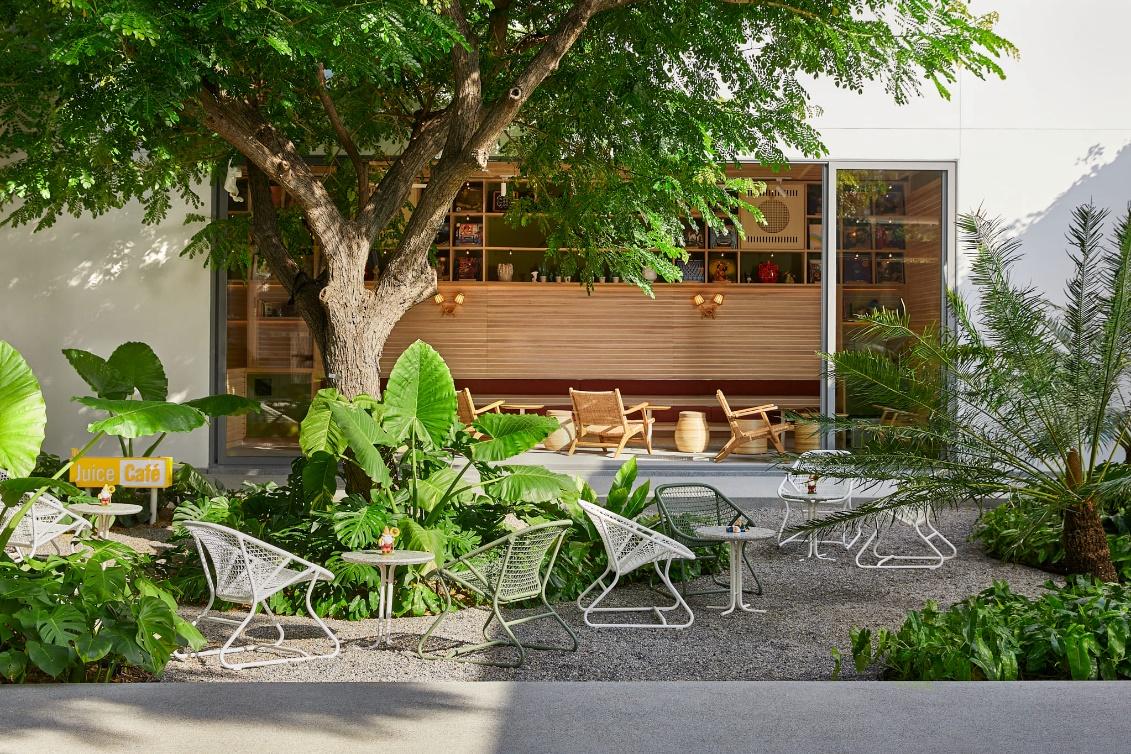 Other artists being showcased at the festival include LOLAY, whose style is influenced by human behaviour and experiences, KOBORED, a visual artist and motion-graphic designer who specialises in live visual-audio shows, MAX, whose bold, monochrome drawings and collages are inspired by a personal character, RAWIN SUCHAXAYA, a freelance photographer who captures lives through his lens, and CUSCUS, a designer and artist whose work has been exhibited at the Saatchi Gallery in London. 
Bangkok-based DJ KASSY has a passion for art, music and fashion and recently opened a boutique tattoo studio called Xylem, TULREXX is a designer, painter and co-founder of a clothing store, and FREAK is a street artist who creates bold, oversized urban murals. INKSMITH is a tattooist, digital specialist and DJ, SIR JORJA is a mural maker who lives life through art, and DJ MAE HAPPYAIR is an LGBTQI icon and a leading light on Bangkok's nightlife scene.
Together, these free-spirited aesthetes will transform The Standard into a living gallery, filled with dramatic artworks and uplifting installations, including stunning sand sculptures on Hua Hin Beach illuminated by light and laser shows. Intimate workshops of up to 12 people will be staged on the first three days, with FREAK hosting monoprint and printmaking sessions on 21 & 22 January respectively, and LOLAY teaching the art of etching on 23 January.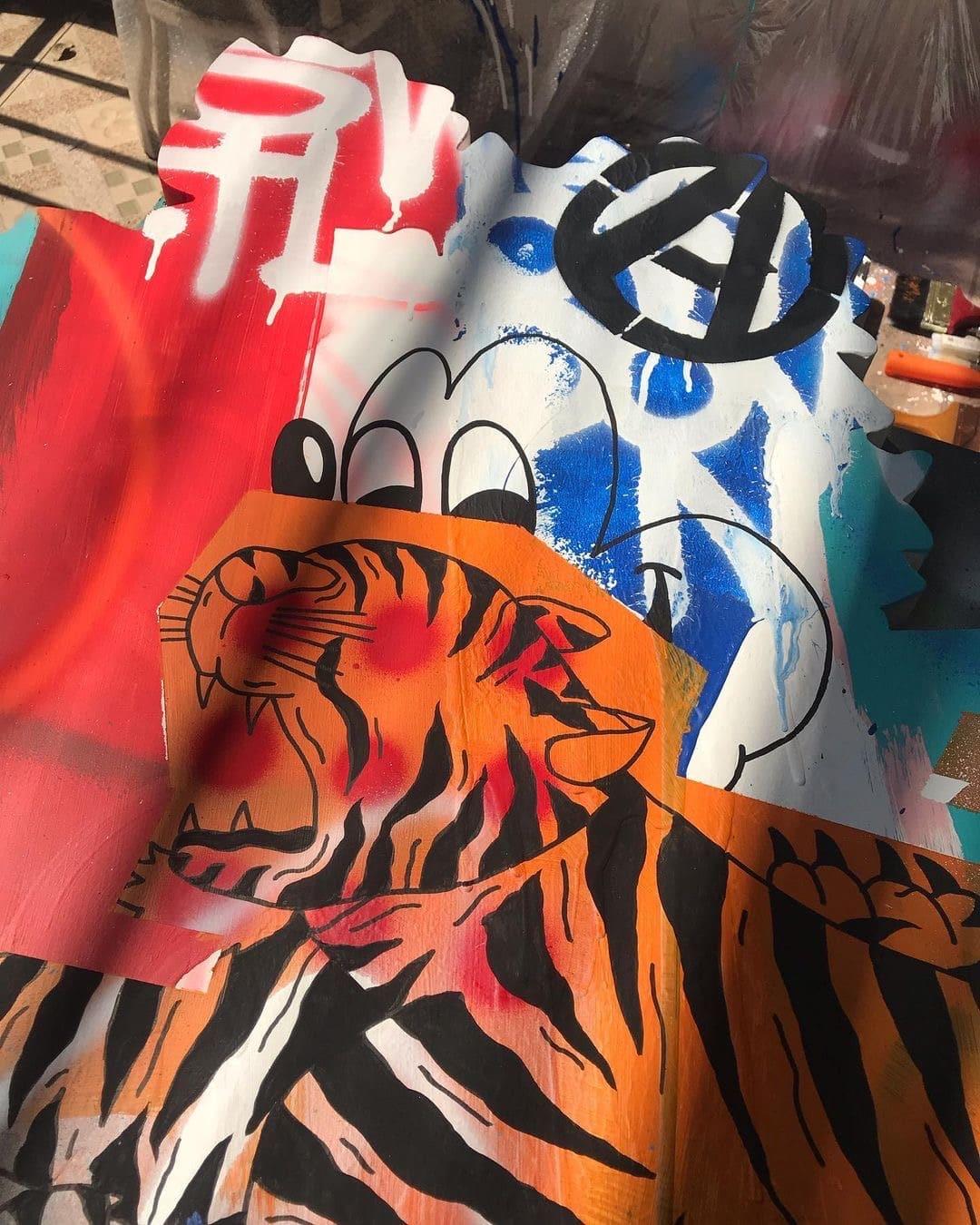 "CREATURE IS will be an interactive exhibition that has never been seen before in Thailand. NEV3R has brought together an eclectic line-up of contemporary artists to create this cultural carnival. We don't just want visitors to view paintings or sculptures from behind a rope; we want them to talk to the creators and understand their emotions and influences. This is another example of how The Standard, Hua Hin is showcasing local art and culture in all its forms," said Marc Sittl, the resort's General Manager.
Newly-opened in December 2021, The Standard, Hua Hin brings a cool Miami vibe to Thailand's golden gulf coast. With 199 rooms, suites and villas, an mid-century Lido pool and bar, a restaurant and juice café, all set in lush tropical gardens, this chic seafront hotel is set to attract experience-seeking explorers.
The Standard hotels are only present in the planet's most desirable destinations, from Miami Beach to the Maldives, London to New York, Hollywood to Hua Hin. For more information, please visit www.standardhotels.com. 
The Standard, Hua Hin: