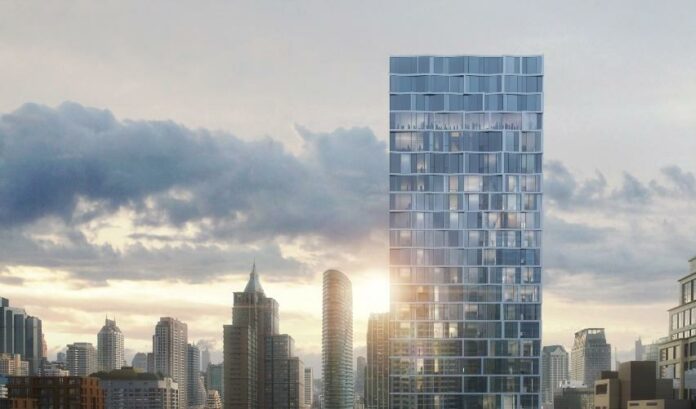 SCOPE, an ultra-luxury real estate development firm, is moving with confidence to capture the international premium market with quality and distinction that will redefine housing development for years to come. The company has four projects in the heart of the city under development and planning, worth more than 15 billion Baht combined.
Two of them, SCOPE Langsuan and SCOPE Promsri, are scheduled for completion in the third quarter of 2022 and will likely signal a turning point in the country's real estate industry.
Mr Yongyutt Chaipromprasith, Chief Executive Officer of SCOPE Co.,Ltd., said the company was established in 2019 with a mission to break away from typical housing development by focusing on the design and construction of world-class quality residences. The objective is to make SCOPE a lifestyle company that develops projects that deliver on the 'international premium' proposition, by focusing on the needs of the most knowledgeable and well-travelled, by responding to tastes and preferences that are not just limited to the local mainstream, and by focusing on presenting quality and true differentiation to the market.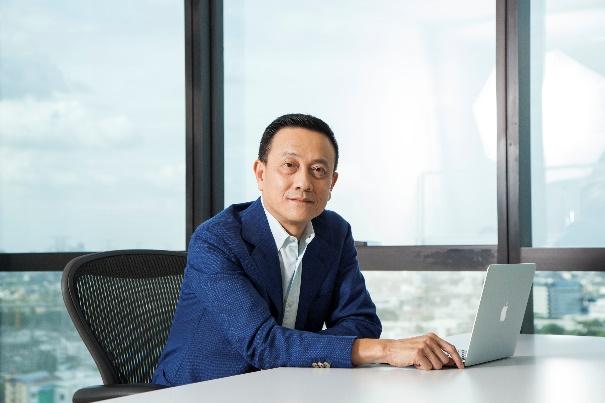 "We aspire to make SCOPE a lifestyle marque beyond a real estate brand. We take into account the lifestyle and services that meet the needs and aspirations of our clients. So rather than creating spaces for people to live, we strive to provide a holistic and elevated living experience " he explained. All these considerations will come to light when SCOPE Langsuan and SCOPE Promsri are completed in 2022 with residents moving in from the third quarter onwards, which will be the first time that customers will be able to truly live the SCOPE experience, he added. SCOPE Langsuan and SCOPE Promsri cost nine billion and 1.35 billion baht respectively, to develop.  The company expects more than five billion baht in total revenue from the transfers of the property deeds within 2022 alone.  
SCOPE plans to launch its third project on Sukhumvit Road, next to the Thonglor BTS station, worth 2.5 billion baht, this year. With only 20 available units in the entire residence, each unit is priced at an average of 140 million Baht. All interior design and architectural design consultation are by Thomas Juul-Hansen, a world-class architect and interior designer based in New York.
The company expects more than 4.5 billioon baht in presales from the three schemes this year, and in 2023 SCOPE plans to reveal its next project on Sukhumvit 23, valued at over 2.2 billion Baht.
Mr. Yongyutt noted SCOPE will highlight its presence in the market place this year with the unveiling of The Langsuan Clubhouse, part of SCOPE Langsuan project. This private residential clubhouse, covering an area of over 2,500 square metres, is designed by Thomas Yul-Hansen. The cost of the furniture there alone is worth more than 100 million baht, and within in lies a 25–seat cinema with the best sound system and The Langsuan Lounge, a rooftop terrace and lounge with standards superior to that of  a 6–star hotel.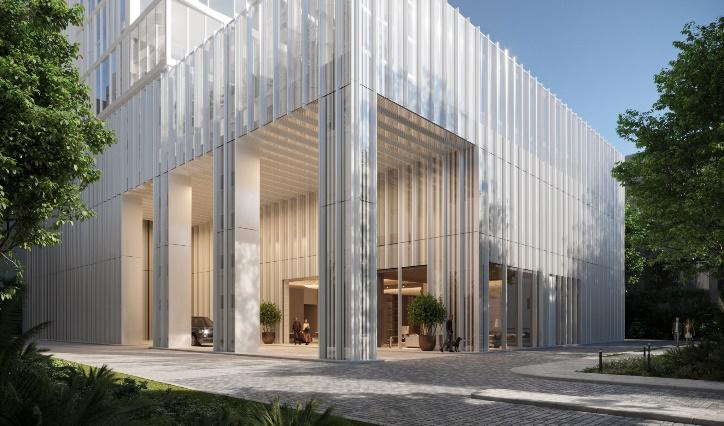 Meanwhile, the 8–storey SCOPE Promsri is aimed to be the best condominium project in Thailand in terms of quality and design, and it is the first project in Asia to collaborate with the French global furniture brand Ligne Roset to design and manufacture bespoke pieces for this particular project.
The SCOPE chief executive said even though the Covid-19 pandemic has slowed down project construction, the company has done quite well in terms of sales.            "I think that products that focus on quality and differentiation like our SCOPE Langsuan and SCOPE Promsri projects are virtually unaffected [by Covid-19] when it comes to sales."
"And the buyers of SCOPE are those with real demand, which means that they are buying for real living, not buying for speculation, and they form a group that has real and unmatched purchasing power" What really matters most for me is to take good care of everyone, be it our employees, customers, business partners, suppliers, the society and the environment."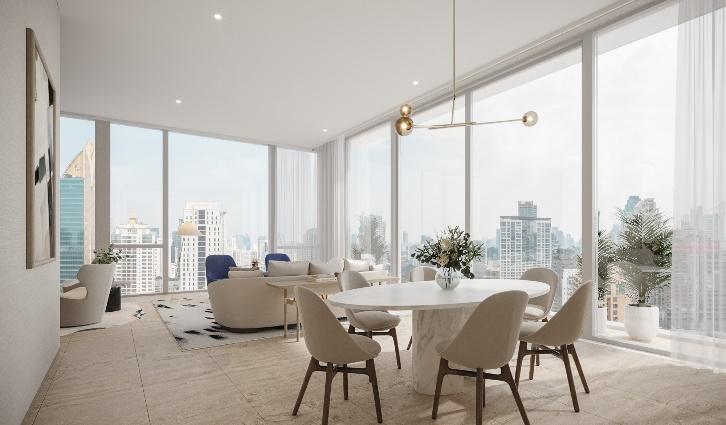 "I have always believed in doing business my way, that regardless of the situation the products that I put into the market are those that are of the highest quality and made with intention. Therefore, everything must be perfectly balanced and driven in ways to create quality work."
 SCOPE will embark on more projects on the 'international premium' level at preferred locations in the future to create continuous growth for the company.  In addition, the company will launch a hospitality management business that is beyond the development of real estate projects. That venture reflects the SCOPE's vision as a lifestyle company that does not only develop residential projects but also strives to create a living experience for the residents of the project.