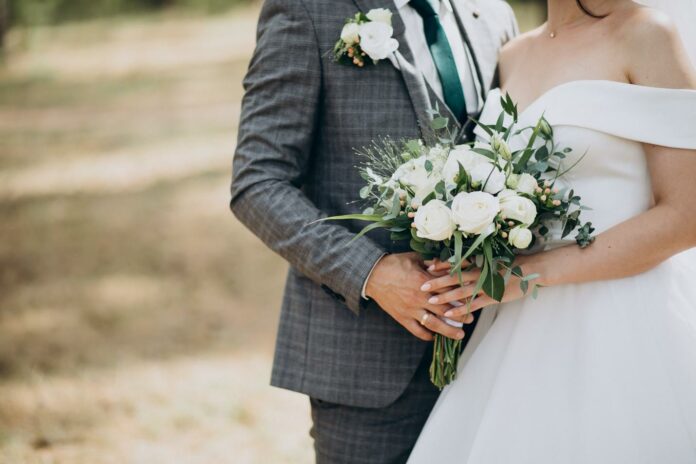 Finding the Best Nonthaburi Wedding Venue
When you are planning a wedding, you want to make sure that everything is perfect so you can have the wedding of your dreams. One of the most important parts of any wedding is finding the perfect backdrop for your special day. Selecting a wedding venue can be stressful since you will need a convenient location that provides the right atmosphere. This article will give you tips on finding the perfect wedding venue in Nonthaburi.
Talk To Your Planner
The first step to deciding which wedding venue in Nonthaburi will be best for you is to discuss with your wedding planner. Since planners coordinate weddings all the time, they are very familiar with different spaces in the area and the best aspects of each one. You can tell them the kind of wedding atmosphere you are looking for, and they will be able to give you some choices that will fit into your budget and aesthetic.
Look At Your Guest List
Another factor to keep in mind when selecting a wedding venue in Nonthaburi is your guest list. You will, of course, need to find a space that has enough space for your guests. In addition, you may want to think about if you have any guests that will be visiting from out of town for your wedding. If so, it would be best to find a wedding venue that is in or near a good hotel where guests can stay overnight for wedding festivities.
See What Is Included
Another key factor when finding a wedding venue in Nonthaburi is to look at what is included in your booking. Some locations may only provide the venue, but you need to bring all decorations, tableware, chairs, and other items there. On the other hand, some wedding venues can help you with decorations and venue preparation on the day of your event. You should also ask if they include catering, staff to wait tables at the event, bar staff or other services you might need for your wedding. Finding a venue with many included services could greatly ease your stress in planning such a large event, but be sure to ask what the price difference would be. 
Find the Perfect Wedding Venue For You
The most important part of planning your wedding is ensuring it is perfectly planned to fit your needs. You will need to consult experts, check your guest list, and see what's included to ensure that any spaces you are considering will work for you. You should also see that spaces fit into your budget and your ideal wedding aesthetic. Take your time and make sure to visit spaces in person so you can be sure that you book the perfect wedding venue in Nonthaburi for your special day.