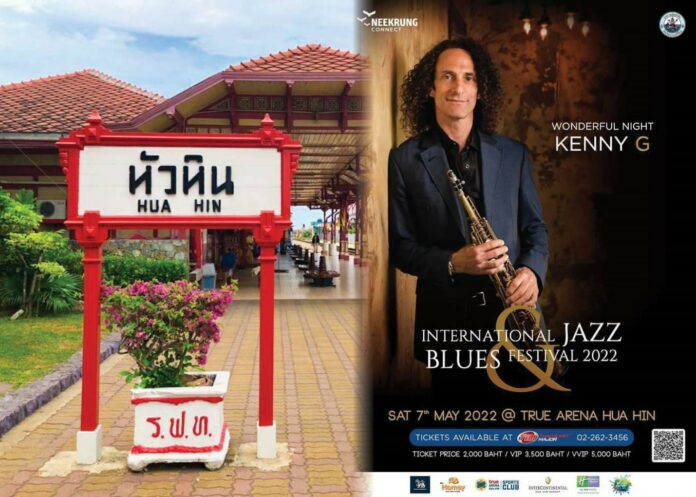 Hua Hin is considered a popular seaside resort, which has an outstanding feature of relaxation, due to its peace, natural beauty, and leisurely activities. Hua Hin is suitable for friends, couples, or family to visit for relaxing, tasting fresh seafood, or traveling to natural and cultural tourist attractions.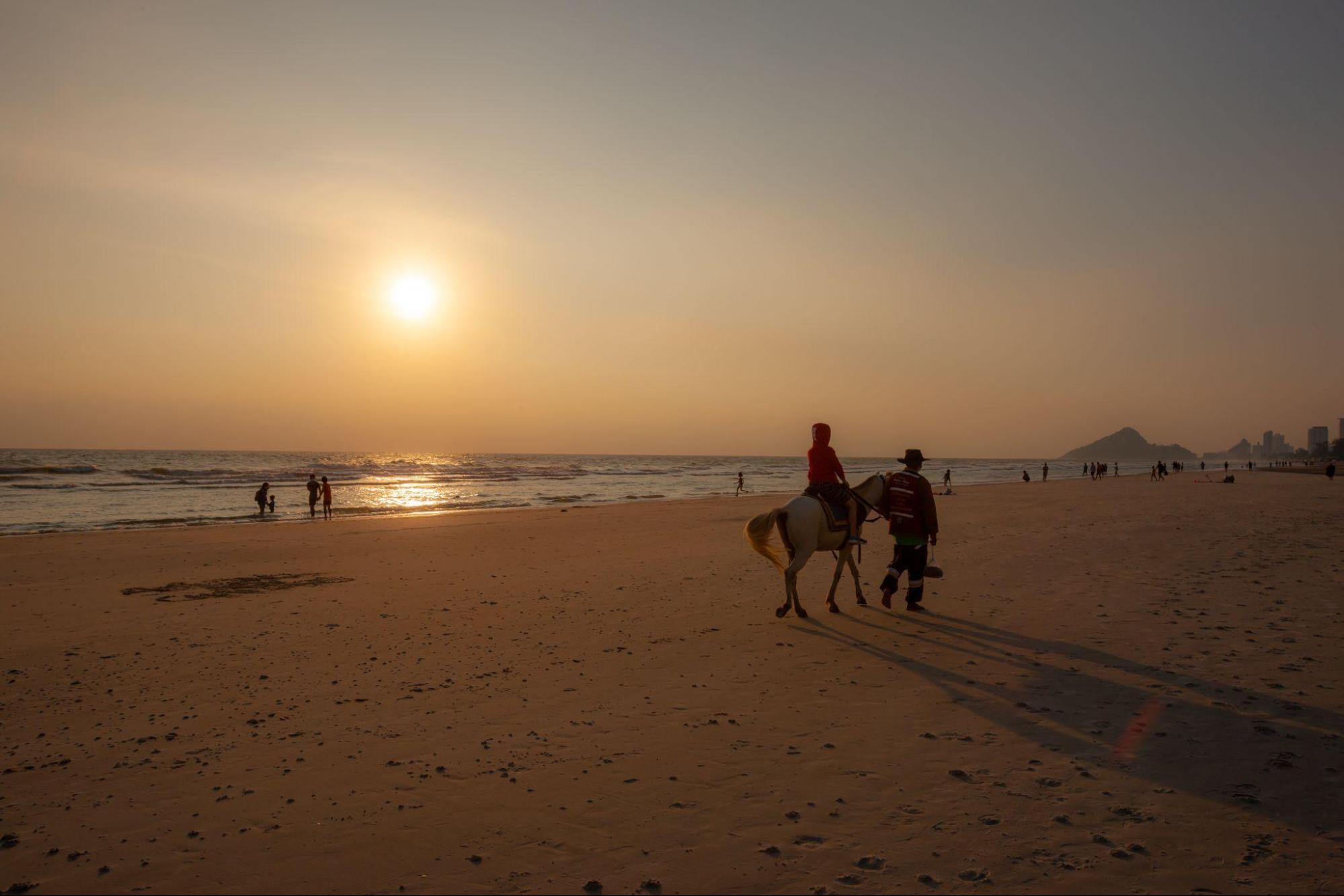 To make sure all tourists are traveling safely, there are over 300 businesses that have certified Safety and Health Administration (SHA) certificates whether hotels, restaurants, or tourism sites to serve. Currently, there are 56 nationalities that have visited Hua Hin in the form of Sandbox and Test & Go counted as approximately 7,000 tourists, and visited in over 60 hotels.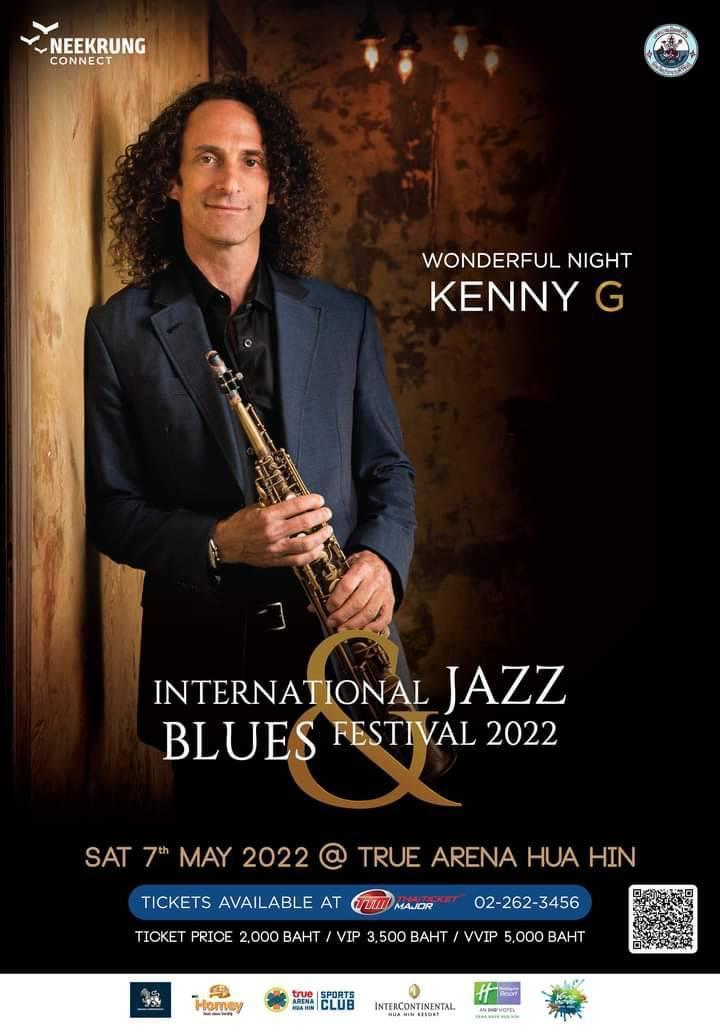 Mr.Isra  Stapanaseth Director Tourism Authority of Thailand Prachuap Khiri khan office said to accomplish foreign tourists' lifestyle both in Thailand and who plan to travel accordingly the opening-country project in the scheme of Sandbox and Test & Go, Tourism Authority of Thailand (TAT) is planning to organize 'The International Jazz Blues Festival 2022 Wonderful Night KENNY G' lead by Kenneth Bruce Gorelick, better known as Kenny G, an American musician who plays adult contemporary and plays smooth jazz saxophone; his famous songs are The Moment, Forever in Love, Song Bird, Endless Love, You're Beautiful, Titanic, etc.
Thus, the Tourism Authority of Thailand (TAT) would like to invite all tourists to experience Hua Hin tourism and immerse themselves in the legendary world-class jazz musicians in the International Jazz Blues Festival 2022 Wonderful Night KENNY G event, which is scheduled on Saturday, May 7th, 2022 at 5.00 pm. at True Arena Hua Hin.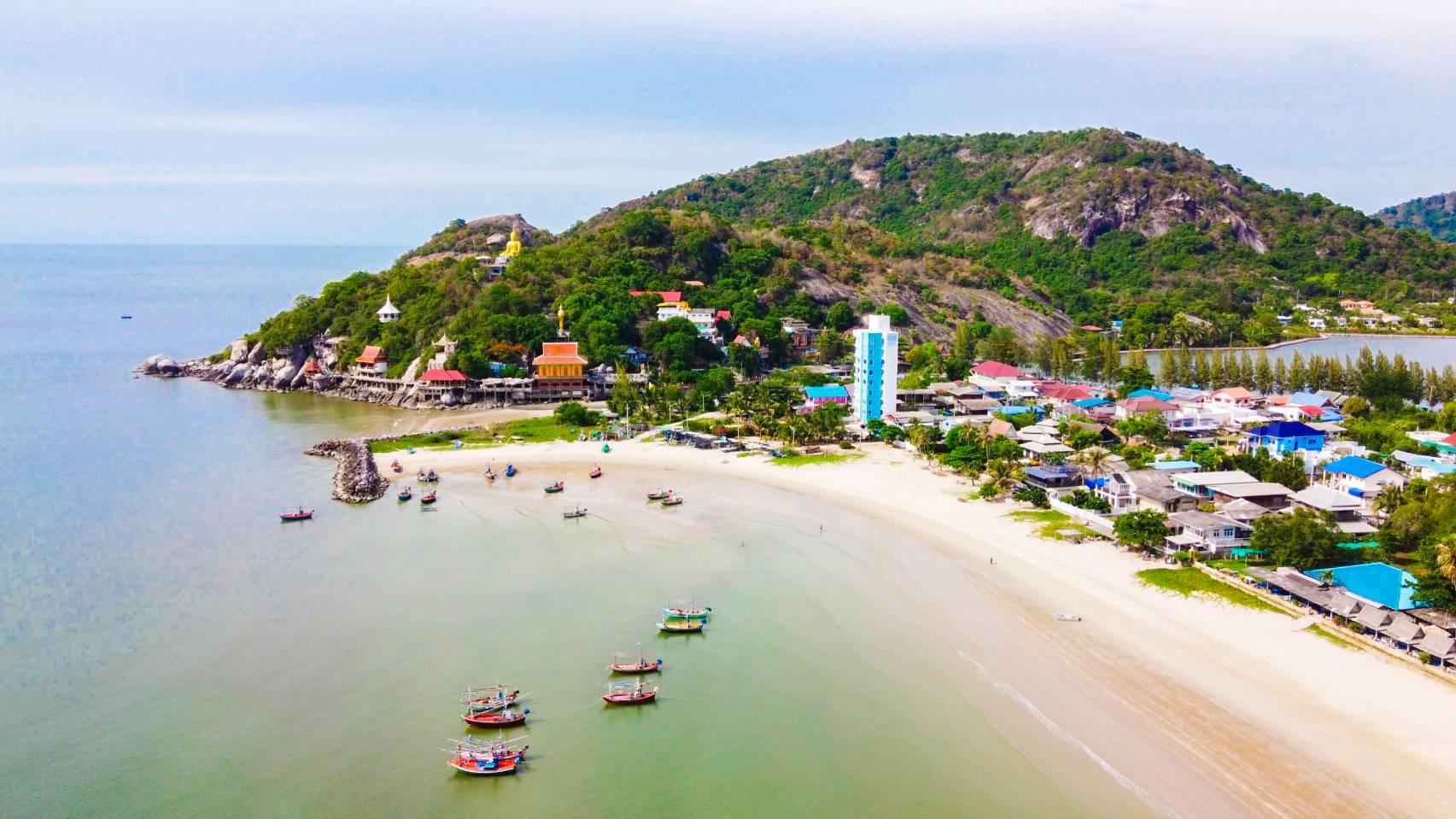 However, traveling to Hua Hin besides land traveling, the tourists are able to travel by air travel as well. In consequence, AirAsia will open the routes across the northern region travel to the lower Central region to Hua Hin district starting on April 2nd, 2022.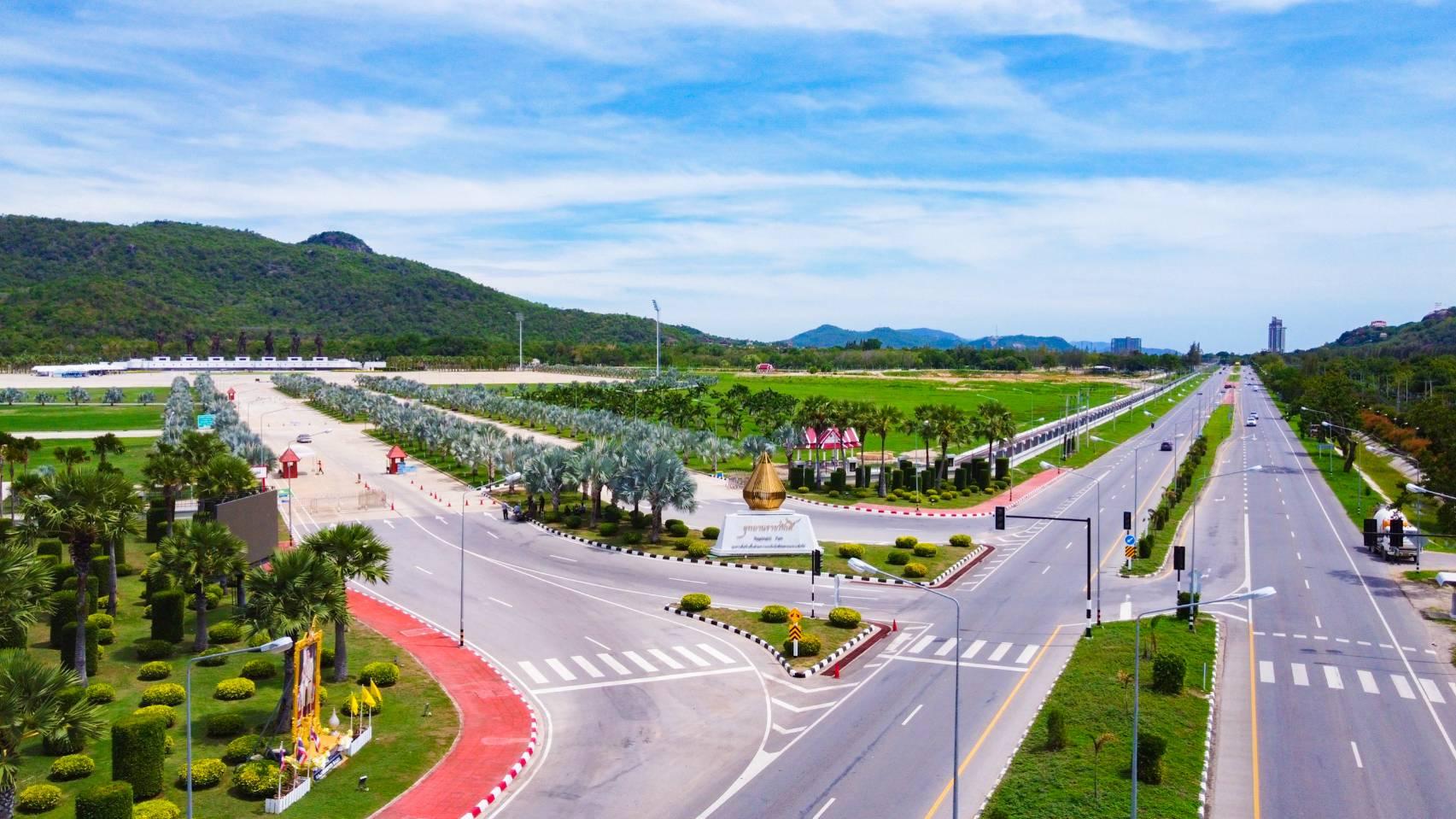 This positively affects the economic sectors of 2 provinces, which are Phetchaburi and Prachuap Khiri Khan. Due to Chiang Mai being considered a large province with potential GDP, tourists' traveling is able to encourage the domestic tourism economy.
✈️ Hua Hin – Chiang Mai (13:15-14:30)
✈️ Chiang Mai – Hua Hin (11:25-12:45)
Flying every Tuesday, Thursday, and Saturday, 1 flight/day, New flights starting on 2 April 2022
Available for booking at https://www.airasia.com/th/th 
Contact Us
Tourism Authority of Thailand Prachuap Khiri Khan Office 15/119-120 Phetkasem Road, hua Hin , Prachuap Khiri Khan 77110 Tel 032 513 885 (Mon – Fri. 08.30 a.m. – 04.30 p.m. E-mail: [email protected] Line office Account @tatprachaup