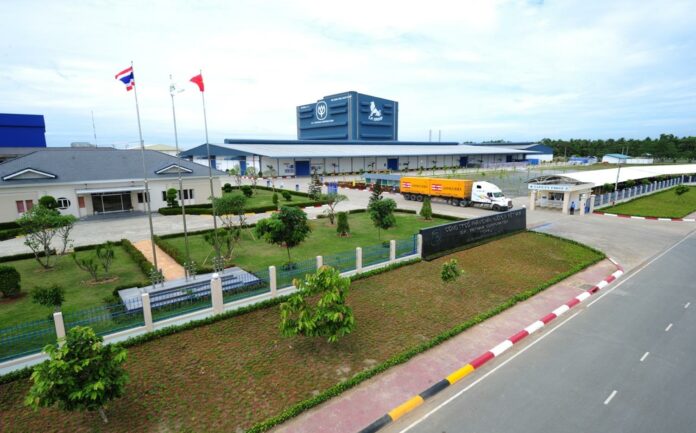 C.P. Vietnam Corporation, an overseas operation of Charoen Pokphand Foods Public Company Limited (CP Foods), joined hands with partners in Vietnam's seafood supply chain to announce the success of The Vung Tau multispecies trawl fishery improvement project (FIP) in Vung Tau province, which has been accepted into the MarinTrust Improver Program as part of its multispecies pilot.
The Fishery Improvement Project (FIP) aims to encourage responsible fisheries according to international standards and protect biodiversity. This will increase the capacity of Vietnamese seafood producers and products to be recognized worldwide.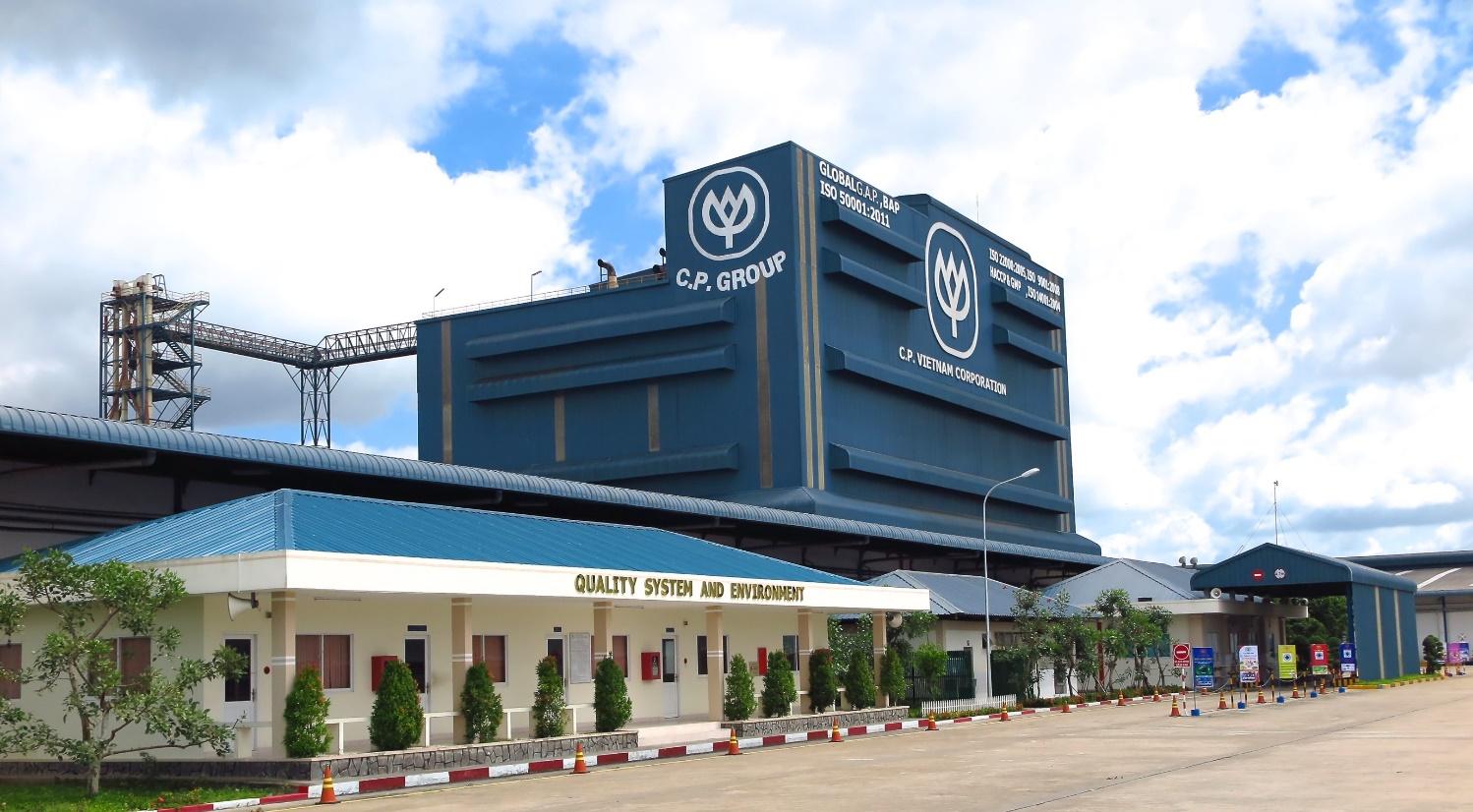 Mr.Montri Suwanposri, President of C.P. Vietnam said that the Multispecies pilot project in Vung Tau province was initiated as a guideline for fisheries in areas with multi marine species. The project is the second multispecies project was certified by MarinTrust, after the Gulf of Thailand mixed-trawl FIP. The company believe this effort will improve capacity and opportunity for the aquaculture industry in Vietnam.
He also added that the company emphasized on the responsible aquaculture operations to ensure food security and minimal impact on the environment. As a result, the company has committed to sustainable and traceable raw material sourcing in line with Best Aquaculture Practice (BAP) standards and other internationally recognized principles. The company also collaborates with stakeholders in the industry such as the government, fishmeal plants and fishing boats to find a systematic and sustainable solutions such as collecting data that included the amount of fish caught, fish species, tools and equipment to catch fish.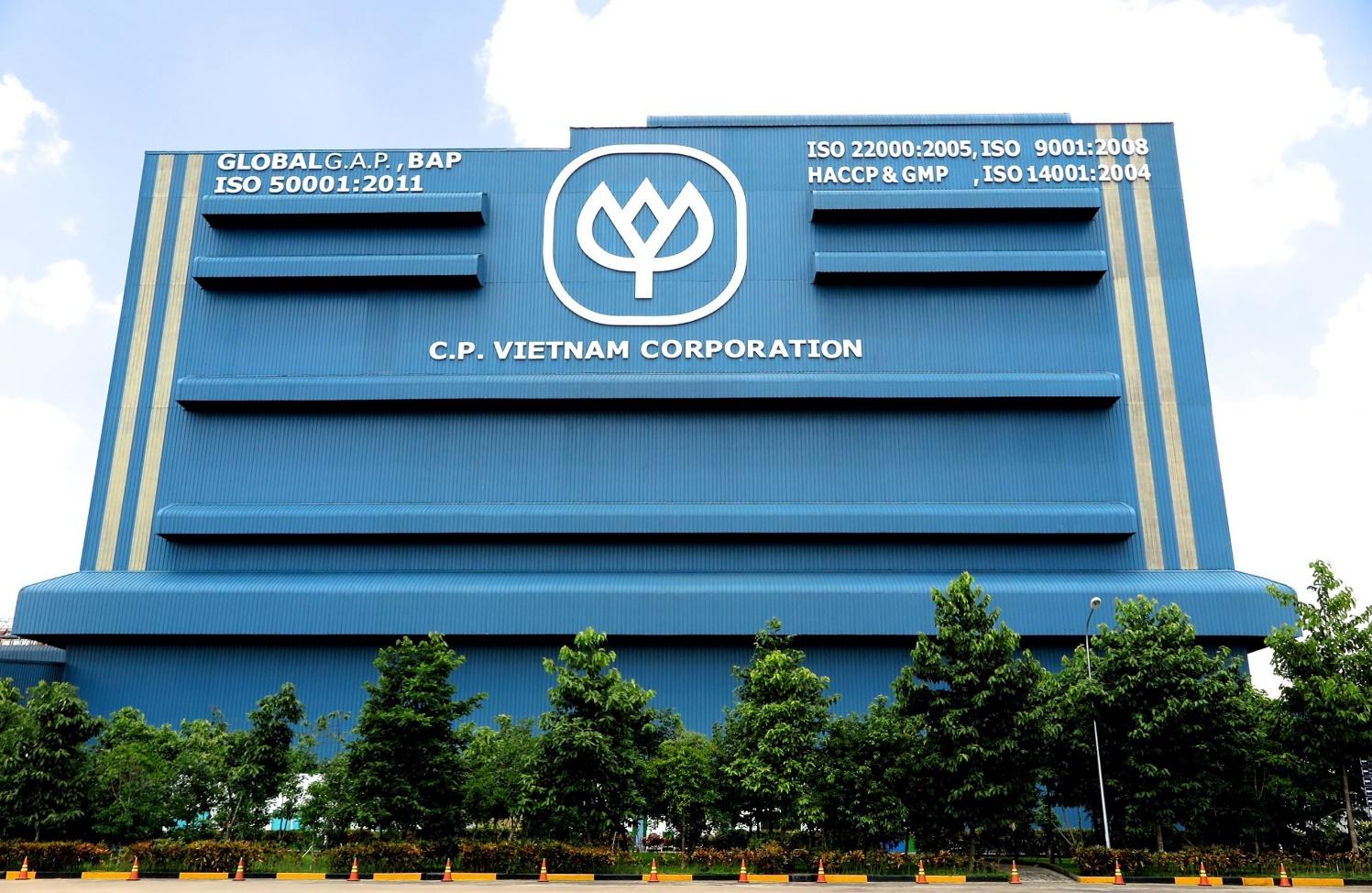 This year, the company will have a follow-up on the work of the pilot project be in accordance with its action plan and it expects to help develop capacity of local fishmeal plants and help a couple of them to get MarinTrust standard.