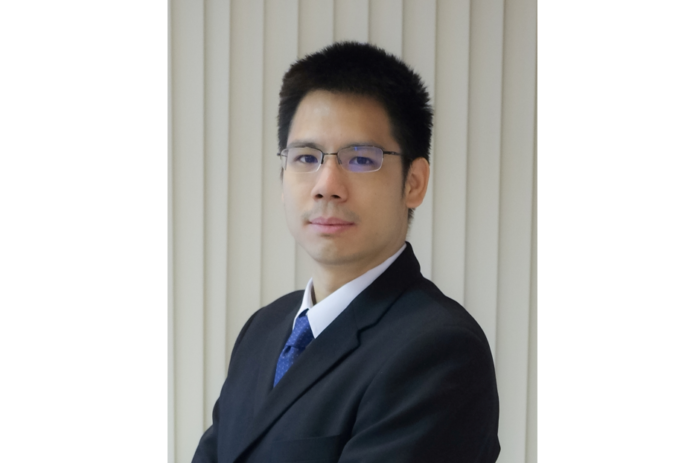 Over the past 10 years, Regional Container Lines Public Company Limited (RCL) has developed its operations to be efficient and has prepared for a full digital transformation. Since 2021, RCL has formulated a strategic plan for business growth and for servicing the needs of customers in the New Normal era, as well as to create a stable and sustainable value for shareholders, under the leadership of  Mr. Sumate Tanthuwanit.  
Mr. Sumate Tanthuwanit graduated with a Bachelor Degree of Engineering (Hons) from Chulalongkorn University and Master Degree of Engineering from Asian Institute of Technology. He is the one of the founders of RCL since 1980, who later brought RCL to be listed in the Stock Exchange of Thailand in 1988, and converted RCL into a public limited company in 1993.  Throughout the 42 years of pioneering and developing business, Mr. Sumate has strengthened its operational capabilities and expanded service network by leveraging technology. As the result, RCL is now widely known in Asia. Based on his dedication and RCL's success history, Mr. Sumate was honoured by both Chulalongkorn University and Mae Fah Luang University, with an honorary doctorate degree in the field of Logistics Management and Business Administration, respectively.  
In order to carry out the company's business strategy as aforementioned, the Board of Directors appoints Mr. Twinchok Tanthuwanit as the President of RCL Group, replacing Mr. Sumate Tanthuwanit, who is now appointed as Chairman of the Executive Committee with effect from 1 June 2022. Henceforth Mr. Twinchok Tanthuwanit will carry on the abovementioned intentions and to strive for further success. In addition, he will also drive the Group towards modernising both the fleet and operating system to increase competitiveness and service ability, amidst this digital age.  
Mr. Twinchok Tanthuwanit graduated with a Bachelor Degree of Engineering and a Master degree of Science in Biomedical Engineering from the Jülich Aachen University of Applied Sciences, Germany. He  took on the role of General Manager of Marketing Department in RCL since 2015. In 2018, he held the position of Senior Vice President (Chief of Regions and Business Development). In his seven years of experience, he was  involved in administrative task and management work. Mr. Twinchok has expanded the fleet deployment and increased the number of vessels, including enhancing plans and operating procedures to cope with the volatile market situation. He also led the team to develop the company's effective operating system by launching robotics technology, data management and analytics and leveraging technology to achieve better efficiency in cost management and to enable employees to handle more important and complex tasks.  
In view of his vast experience, the Board of Directors has assigned Mr. Twinchok, the new President, to implement the business strategy plans, including the increase in fleet efficiency to match international standard. In addition, he is also tasked to expand and further strengthen the service network by applying new technology, in order to be more comprehensive and as well as to achieve maximum effectiveness for RCL business development in terms of  stability and sustainable growth.