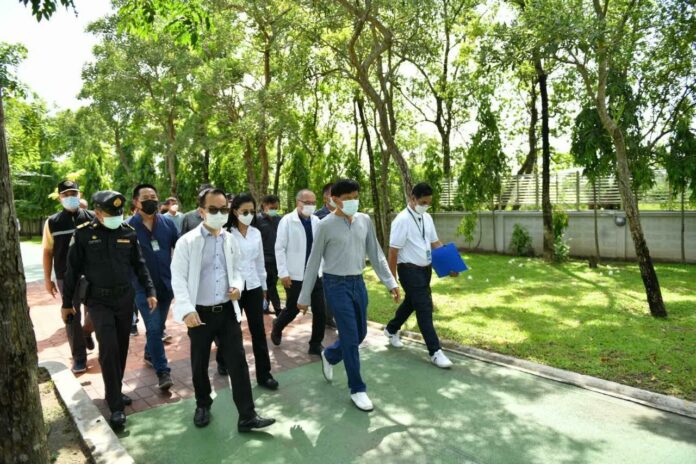 Mr. Chakkaphan Phewngam, Deputy Governor of Bangkok, had a site visit to follow up the progress of the second phase of the improvement project of Siri Phirom Park in Min Buri District to connect two sides of the park.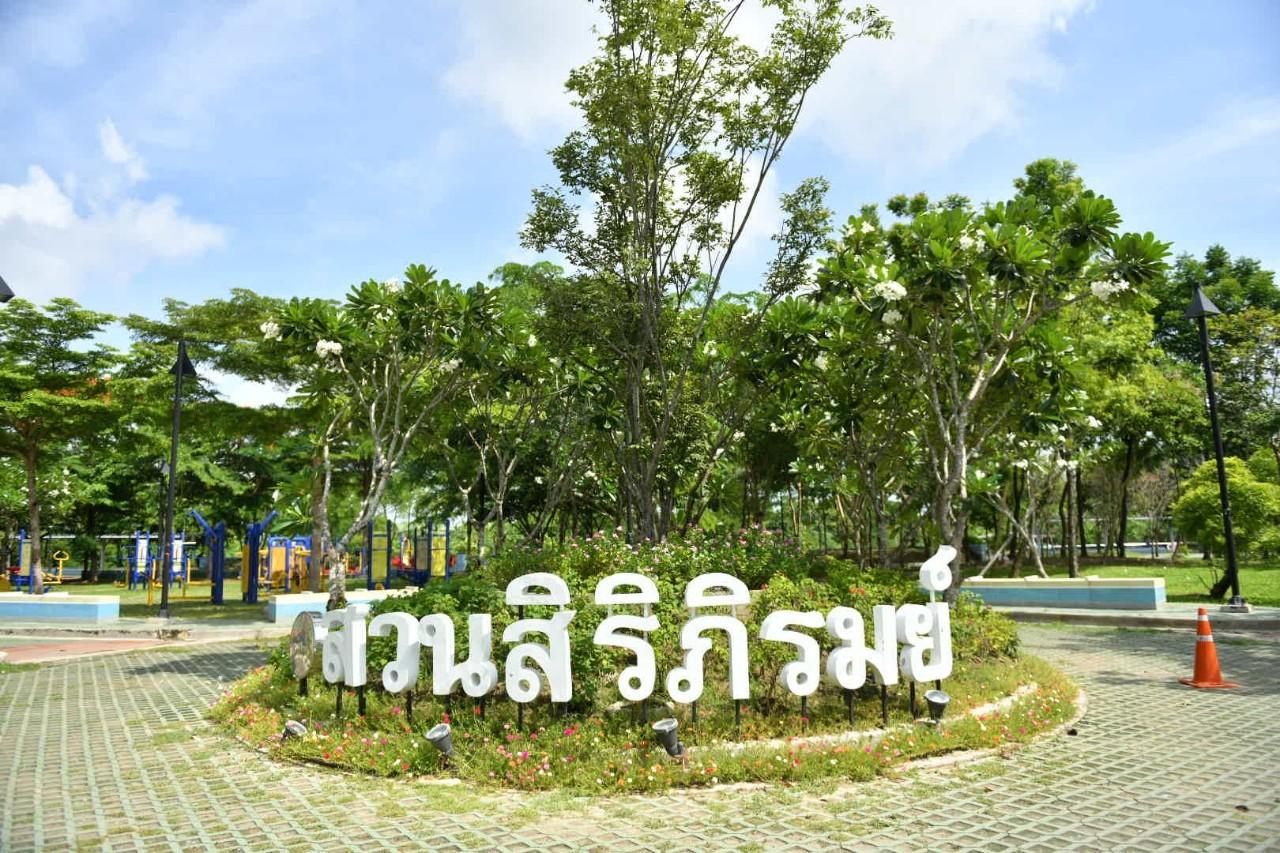 Siri Phirom Park was originally the land with a canal running through the center of it.  The BMA Environment Department had improved and renovated this land to be a public park for all family members and it was completed in 2018.  This public park is designed and constructed under the concept of multipurpose park that mixed botanical garden with the outdoor nature learning classroom and learning source on various types of plants.  The park also exhibits varieties of plants that look the same or have similar features but are actually different types of trees such as Chaiyapruek Trees and Ratchaphruek Trees and Inthanin Nam and Inthanin Bok.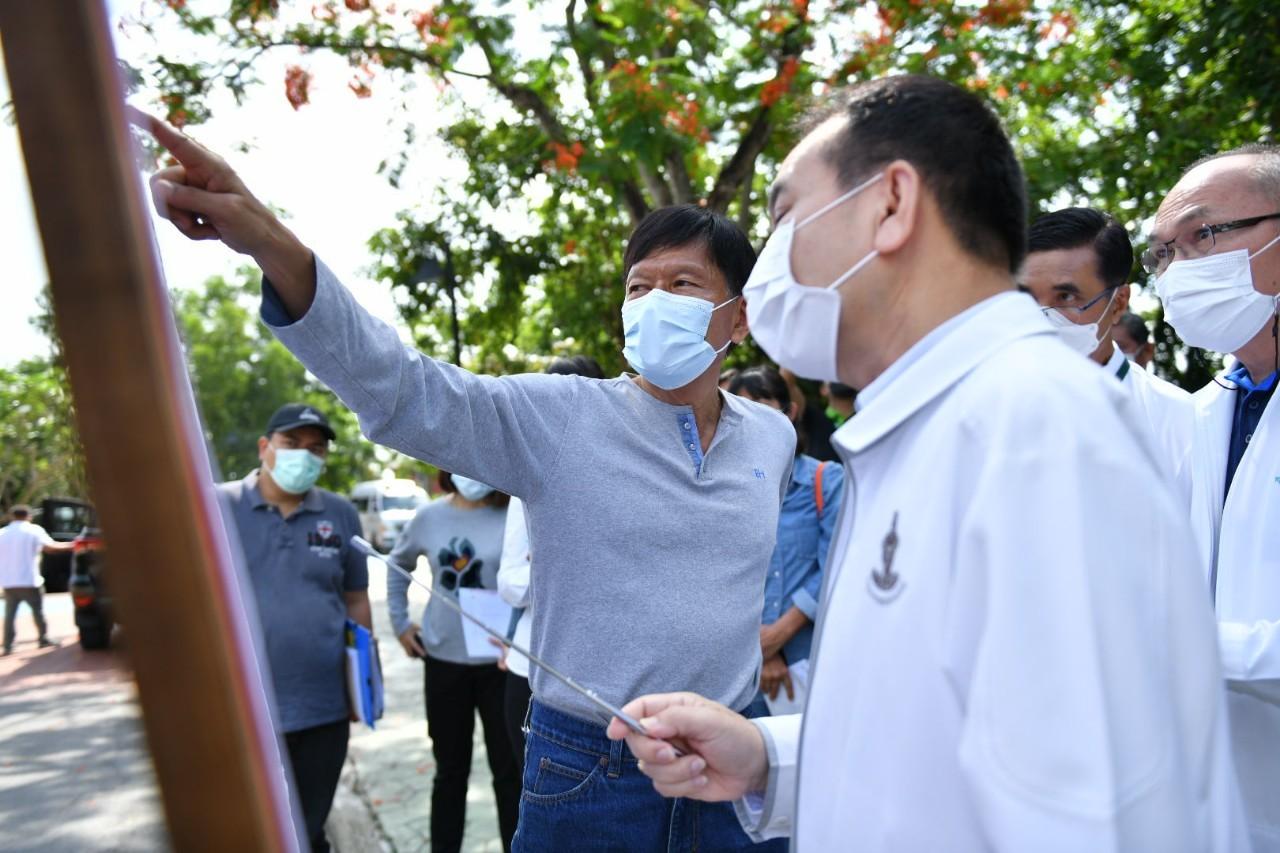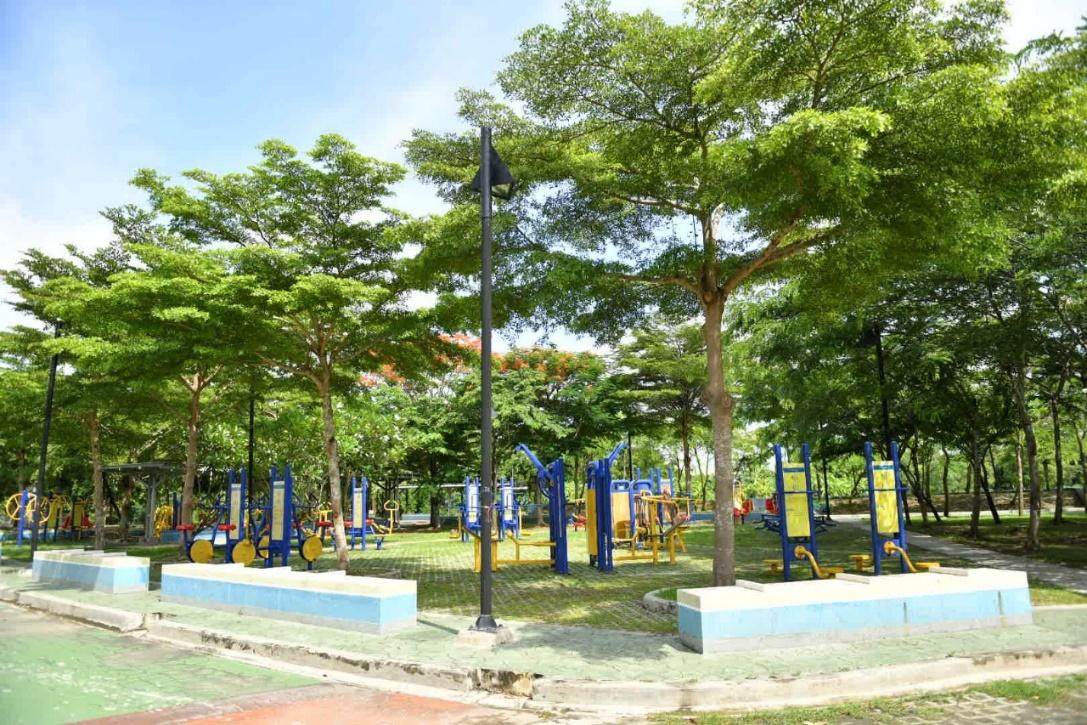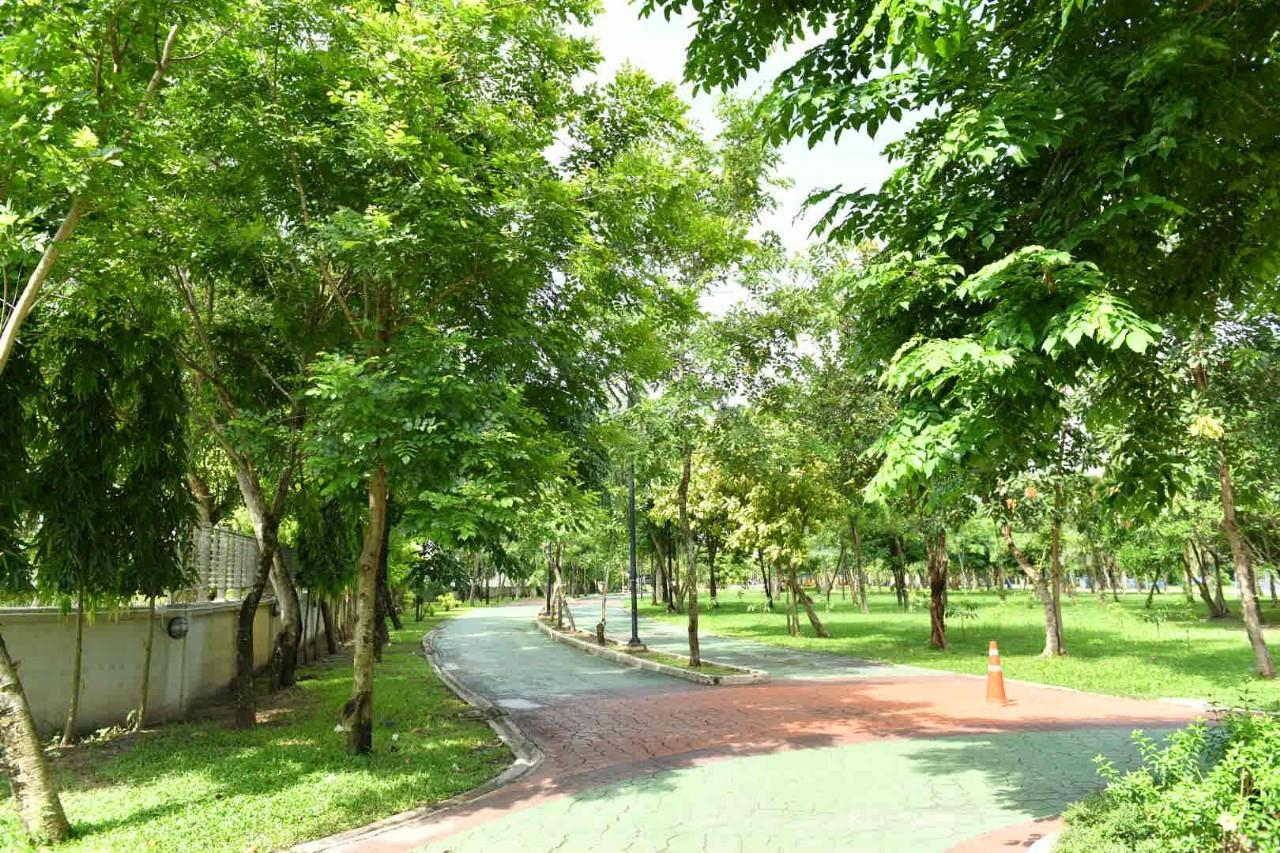 Moreover, the park is equipped with facilities as well as exercise and fitness equipment such as 1,030-meter walking and running track, 1,130-meter bike route, multipurpose exercise area, and outdoor stage.  There is also an area for young children so that they can have learning activities as "young explorers", bike route for small children, and relaxing area by the pool where family members can spend free time together.
Read more: www.prbangkok.com/en