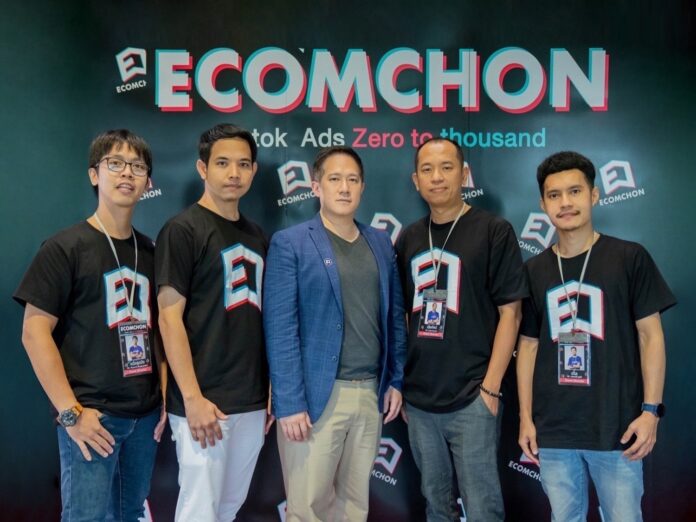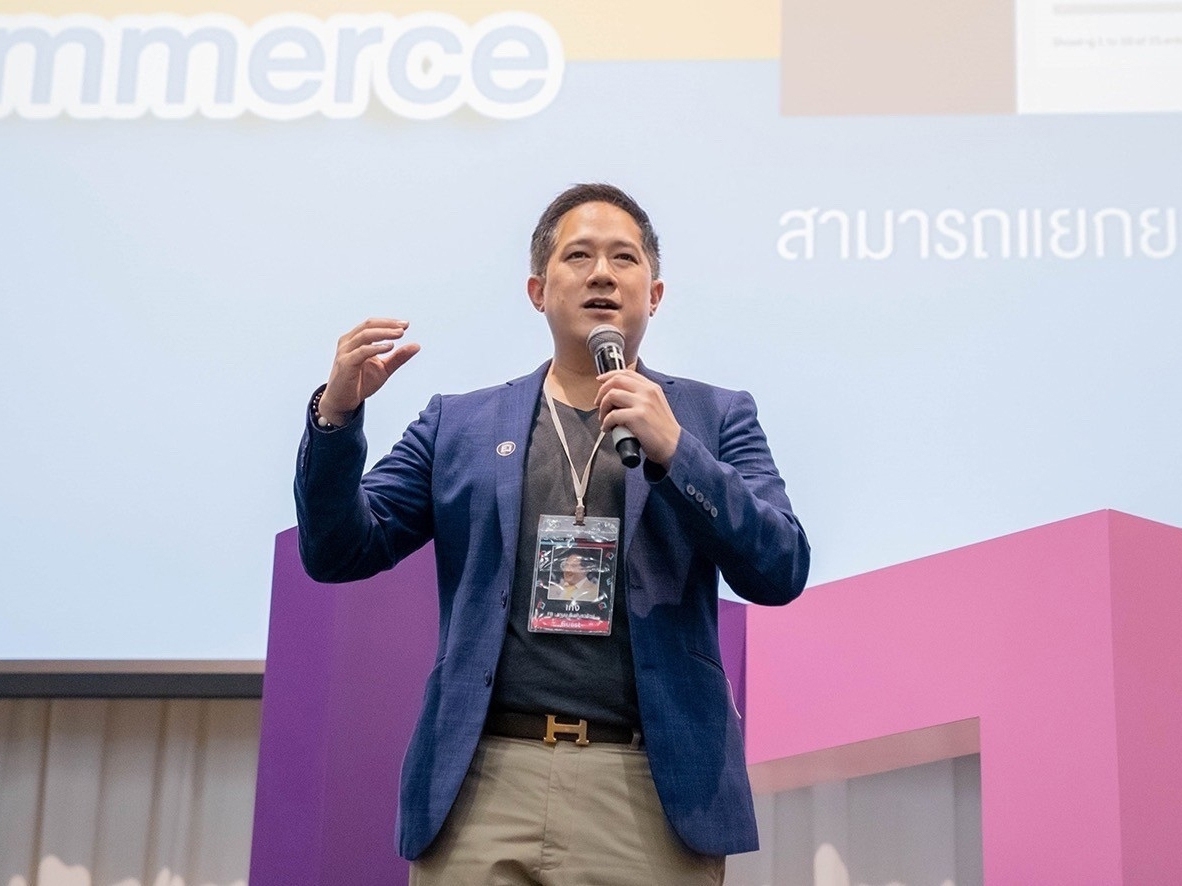 Chanon Sambandaraksa to Set Up a platform – GoShip Hoping to Boost Thailand's Economy through Online Sales and Providing Retailers with Free and Reliable Back-End with Fast and Affordable Delivery.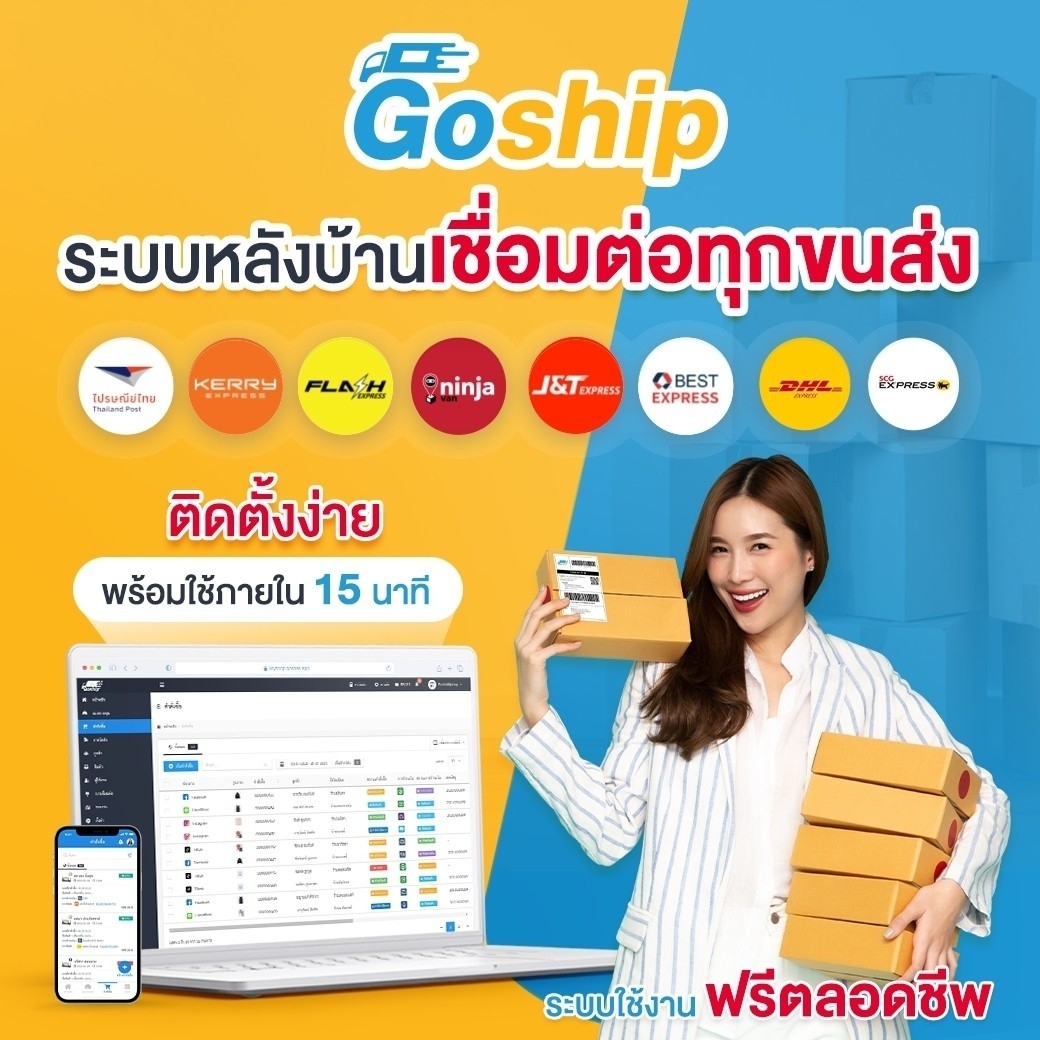 Bangkok – The business trend of "selling online" or having an online store on a platform is no longer a "choice" but a "requirement" for all businesses today. In addition, having an online store has become a popular way of owning a business since it is easy to start and requires less investment. Despite the abundance of competitors, operating online businesses is now simpler than ever. However, several online stores were forced to cease operations due to the mismanagement of the back-end system, such as errors when handling orders or the mishandling of carriers. These incompetent back-end systems often fail to meet the requirements of both customers and online merchants. That's why it will definitely be better if there is an efficient back-end management system ready to assist merchants as a fully integrated, one-stop service that connects all orders to a single point.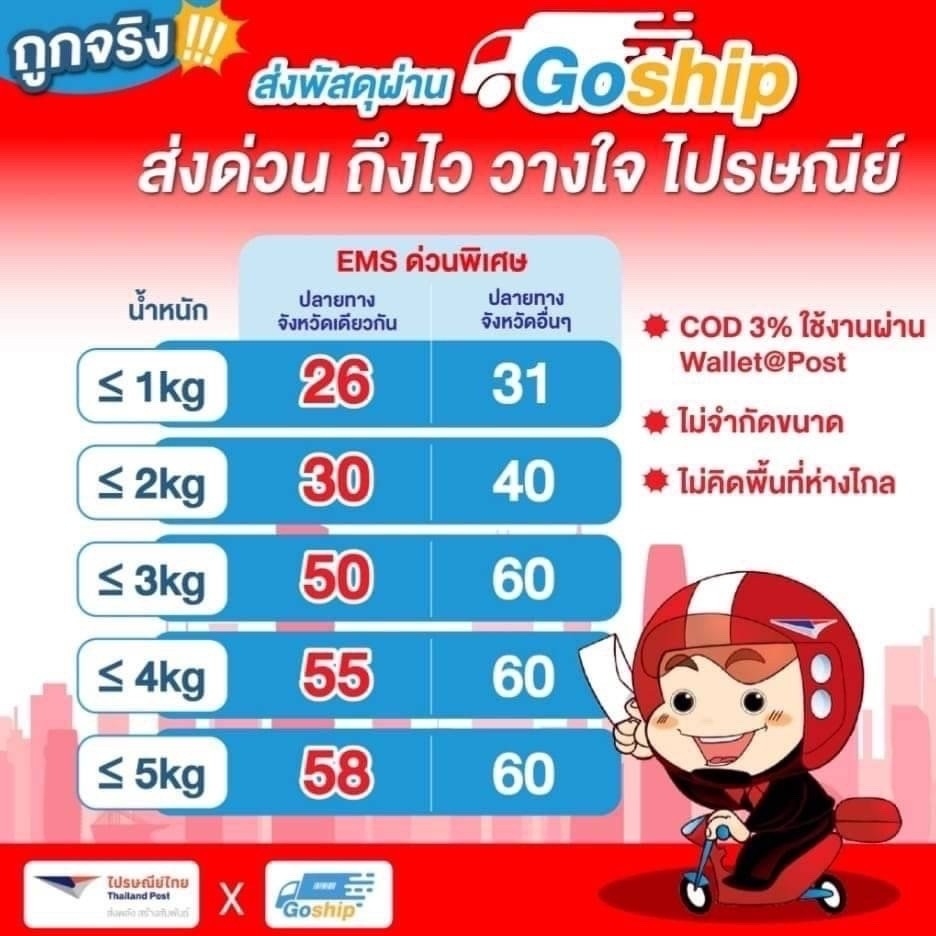 Recently, Mr. Chanon Sambandaraksa, Managing Director of Goship Co., Ltd., who understands the problems of online merchants and recognizes an opportunity, has designed and implemented a system as a platform known as "Goship". It is the most recent online store back-end system designed to be one of the channels for conducting business that anyone can use for free while paying lower shipping costs to increase profits. Mr. Chanon anticipates that Goship will act as a catalyst for Thailand's online sector to fully reach its potential. In terms of its functionality, Goship will act as a personal assistant, processing all orders quickly and efficiently to fully support businesses of all sizes, whether small, medium, or large, on one platform. It differs from other platforms in that it includes all of the functions required for e-commerce businesses, allowing merchants to create orders easily from various sources and aggregate them into one location. Furthermore, the system is capable of printing the parcel cover and even shipping the goods.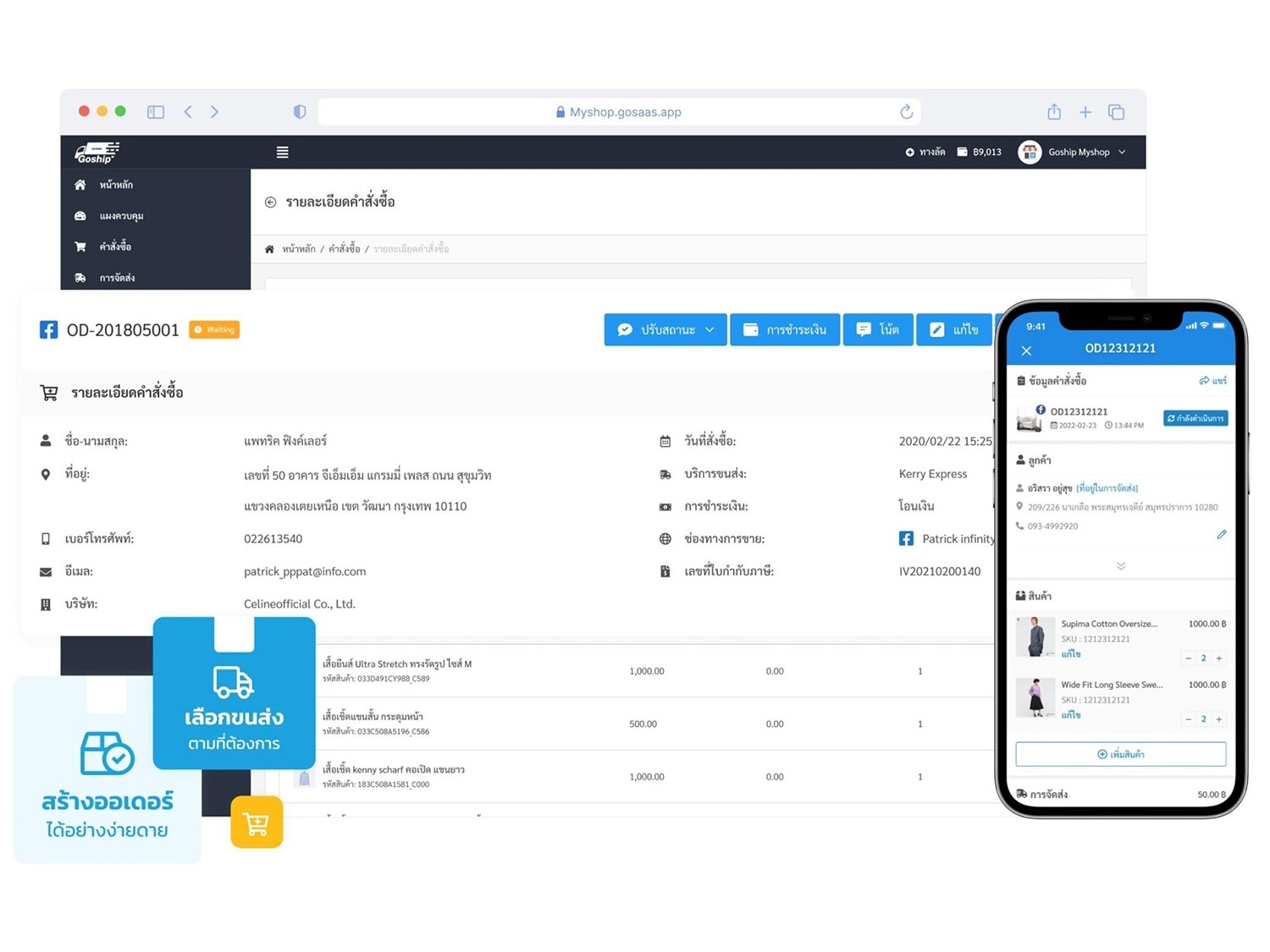 Together with the management team, Mr. Chanon launched the Goship platform at the 11th ECOMCHON event at the Bangsaen Heritage Hotel, Chonburi, capturing the attention of people in the e-commerce industry and more than 300 online company owners. Regarding the various services of Goship, Mr. Chanon noted that the available functions include managing orders, focusing on creating orders, making a shipping list, and solving all kinds of order-processing issues for any leading delivery company in Thailand. The system deals with stock managing by issuing tracking numbers and sending tracking numbers to clients via SMS, so vendors can rest comfortably with no worries about repeatedly sending or having to queue for transportation by themselves. Just by using the Goship system, clients can simply wait to receive tracking numbers and then inform their customers accordingly. Besides, checking COD status is feasible in every shipment with any delivery company. Clients can check the payment from all shipments through the Goship system promptly without the need to check balances for each order. Furthermore, printing parcel covers can be done with any printer of all sizes and models, leaving clients with no printing concerns. Then, Goship is capable of contacting a delivery truck to pick up the goods immediately with no minimum amounts required, removing the need to stand in line to deliver products, thus saving much time. On top of that, its capability of reporting totals and sales allows merchants to know every transaction from the beginning to the present on every channel, enabling them to recognize their total sales from the very first day. Finally, the feature of notifying the total shipping and COD balance via Line notifications allows sellers to know whenever transactions are made, thus every sum deposited into an account is trackable.
All of these fantastic functions are contained in a single platform called "Goship" as it offers client data management, along with a very easy-to-use user interface specifically designed for online work and supports the usage as mobile applications. In addition, the platform offers a unique shipping management system that links a handful of top delivery companies in Thailand at the most inexpensive delivery fee, reinforced with fast delivery near or far.
Starting today, Goship is available for free! Goship, a user-friendly and easy-to-use online store back-end system, offers fast delivery at a very reasonable price, and it is now ready to assist online merchants 24 hours a day, seven days a week.
Update new movements and promotions via www.facebook.com/Goship.th or www.Goship.co.th