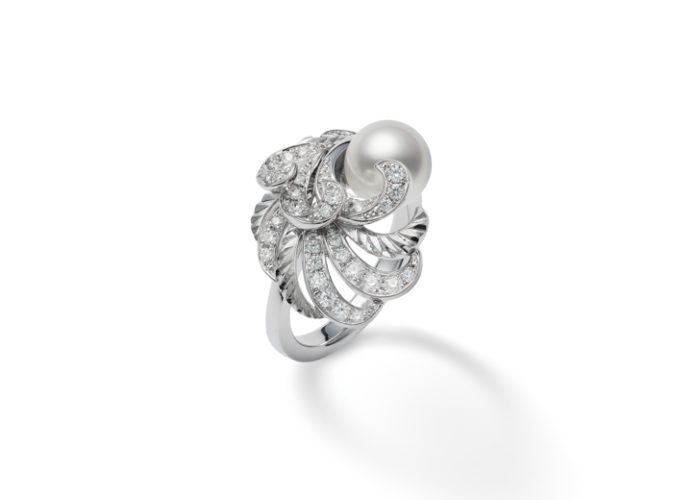 A mother's love is universal greatness, therefore a gift that represents undying bond and exceptionally pure love between a mother and child takes extra care and attention. Mikimoto, the number on pearl jewelry brand from Japan, also shares the same sentiment when the brand transforms high quality, pure natural pearls into uniquely exquisite jewelry wonders with meticulous craftsmanship of its veteran artisans.  
For this coming Mother's Day celebration, Mikimoto is presenting precious gifts for every family's number one lady. The special collection, Mother's Day, comprises various outstanding designs from many timeless collections. One selection is White Southsea Pearl and Golden Southsea Pearl Necklace with Diamond Clasp where lustrous, perfectly round natural Southsea pearls in white and light gold are laced in multicolor order to create a charming necklace that complements every neckline.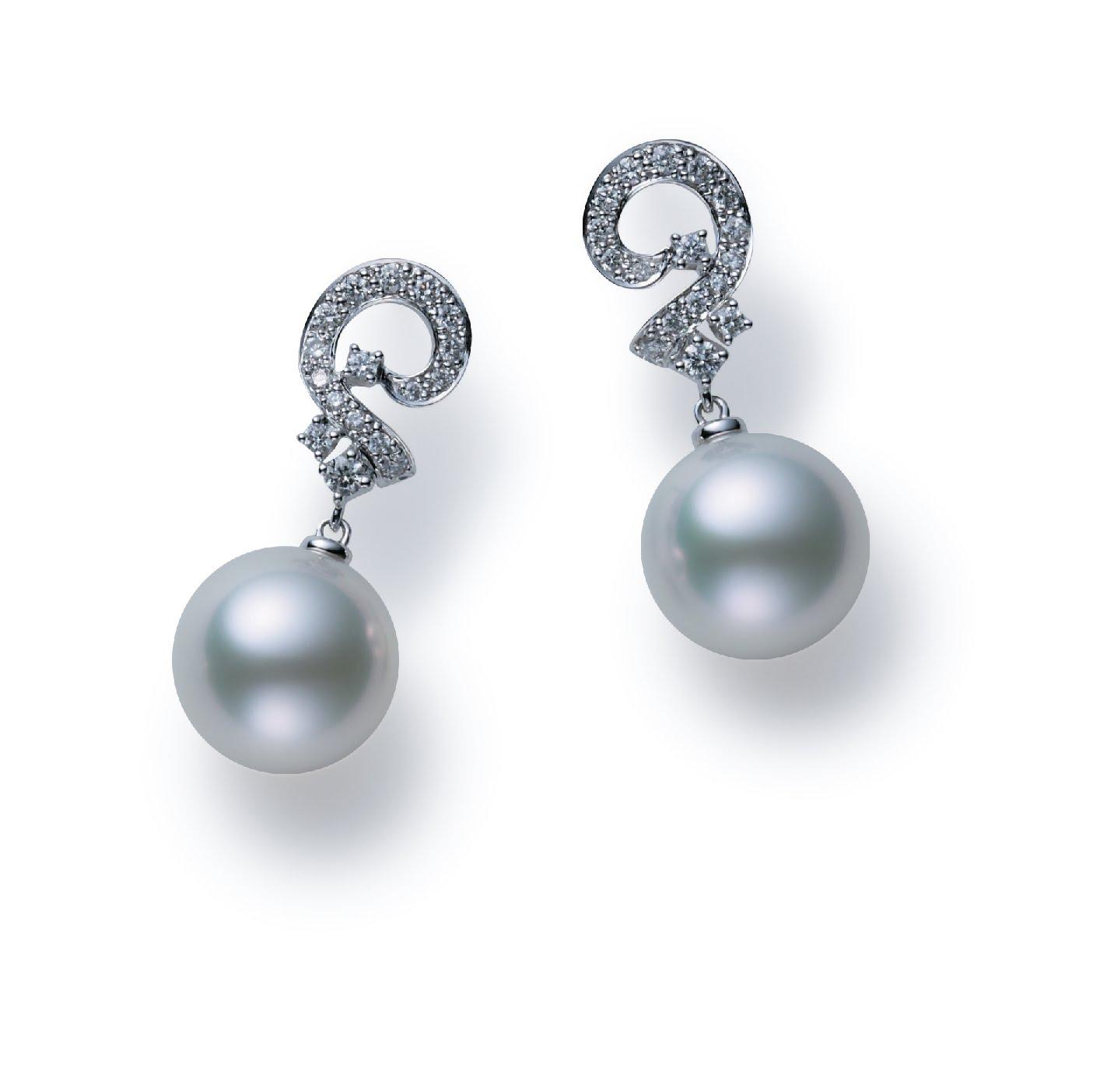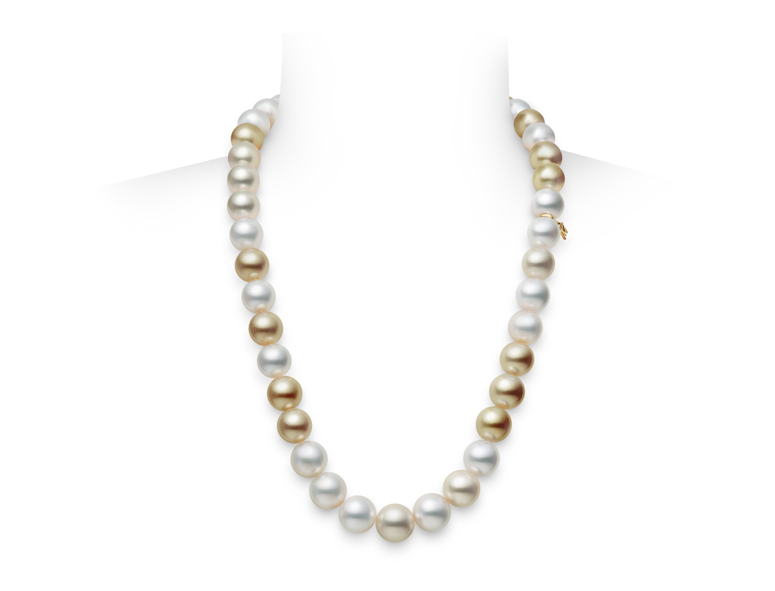 For ladies with contemporary tastes, M Code Collection is an ideal choice. Comprising    Akoya Pearl Pendant, Akoya Pearl Bracelet and  Akoya Pearl Earrings, the design concept takes inspiration from Morse code that symbolizes pulsating, vibrant rhythm of life. 
Haute craftmanship at Mikimoto transpires Feather Collection, a series of magnificent, detailed designs that reflect timeless beauty with wings of faith and joy taking to the skies. A perfect harmony of ethereal imagination and carefully selected Akoya Pearl, the collection include stellar pieces such as Akoya Pearl Earrings with Diamond, Akoya Pearl Pendant with Diamond and Akoya Pearl Ring with Diamond.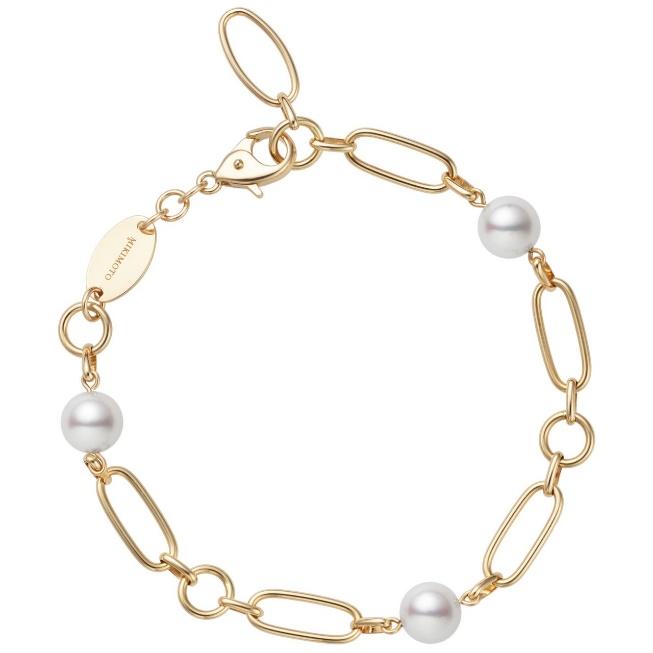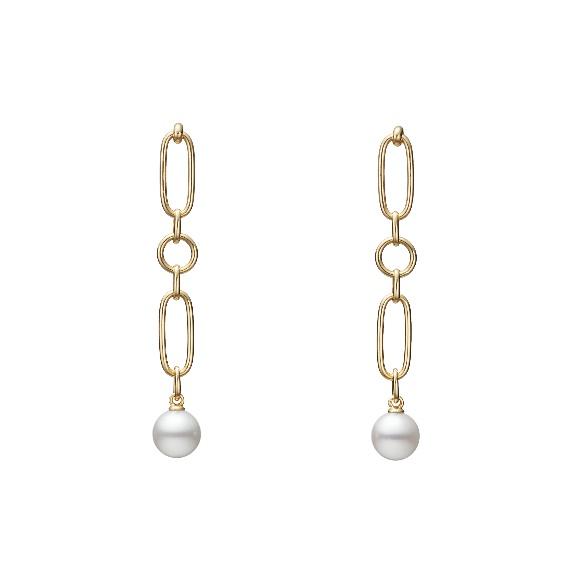 If "less is more" is a lady's style motto, and one statement piece is sufficient to express her elegance, Wonderland Collection is the selection to go. Constructed with heavenly white Southsea pearls, the collection includes understated luxe pieces such as White South Sea Pendant with Diamond, White South Sea Ring with Diamond and White South Sea Earrings with Diamond that shine flawlessly with sparkling diamonds.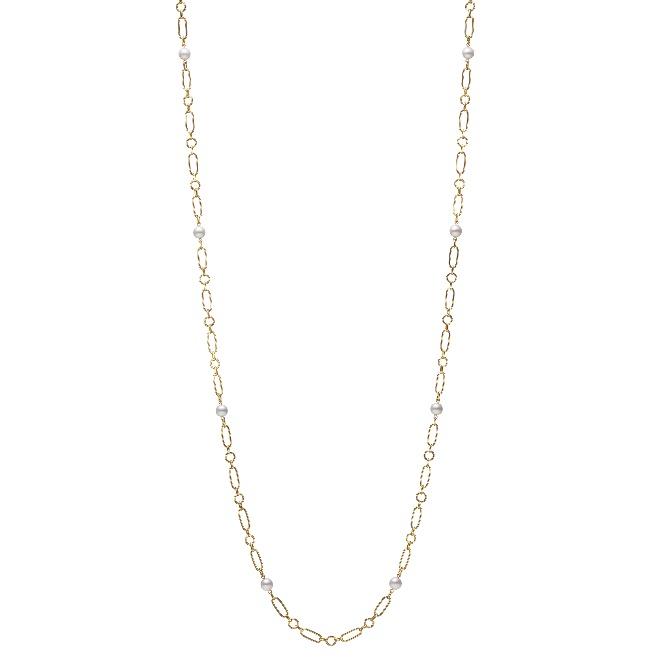 Discover the best gift that stands for the greatest and purest kind of love this coming Mother's Day at Mikimoto Boutique, located at Level M of Siam Paragon, between 29 July – 12 August 2022. For more information, please contact 0-2129-4444-5.