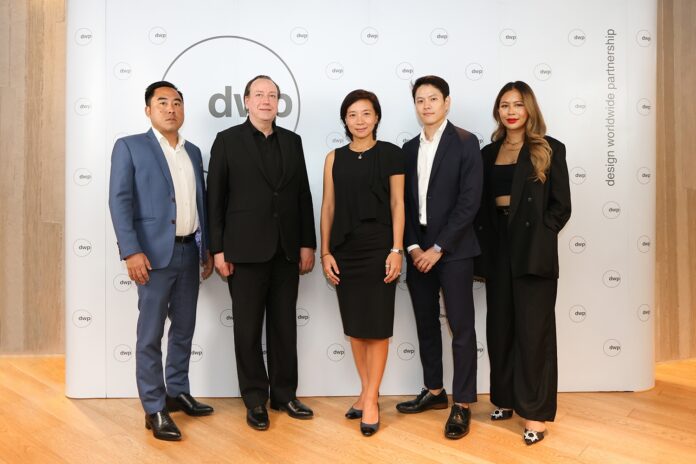 Amid a global realisation that global warming and climate change must be reduced, the movement towards a more sustainable world for future generations is gaining momentum. The public and private organisations have modified their strategies, with greater emphasis on quality of life, to establish a society based on the objective of net zero carbon.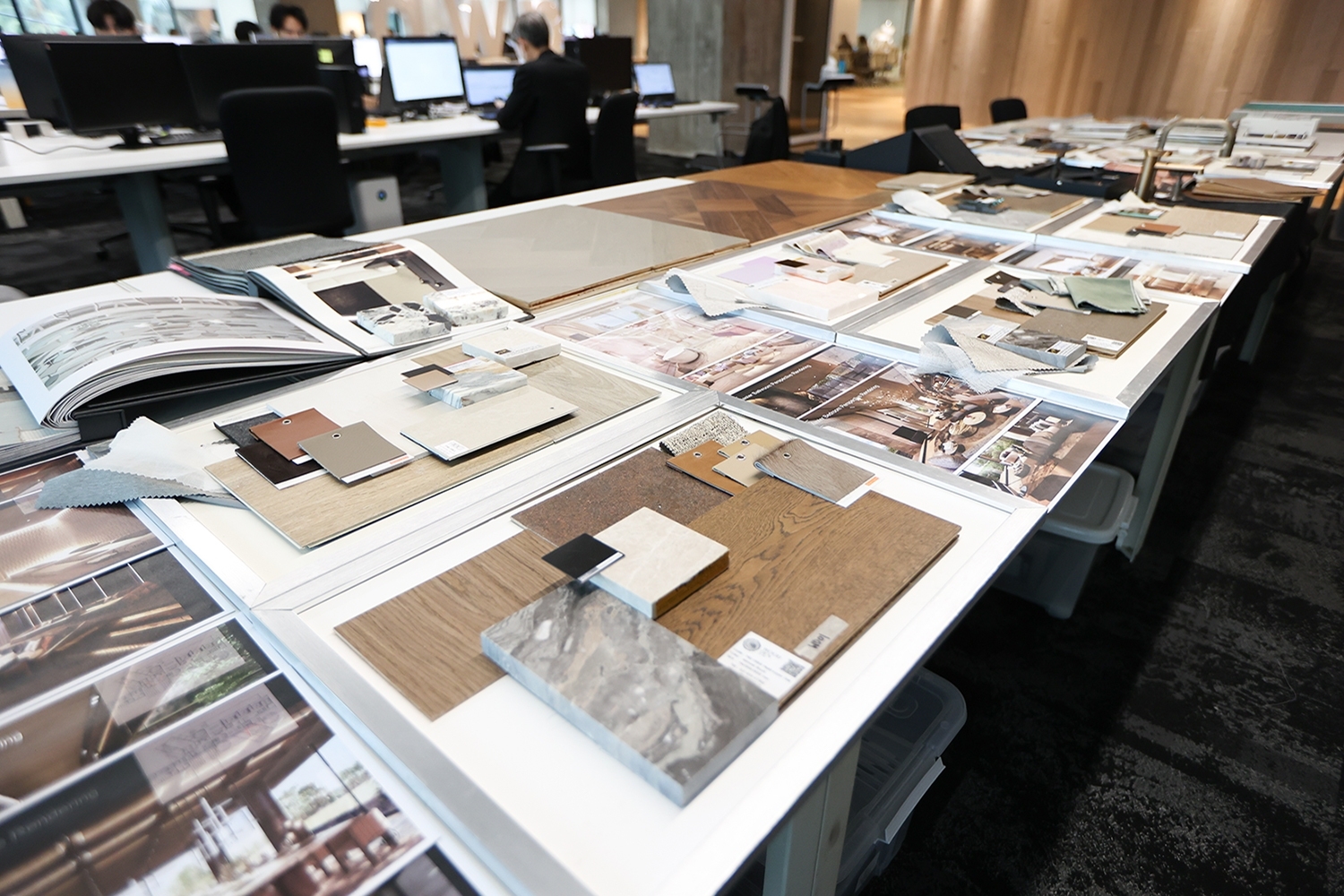 dwp I design worldwide partnership, an internationally recognised architecture and design firm, with decades of experience in Thailand, is at the forefront of this movement. Kittiphot Boochangkool, dwp Group Sustainability Leader, is raising the bar to establish a new norm and talked to us about dwp's strategy of 'biophilic design'.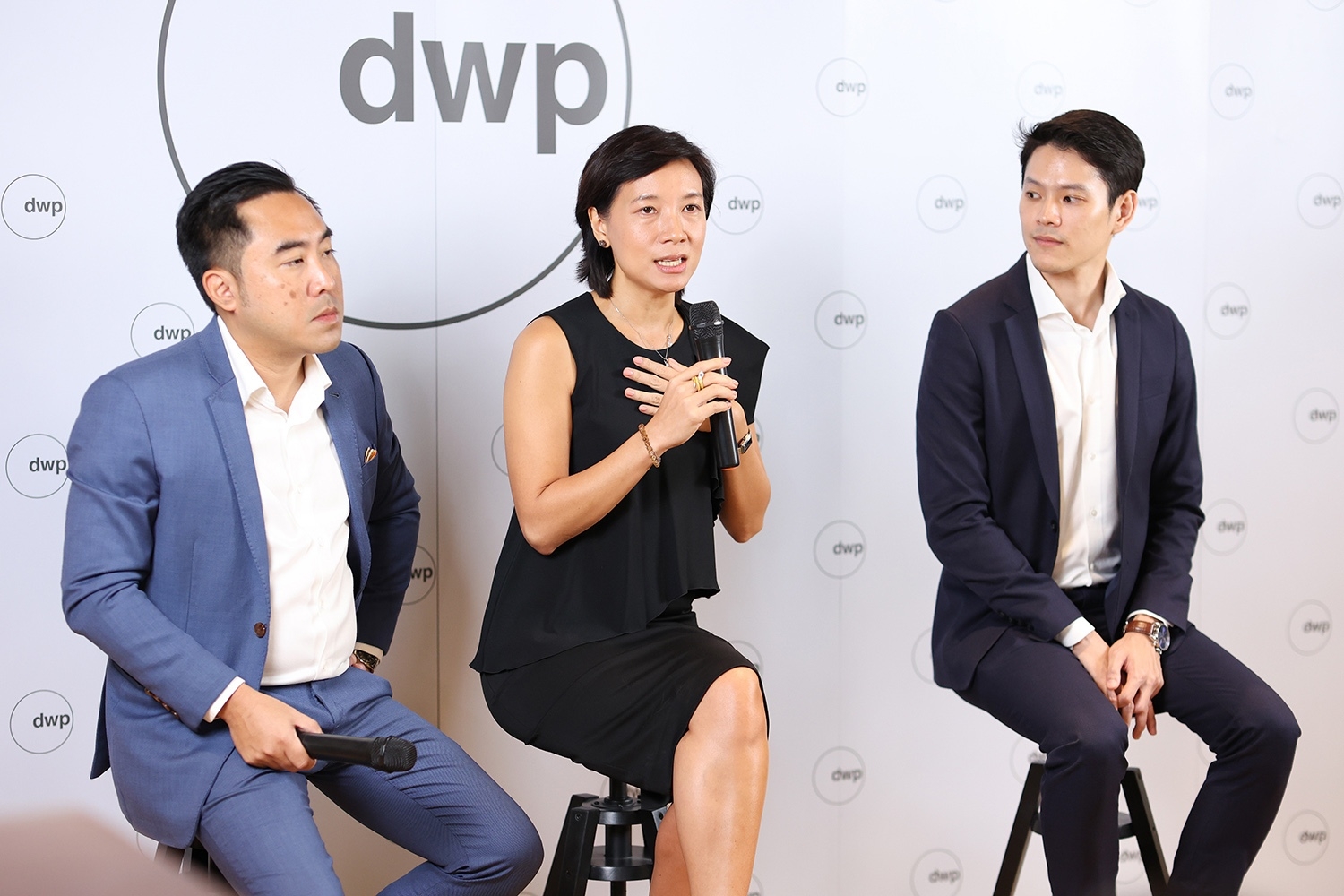 Kittiphot says "Environmentally sustainable building design is an ever increasing trend that is being taken seriously around the world by design firms and corporations commissioning building design and construction. At dwp, the process begins through speaking with our clients and encouraging the enhanced well-being of the users of the proposed building project. This approach is extended to all our clients: meeting this new challenge is an integral part of dwp design service, to ensure our creative work contributes to sustainability for future generations.
"One of dwp's sustainability strategies promoted is 'biophilic design' which emphasises the concept of integrating nature within our designs: bringing suitable trees and plants inside the building and providing the optimum amount of daylight for both the users and plants, at the same time using more sustainable materials, such as renewable timber. Our design teams are rising to this challenge and implementation of the strategy is being very well received by our clients" he elaborated.
"This strategy reconnects people with nature, as our designs emphasise visual comfort using live plants and natural light together with the use of eco-friendly low-carbon materials. Live plants and trees inside the building significantly helps purify the air and improve internal air quality. "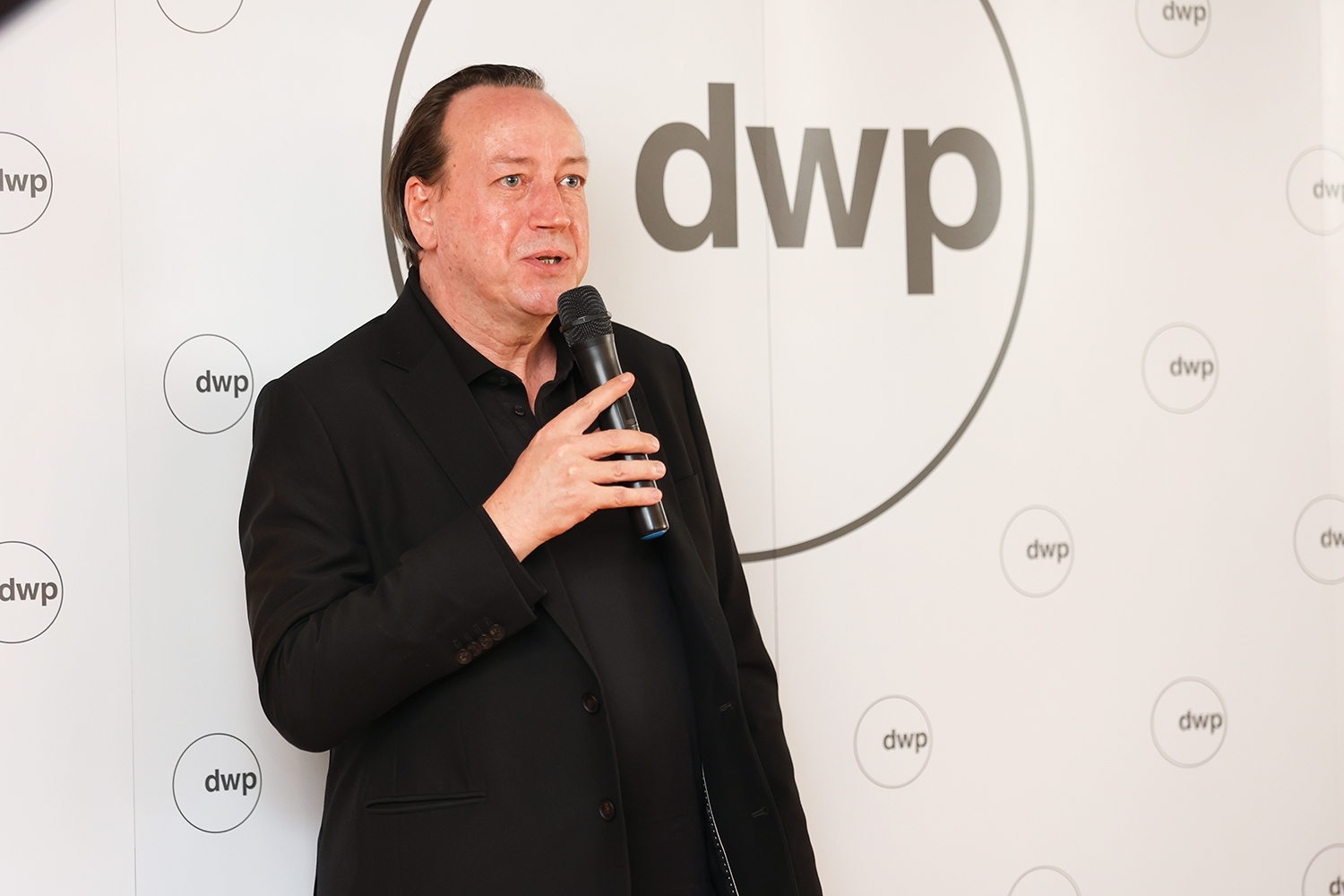 "One of our early projects to adopt this strategy was the award-winning Smart Dubai office, which introduced trees and plants inside the building in a very personal way for the users, while using sustainable timber in construction. We have continued to adopt this strategy in many different countries, for example, in Thailand, the recent dwp designs for Chanel Thailand Offices and RAKxa Wellness."
Being environmentally conscious is the overarching philosophy close to dwp's heart; designing for sustainability is included within four principles: 1. Meet the client's and end-user's needs. 2. Select eco-friendly materials to minimise the impact on the environment. 3. Design within the appropriate budget. 4. Be flexible throughout the design process by considering the building's location, requirements and materials. dwp's global team incorporates these four principles into every project. dwp also fosters an environmentally-friendly circular economy by supporting the use of local products and natural resources.
dwp is committed to two major sustainability targets:
By 2023, dwp will be a Net Zero operation, through energy optimisation, reduction, renewable energy and carbon offsets in programs that positively contribute to the environment and minimise emissions.
By 2030, dwp will achieve Net Zero in all our designs. This will be done by sustainability strategies that optimise building performance using climate tools and data analytics, increasing use of sustainable materials, and when appropriate, arranging onsite renewable energy generation.
Another exciting and new venture from dwp with it's eye on sustainability is dwp Metatecture. dwp Metatecture will focus on the future of digital assets, environments, and experiences in the metaverse.
Sarinrath Kamolratanapiboon, a founding partner of dwp Metatecture, says, "We've been leading the way of design using innovation and technology at dwp. These tools have helped us with sustainability modelling and reducing our client's carbon footprint. Now, we're looking forward to extending our innovation and technology to the metaverse, creating digital environments and experiences, and experimenting with different blockchains and technologies to lower energy consumption."
In addition to creating new digital experiences for brands and their consumers, dwp Metatecture looks to provide metaverse solutions that can also lower production and overhead costs for businesses across several industries, with property, automotive sales, and fashion as prime examples.
We'd also like to announce that Bangkok, Thailand, will be the base office for dwp Metatecture; however, because we're digitally focused and our workflow is too, we can work with key collaborators, contributors and clients anywhere in the world. Our systems post-Covid support this work style, and we see working in the gig economy, a growing trend over the next two to five years with younger generations.
"We're excited about what we can create and launch out of Thailand for the metaverse," says Sarinrath. "Watch this space."
You can follow our journey on:
LinkedIn: https://www.linkedin.com/company/dwp-design-worldwide-partnership
Facebook: https://www.facebook.com/designworldwidepartnership
Instagram: @dwp_design