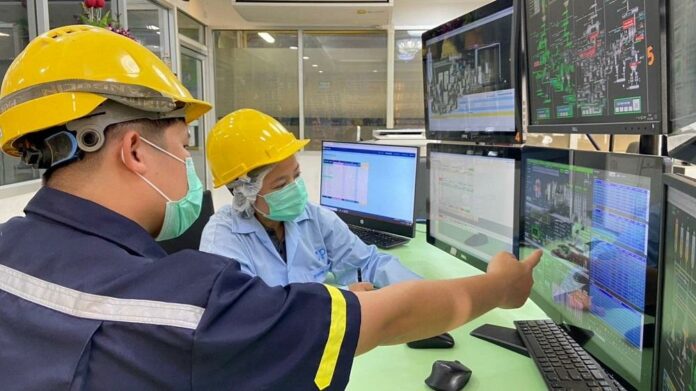 Charoen Pokphand Foods Public Company Limited (CP Foods) has initiated the program to equip its internal auditors with extensive knowledge and expertise on food safety to ensure that its food products are safe across supply chains comply with its PS 7818: 2018: CPF Food Safety, Quality and Sustainability Management System" standard. The program will be adopted by the chicken and duck value chains to meet global compliance or obligations and to safeguard consumers including build the customer and stakeholder trust.
Mr.Siripong Arunrattana, Chief Operating Officer – Livestock Business of CP Foods stated that the internal food safety audit and competent auditors play a vital role in ensuring that safe and hygienic food comply with global standards, thereby enhancing the company's credibility with customers and other stakeholders. The company has launched the "Smart IA-Internal Audit" project in accordance with international standard ISO 19011:2018 to enhance auditors' abilities, competence, and comprehensive knowledge of auditing techniques.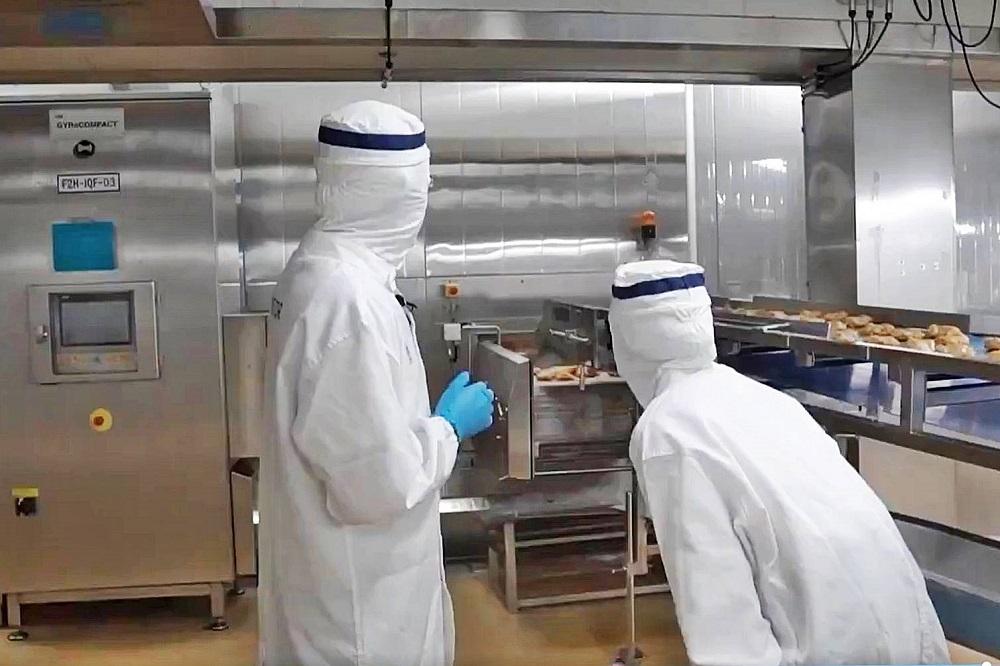 In addition, this will standardize the efficacy and precision of the internal food safety, quality and sustainability auditing procedures. As a preliminary step, the company was assigned to implement the program in the chicken and duck supply chain. This year, the integrated duck value chain will implement the program following the integrated poultry business in Korat, Thailand.
This project is a component of the CPF Food Standard, which aims to introduce a higher level of food safety, quality and sustainability throughout its value chain in order to establish worldwide consumers trust in food safety and quality of its sustainable products.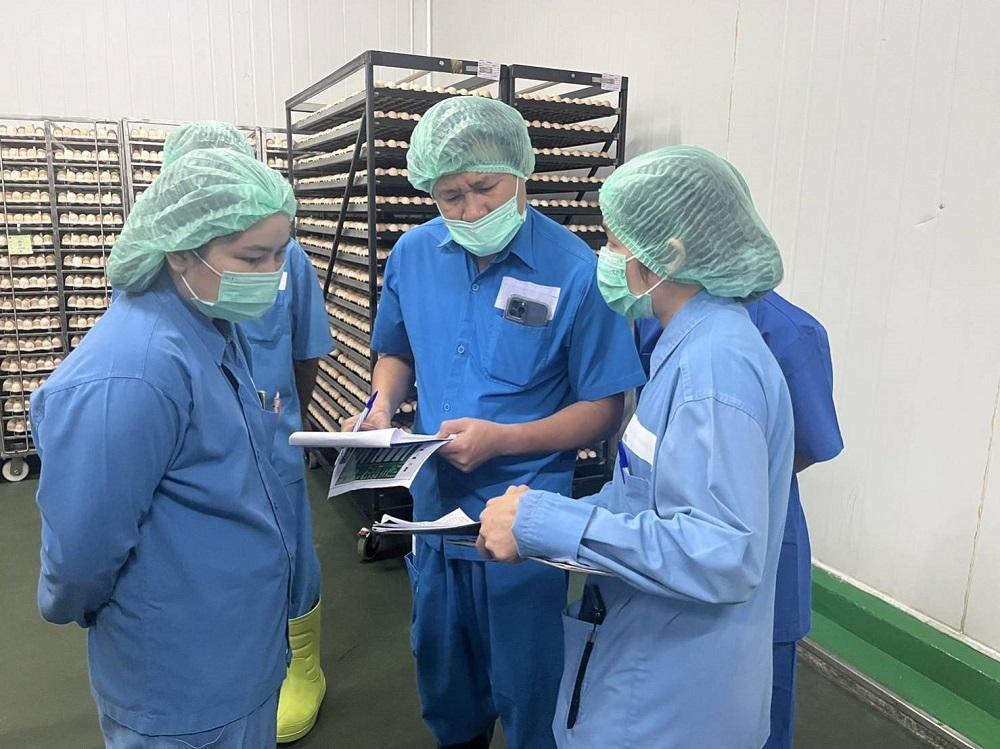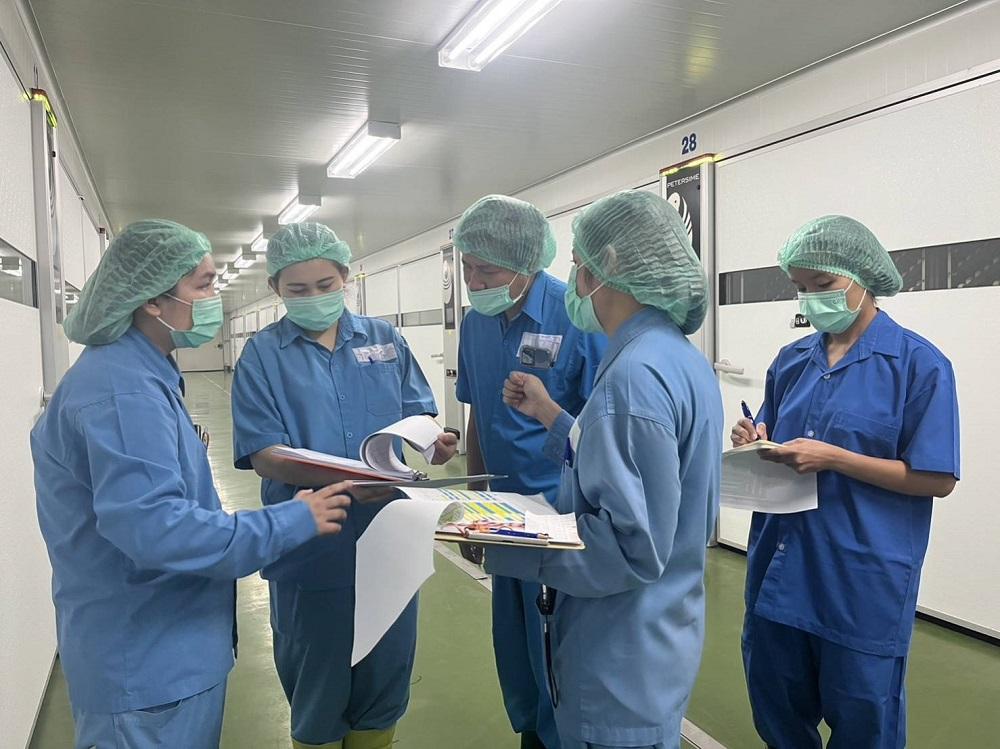 Under the "Kitchen of the World" initiative, CP Foods' Global Standard System Centre will continuously implement this program for three consecutive years to amplify skills and knowledge of internal auditors to become Smart Internal Auditor (Smart IA) aiming to maintain greater credibility with customers and its other stakeholders as well as to strengthen company