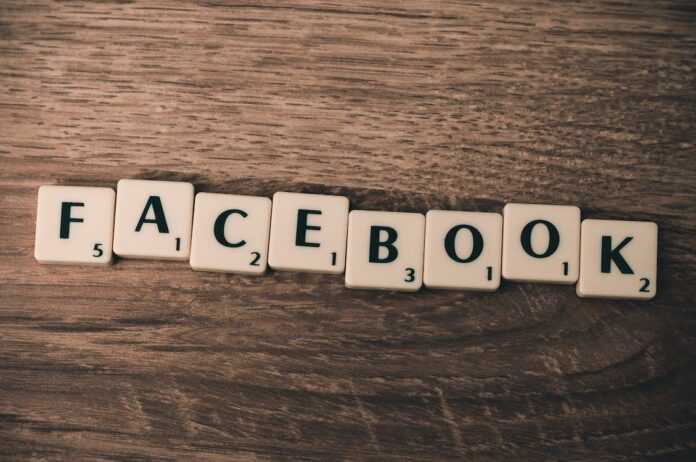 How to Find the Best Facebook Ads Agency
Facebook has been at the forefront of the social media race since the very beginning. This makes it extremely important for any business if they want to get ahead in their industry. That's why you need the best Facebook ads agency to help get you ahead of the competition when setting up a new company or launching a new product. And with Facebook having over 2.8 billion monthly active users, it's hard to ignore a potential market that vast. 
However, being able to create and manage an effective Facebook ad campaign requires specialised knowledge, expertise and experience. That's not something every business can drum up in a flash if they have a limited marketing department. That's where Facebook ads can be helpful for your business. Let's explore the ways that you can find the best Facebook ads agency to assist you in your industry. 
Look for a Specialised Agency
When looking for the best agency to assist you, you need to find a company that's an expert in the field of Facebook advertising. Social media marketing, in general, is a complex industry that requires specialist knowledge, attention and expertise that not every agency can provide. It's a constantly evolving and changing field that requires leading experts who know social media like the back of their hand to guarantee a successful outcome for your marketing campaigns. A specialised agency can help you do just that by being experts in their field, it will help you avoid disappointment and save you money in the long run for hiring the right agency to give you the desired results. 
Check for Experience
The rise of the internet and connectivity has made it easier for fake gurus to make big claims but are unable to deliver results. That's why it's essential to sort out the ad agencies with the right experience and ignore the ones who are faking their results. Look for a Facebook ads agency with a track record of launching and managing successful marketing campaigns for big-name clients. This will help you verify their authenticity and experience, increasing your chances of a successful campaign. You can even ask for case studies from the ad agency to verify their experience or take a look at their website to confirm it. 
Why Choose Primal?
We are an award-winning Facebook ads agency with many years of experience and success operating out of Bangkok and are now bringing the winning formula to our clients in Malaysia. No organisation is too big or too small to benefit from a solid Facebook ads strategy to improve its online presence. 
Choosing to work with the best Facebook ads agency in Thailand, you'll increase your chances of generating more traffic to your website and steering less towards your competitors. Through our expertise with Facebook, you will increase your chances of reaching and converting even more customers than ever before.