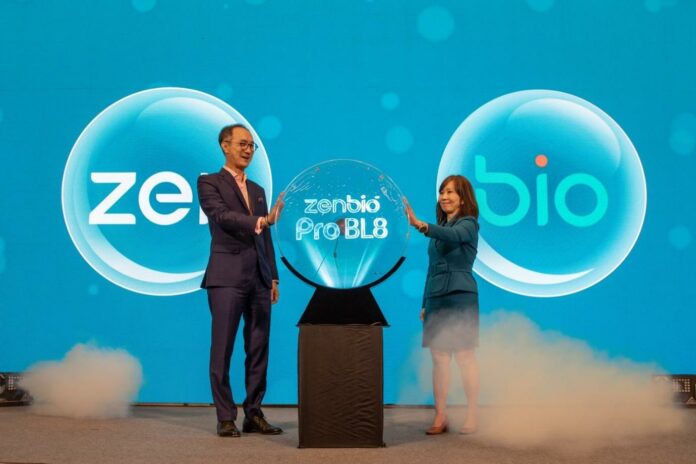 B.Grimm Pharma's new business arm is equipped to meet the increasing demand for natural products in response to growing health trends.
B.Grimm has been a multi-business corporation serving the Thai people for over 145 years. Its operations span several sectors including energy, building systems, industrial systems, health, lifestyle, transportation, and real estate. In the latest development, B.Grimm Pharma, a subsidiary of B.Grimm, has introduced Zenbio to expand its presence in the integrated health industry encompassing pharmaceuticals and dietary supplements.
During a recent launch event, B.Grimm Pharma unveiled its debut probiotic product, named "Zenbio Pro BL8," with the aim of aiding to supplement      the health of Thai people. The event also included an informative discussion titled "Benefits of Probiotics: Gut Health and Beyond" for medical practitioners, pharmacists, and other healthcare professionals, which was met with a positive and enthusiastic response.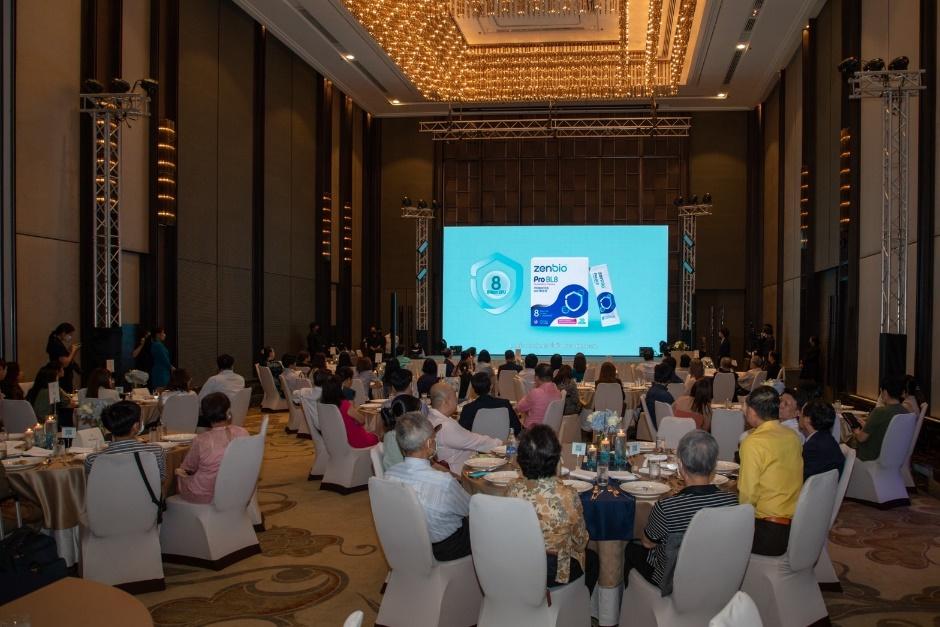 According to Dr. Nara Decharin, the Executive Vice President of B.Grimm Pharma, the launch of Zenbio is aimed at entering the integrated health product industry, encompassing pharmaceuticals and dietary supplements. Zenbio professionally pays attention to product quality from the formulation till to end users .
"Our forte lies in leveraging our proficiency in dietary supplements with research-backed evidence of their effectiveness and safety from our global trade partners. We place the utmost importance on the careful selection of natural ingredients that have been scientifically proven to be effective, to formulate      products that address the unique requirements of our customers and promote their optimum health. We remain committed to carrying out extensive research and development to introduce new and improved medicines, pharmaceuticals, and healthcare products to promote the overall well-being of individuals," said Dr. Nara. 
"Zenbio strives to emerge as a pioneering company in natural dietary supplements, supported by scientific evidence and endorsements from our commercial partners worldwide, validating their safety and effectiveness. The company operates with great care and precision at each stage of the process, beginning from the careful selection of raw materials, followed by production, storage, and transportation, and ultimately the delivery of the products to the end consumers. Each step of the process is certified by trusted and reputable organizations."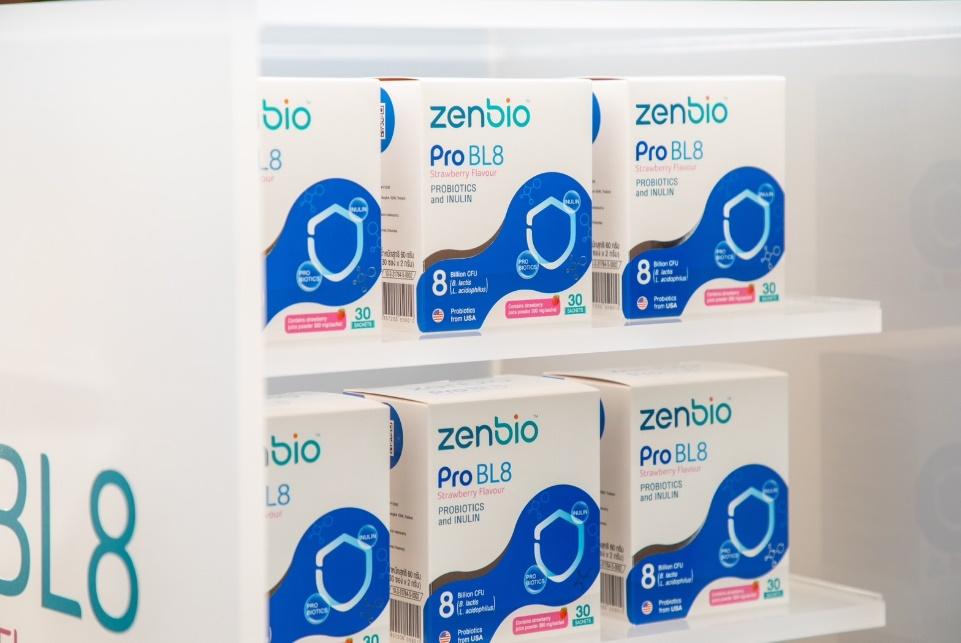 The outbreak of COVID-19 and other illnesses in recent years has caused a significant shift in consumer behavior, with a growing emphasis on healthcare and wellness. This trend has contributed considerably to the exponential growth of the pharmaceutical and health products industry, particularly in Asia, which is a constantly evolving and expanding market.
B.Grimm Pharma is dedicated to promoting good health and making quality healthcare products accessible to all members of society. The company is a subsidiary of B.Grimm, and its origins can be traced back to the pharmacy business. B.Grimm Pharma began operating in Thailand during the reign of King Rama V and pioneered modern drugstores under the name "Siam Dispensary".
B.Grimm has been operating in Thailand for over 145 years, guided by the philosophy of conducting business with generosity and promoting the harmonious coexistence of civilization and nature. The company is committed to benefiting both individuals and society.