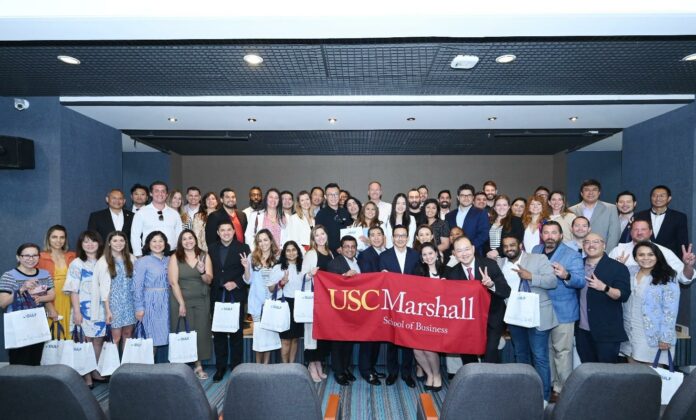 GULF, led by Mr. Smith Banomyong, Chief Asset Management & Investment Officer, welcomes the Executive MBA class from Marshall School of Business, University of Southern California (USC) for a visit to gain insights into GULF business, and the company's sustainability efforts in the evolving business landscape.
Gulf Energy Development Plc. (GULF) hosted an interactive informative session for a cohort of 65 Executive MBA (EMBA) students from Marshall School of Business, University of Southern California (USC) with a focus on sharing valuable insights into the company's business, the pivotal success factors, investment strategies, and the company's sustainability efforts in the evolving business environment.
GULF discussed the company's business diversification and its move towards decarbonization, as well as the company's endeavor in corporate social responsibility to promote social development and enhance the quality of life for the people within and outside the organization.
The session also aligns with GULF's ongoing commitment in education through initiatives such as student mentoring, scholarship provisions, and support for various educational programs.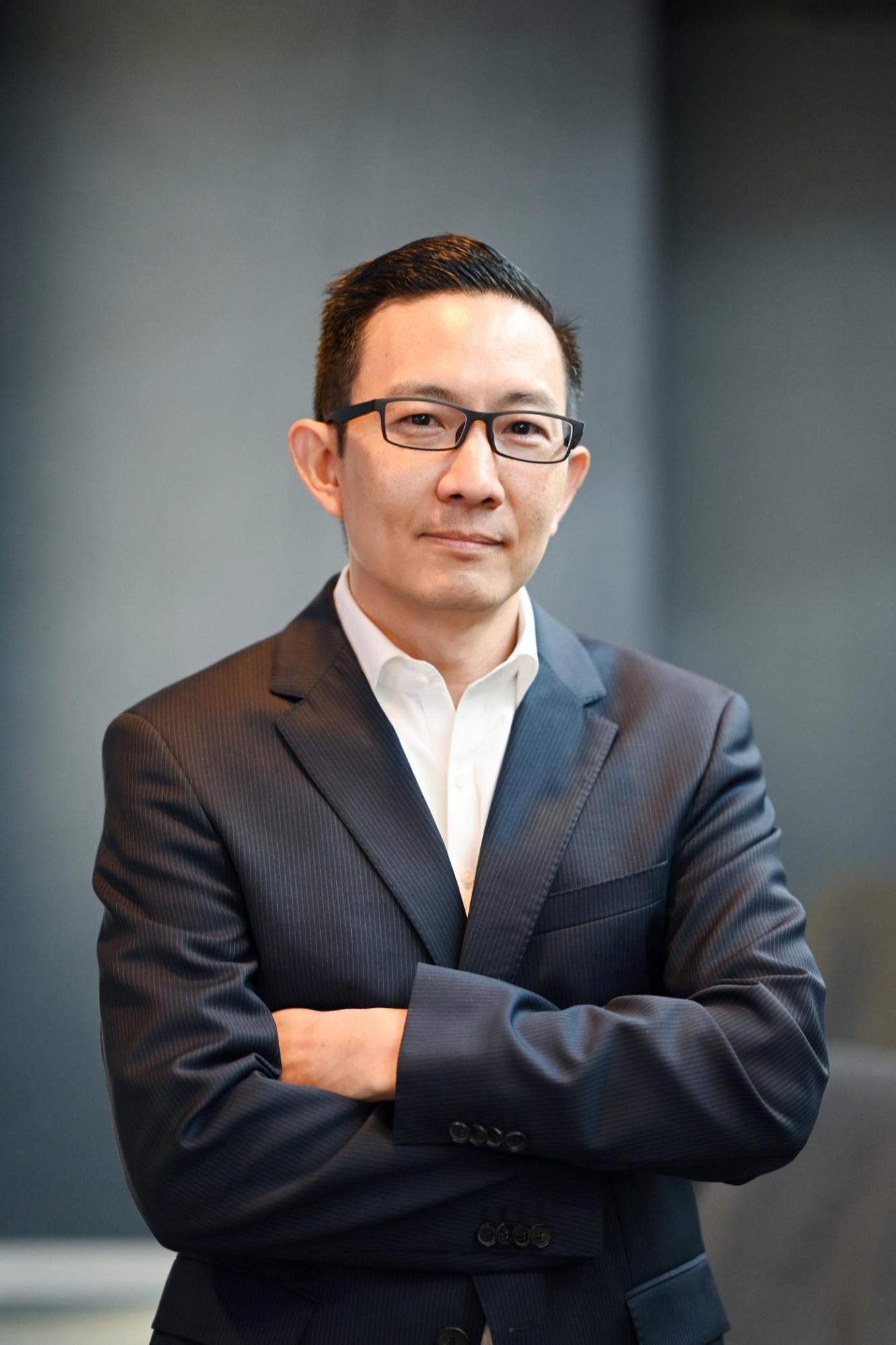 Mr. Smith Banomyong, Chief Asset Management & Investment Officer, GULF, discussed the company's business overview and strategies to achieve sustainable business in the era of energy transition with investments in renewable energy, including hydropower, wind, and solar projects in Thailand and overseas, which will support global decarbonization efforts and catapult GULF to stand among other top-tiered multinational players in the global industry.
The expansion of its digital infrastructure business was also highlighted, citing investments in Intouch Holdings Company (INTUCH), the partnership with Binance, and additional investments in Thaicom PCL (THCOM) as contributing factors. In addition, Mr. Smith emphasized the importance of cultivating a strong working culture and nurturing human capital, recognizing that the company's success relies on the talent and dedication of all employees.
He also acknowledged the indispensable role played by the trust and support of shareholders and investors in driving the company's achievements forward. The session concluded with an overview of the sustainability efforts through Dow Jones Sustainability Indices (DJSI) framework and commitment to corporate social responsibility, as the company remains committed to conducting its business responsibly with the aim of improving the quality of life for all members of society.
The session drew strong interest from the students of the EMBA class, with a variety of questions from participants sparking interesting in-depth discussions.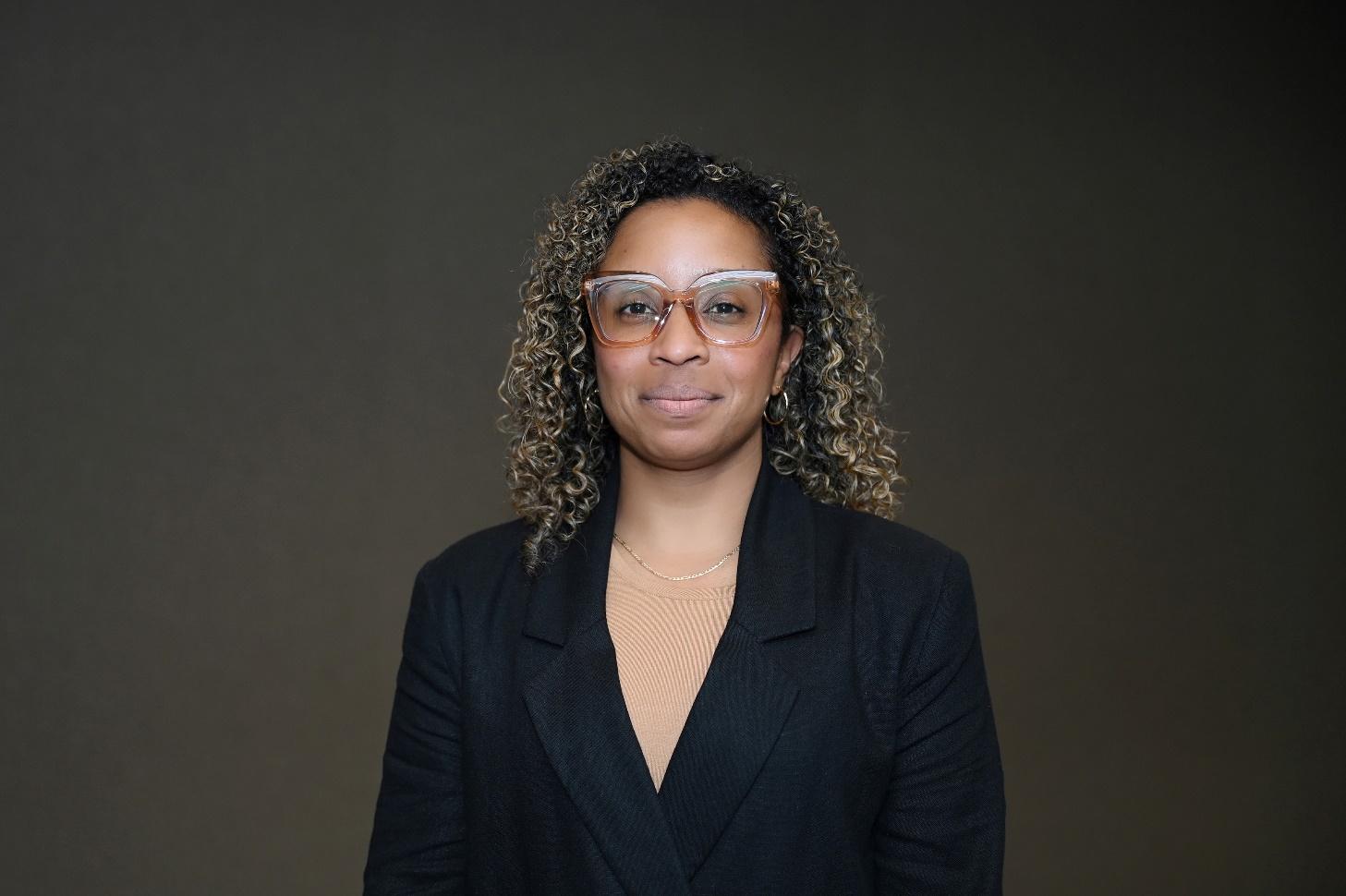 Acacia Reed, Chief Operating Officer, L.A. Care Health Plan, shared her thoughts towards the session, "I love the engagement, the leadership, the involvement of the company in their employees' lives, and the overall operations. Highlights about GULF transforming into digital was very exciting. The key takeaway I learned is to expand beyond just the industry that you are in, to tap into new areas like the way GULF did.
We have discussed a number of times how your portfolio diversification is interesting, so to set yourself apart, you do not have to think within the industry that you started in. You can definitely go beyond to serve the community that you are in, which is really cool. Thank you for having us here."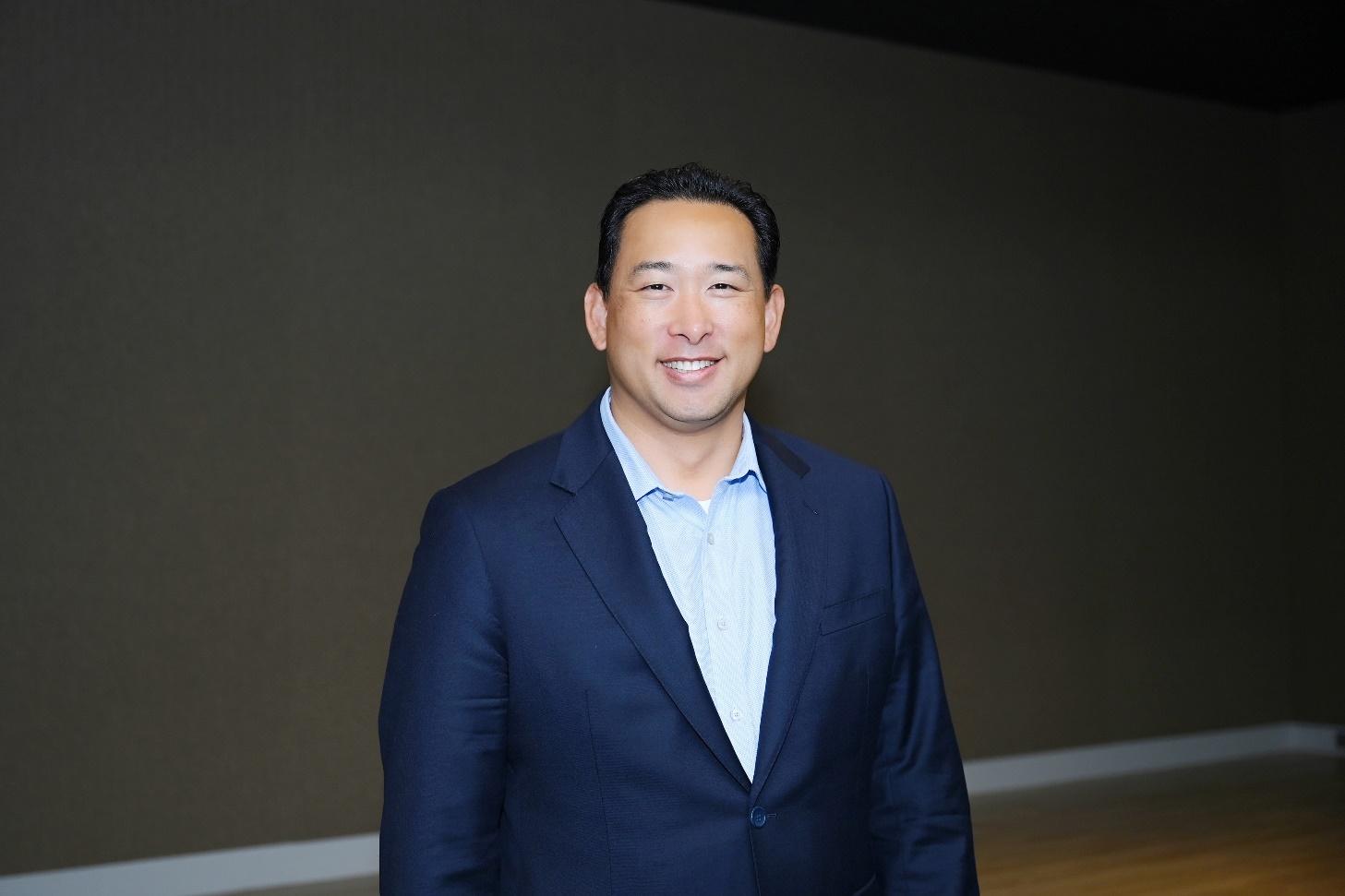 Ky-Won Lee, Senior Vice President of Finance, Game Play Network, commented, "I was impressed with the company's renewable energy commitment and how GULF aims to double the renewable energy investment and renewable sources. I like seeing GULF set foot in many different businesses, including digital. Having been in different countries, I also see the trends of how big conglomerates are now turning to be more vertical, with different business lines, rather than expanding horizontally like in the past.
This is interesting, so I think the companies in Thailand seem to be pivoting a little bit faster. I also feel like GULF knows innovation happens when you try something new, fail fast, pivot, and innovate. Since GULF has done well in the energy industry, the company might have the opportunity and resources to be able to try out new business lines, so that feels like GULF is almost like the venture company."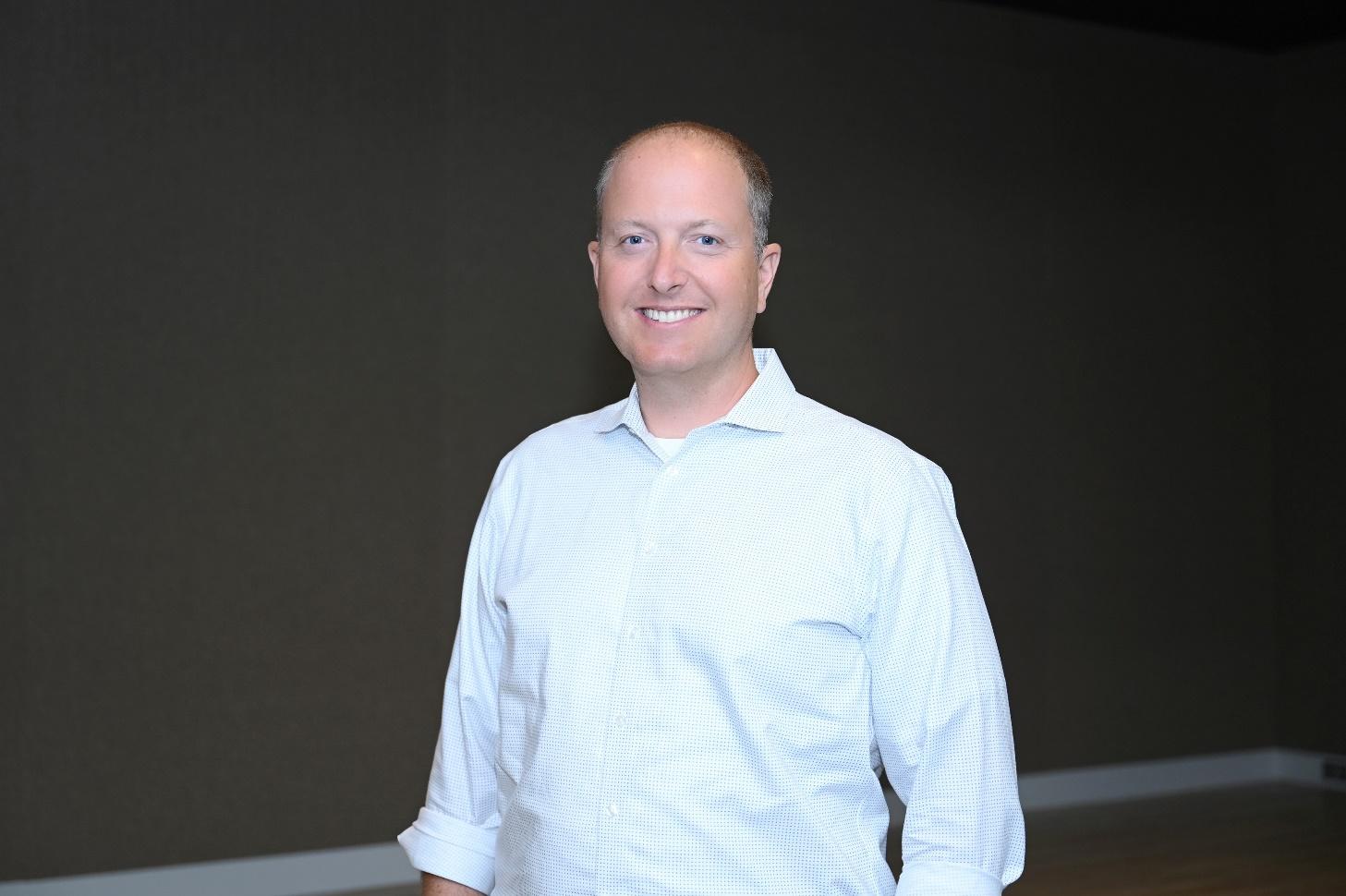 Nicholas Balogh, Director of Strategic Finance, Riot of Games, said, "I was intrigued that an established business in a specific sector like GULF sought to diversify into so many different spaces, and how that connect to each other. If you look at it on paper, it does not look like it makes sense, but then when the executive started to unpack the rationale behind each deal or acquisition, we could connect the dots of how data center, digital asset trading platform, and provision of low-cost energy, come hand in hand with sustainability, and how it could lead to a long-term business ecosystem."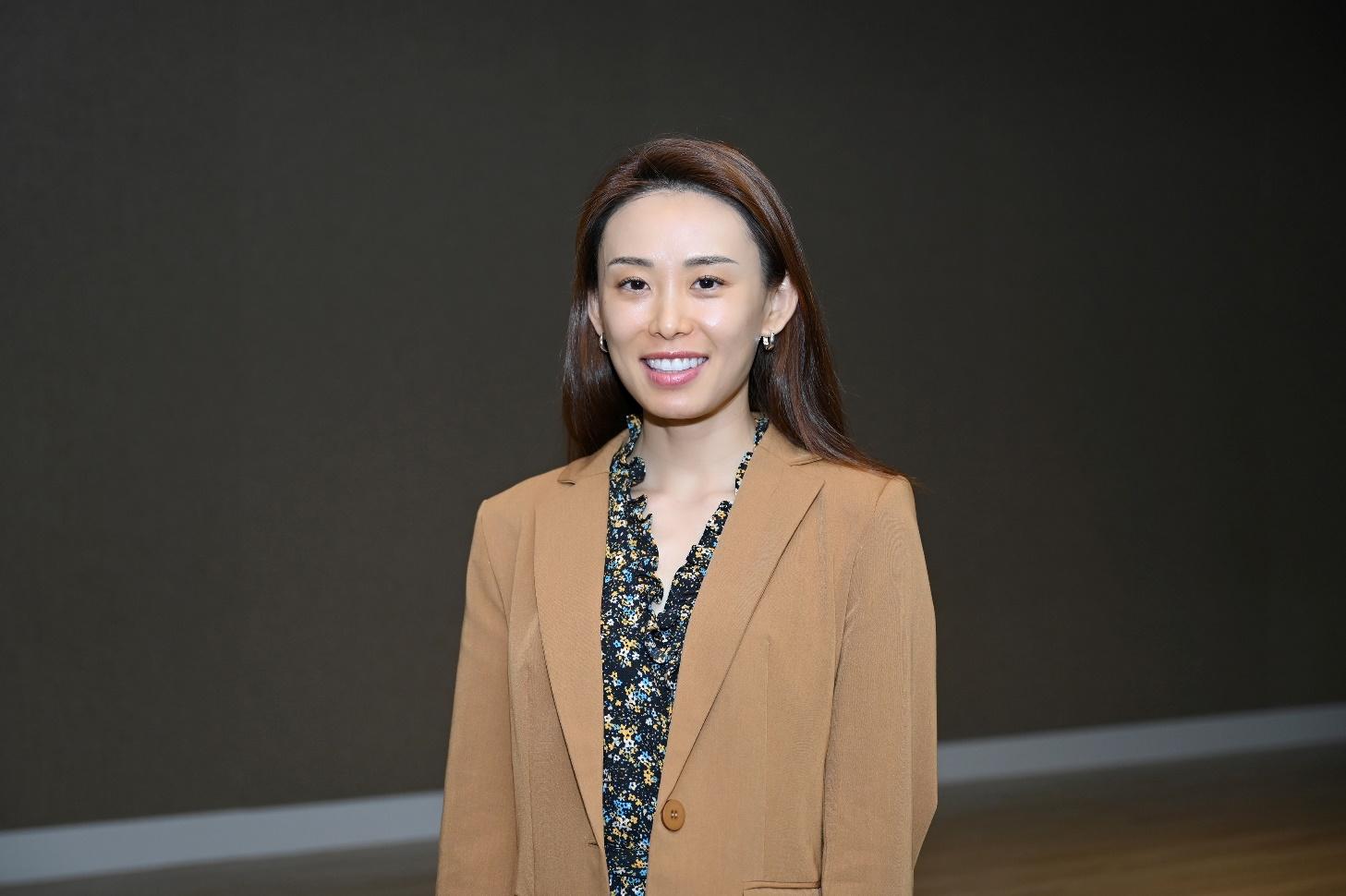 "I appreciate the deep insight into the culture of the company, right from how it was founded until now. The executive was very transparent and candid about their individual culture. He was very transparent about giving us the in-depth knowledge of what they are looking for and how their culture is, which they acknowledge is specific to GULF. After visiting many firms in Thailand, we concluded the trip here, so we would like to express our sincere gratitude to GULF for helping end it on a high note." Sharon Wang, Associate General Counsel, Meta said.
The EMBA Class from the Marshall School of Business, University of Southern California has a module on global business where students visit firms in many countries to learn about different approaches to doing business around the world. For this module, they visited firms in many countries including Thailand.
These students are accomplished senior or middle-level executives within their respective firms, armed with an average of 15 years of valuable work experience. Most students are based in Southern California and are professionals from various industries, including entertainment, technology, healthcare, and education.
The USC EMBA visit is one of a number of visits GULF has hosted for USC students. In addition to providing students with an opportunity to learn directly from the personal experiences and in-depth knowledge of a senior executive of the company, the session also aligns with GULF's ongoing commitment to support education through mentoring students, providing scholarships, and participating in various educational programs.
Additional details about GULF's business and corporate social responsibility commitments can be found in its Annual and Sustainability Reports.