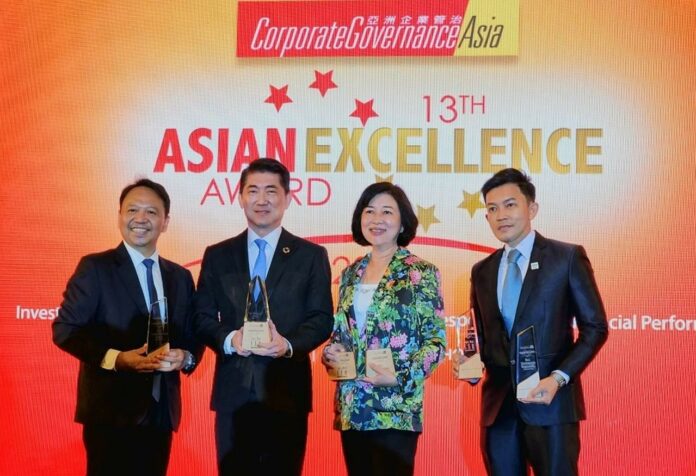 CP Foods Recieves 6 Asian Excellence Awards 2023: Demonstrating Leadership in Food Security and Adherence to ESG Principles
Charoen Pokphand Foods Public Company Limited (CP Foods) has been honored with 6 prestigious awards at the 13th Asian Excellence Awards 2023, organized by Corporate Governance Asia magazine, a leading financial media in Hong Kong and Asia.
These awards demonstrate CP Foods' dedication to good governance in its business operations, while also promoting global food security through community, social, and environmental initiatives. These initiatives align with the Sustainable Development Goals (SDGs) of the United Nations, garnering international recognition.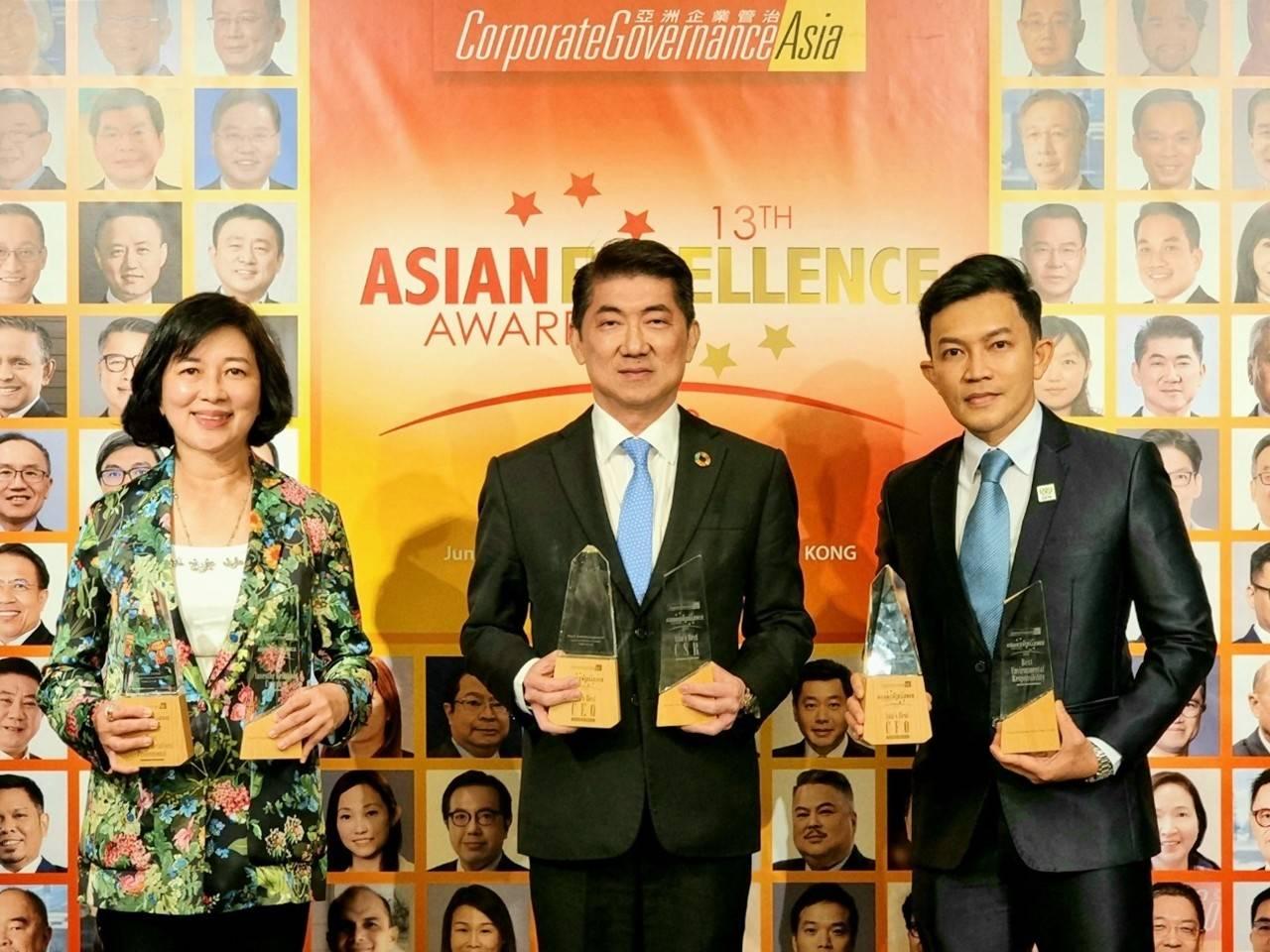 The 13th Asian Excellence Awards 2023 took place at the JW Marriott Hote in Hong Kong. Prasit Boondoungprasert, Chief Executive Officer of CP Foods, and Kobboon Srichai, Head of Corporate Affairs & Investor Relations represented CP Foods accepting the awards.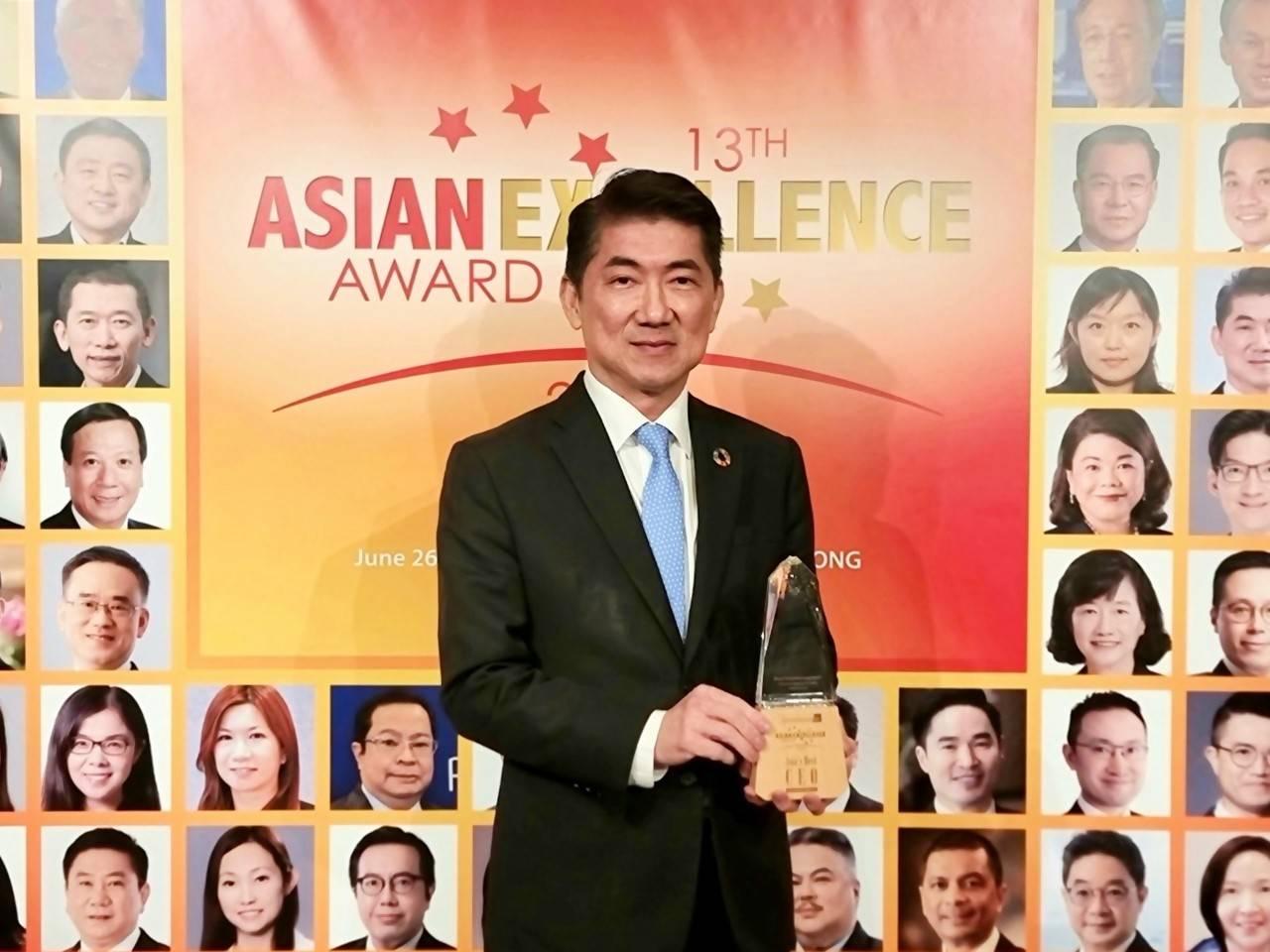 This year, CP Foods won 6 awards, 3 individual and 3 corporate awards, including Asia's Best CEO Award, received by Prasit Boondoungprasert , Asia's Best CFO award won by Paisan Chirakitcharern and the Best Investor Relations Professional award presented to Kobboon Srichai. On a corporate level, CP Foods earned Best Investor Relations Company (Thailand), Asia's Best CSR Award and the Best Environm ental Responsibility Award.
These honors demonstrate CP Foods' success in promoting food security, in accordance with its long-term vision of becoming the "Kitchen of the World." This vision promotes the accessibility of nutritious food in accordance with Governance, Society and Environment (ESG) principles and the United Nations Sustainable Development Goals, specifically SDG 2: Ending Hunger through ensuring access to food, career promotion, and establishing local food supply and stability.
Additionally, CP Foods is making strides in SDG 6: Water Management, by carrying out crucial water source conservation projects, efficient water management, and developing technologies to reduce water use. Addition, CP Foods is also tackling SDG 13: Climate Change, by reducing greenhouse gases in line with scientific guidelines (Science-Based Targets Initiative: SBTi).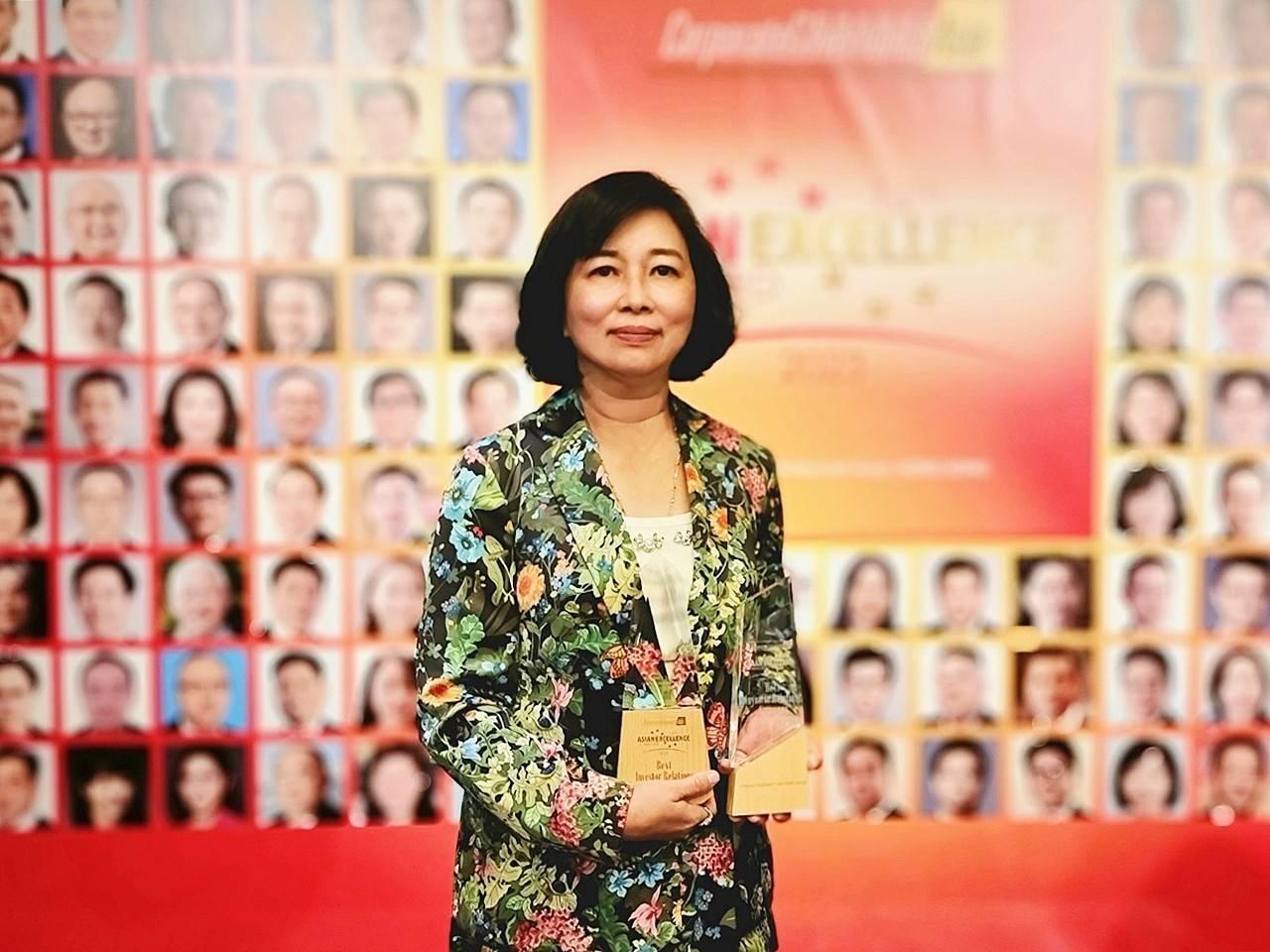 The Asian Excellence Awards, organized by the Corporate Governance Asia magazine, recognizes leaders and organizations for their achievements and excellence in management, corporate governance, social and environmental responsibility, and investor relations. This year, under the theme "Asia: Leading the Way," 53 companies from 10 Asian countries received the award. These awards are instrumental in fuelling economic growth and contributing to global consumer well-being.