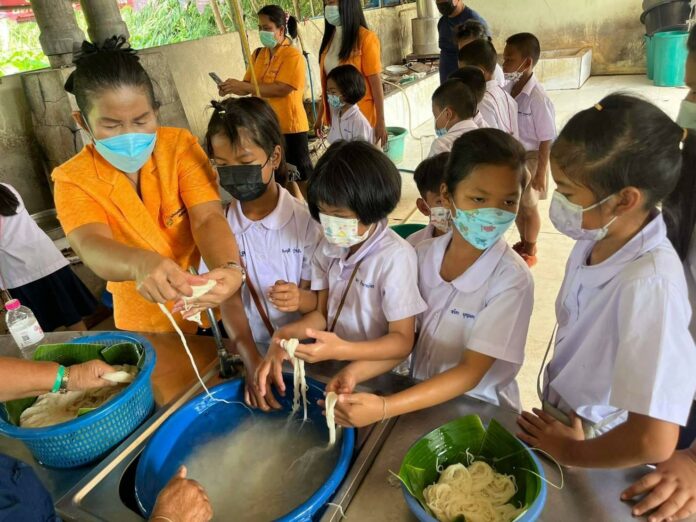 Charoen Pokphand Foods Public Company Limited (CP Foods) has consistently supported the CONNEXT ED Foundation since its inception in 2016. The company stands as one of the 50 pioneering organizations dedicated to advancing the foundation's objective of promoting equal educational opportunities for Thai youth.
Spanning four provinces including Nakhon Ratchasima, Chaiyaphum, Buriram, and Saraburi, CP Foods has taken charge of 302 schools out of the 5,570 under CONNEXT ED project. Between 2017 and 2023, the company has proudly supported 351 educational projects, earmarking funds for 74 unique initiatives in 2023 alone. These range from academic programs like the Active Learning and STEM: Coding projects to vocational skills such as the hydroponic vegetable growing and children's coffee shop projects.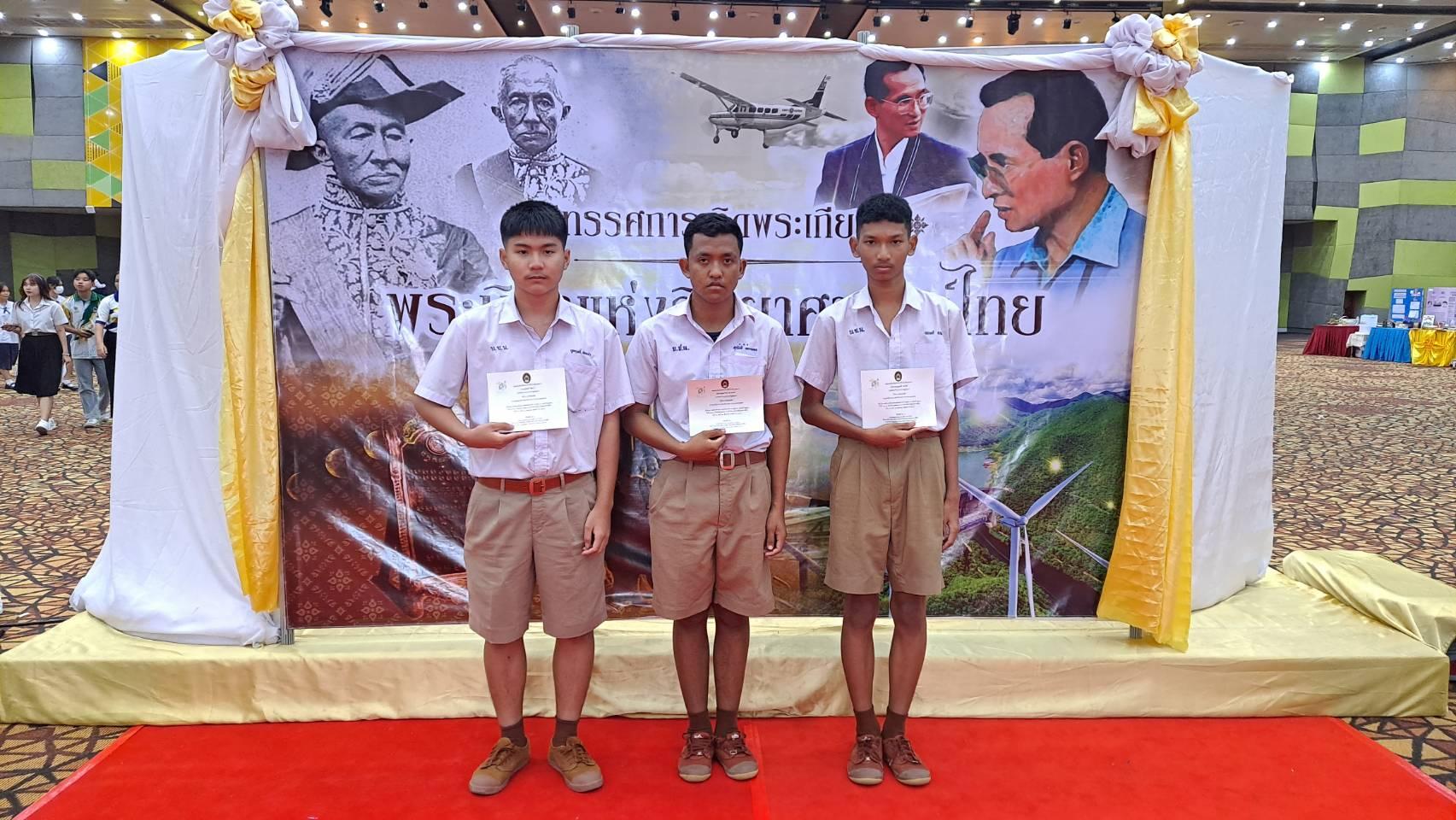 CP Foods' intrinsic expertise in agricultural and professional domains has proven invaluable, enabling them to offer actionable insights to educators and students alike. Noteworthy projects include the Smart Layer Chicken Farm Project, where the company provides comprehensive poultry guidance, and the Little Kid Coffee Shop Project, with the contributions from Star Coffee's leading business professionals.
Recognizing the technological pivot in education, CP Foods has also focused the "Educational Technology Leader Project" or ICT Talent. This initiative seeks to infuse the education sector with adept ICT professionals, mentoring teachers to adeptly leverage technology in pedagogical strategies. A testbed of 15 schools, including Ban Huai Han School and Ban Huai Sala School, are the pioneering institutes in this transformative journey.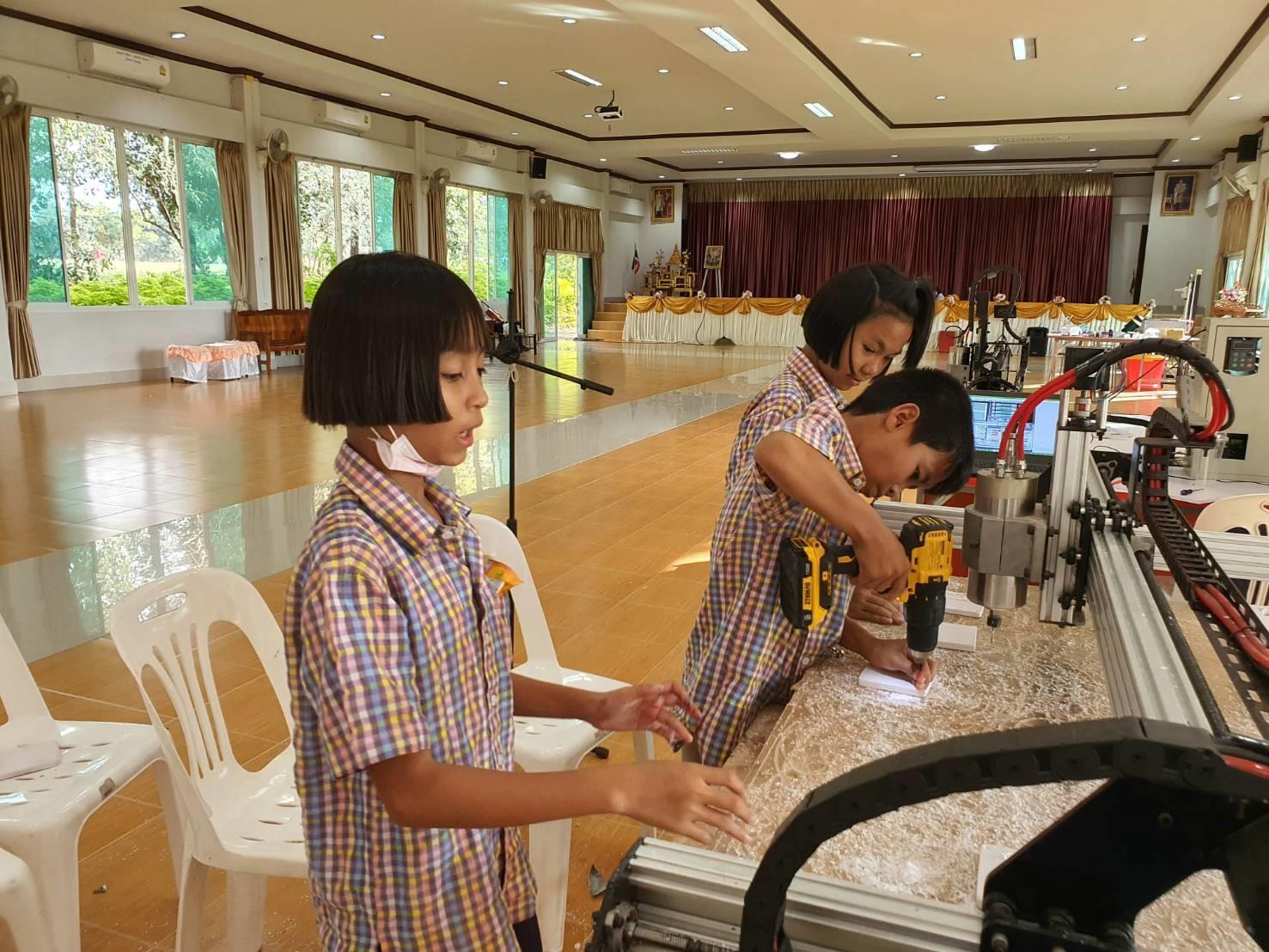 The measurable impact of CP Foods' contributions is evident in the accolades achieved by the sponsored schools. In 2022, accolades like the bronze medal from the Thailand Robotics Club and gold for a career project by Nakhon Ratchasima Primary Educational Service Area Office, Area 1, underscore the initiative's success. Additionally, 2023 witnessed Ban Huai Han School clinching the top prize in a computer competition, among other honors.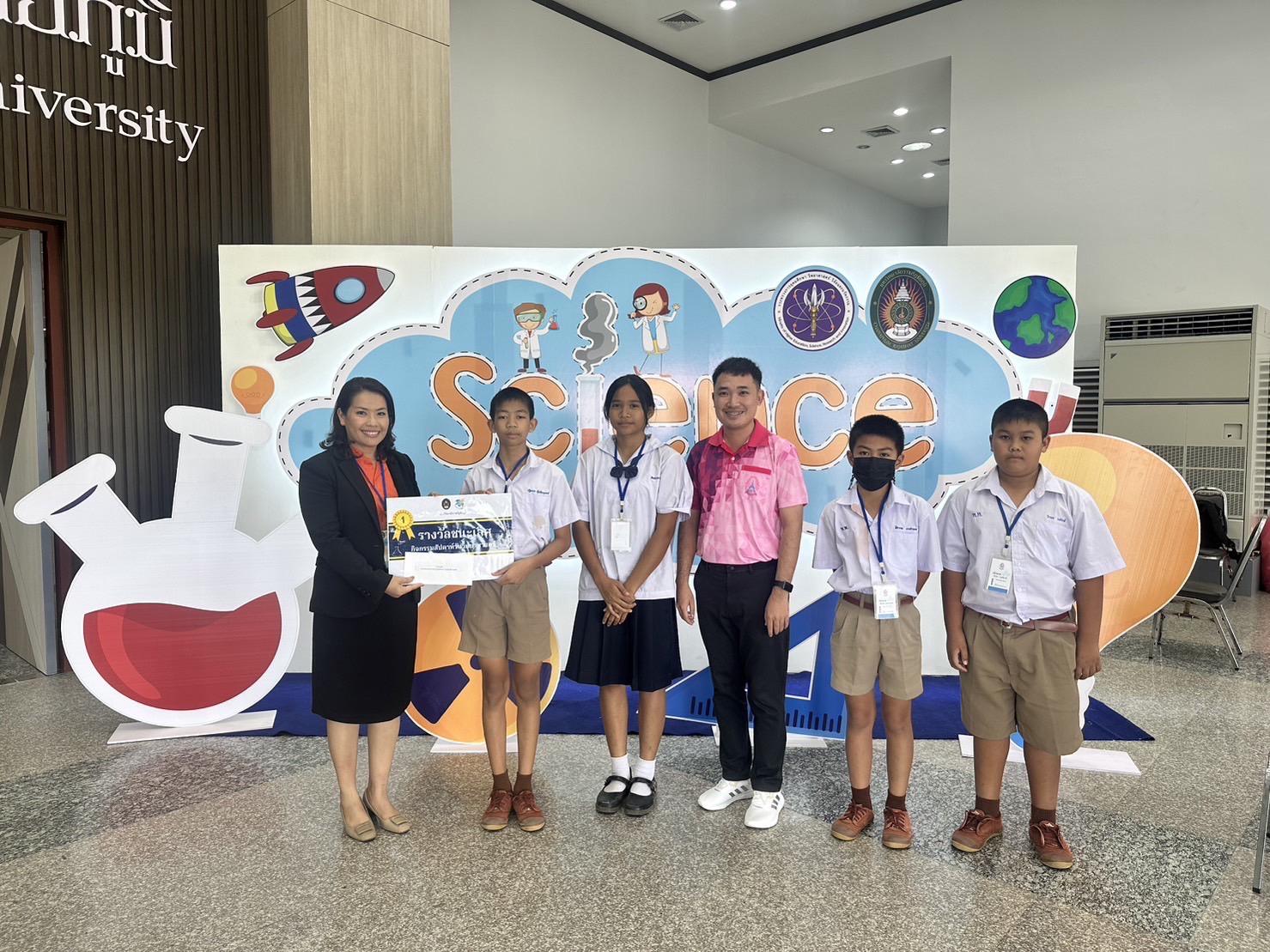 For almost a decade, CP Foods has been instrumental in elevating Thai education. Their partnership with the CONNEXT ED Foundation utilizes school quality ratings and indicators to assess and refine educational strategies. The goal remains clear: to equip Thai children with practical knowledge, nurturing them into holistic individuals capable of propelling the nation's socio-economic progress.