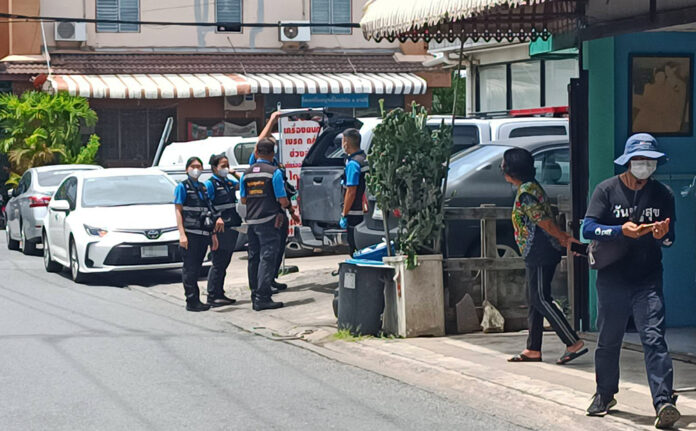 The shocking case of a father with ten children who is suspected of murdering five of his children has gradually revealed more details. His second wife was also charged.
In addition to gathering evidence and finding the bodies of 4 children, investigators try to uncover the motives and driving factors behind the accused's actions.
On September 21, provincial police announced the results of DNA analysis of two unidentified child corpses found in Bang Sue district in 2013 and 2014. These results matched those of Mr. Songsak Songsaeng, 46, and Ms. Jessada, 33, Mr. Songsak's second wife. The cause of death for these children was blunt head trauma and respiratory failure.
Investigators then issued arrest warrant for Ms. Jessada and charged her with several offences, including assault resulting in death, tampering with evidence, concealment of corpses, destruction of corpses, and helping others escape punishment.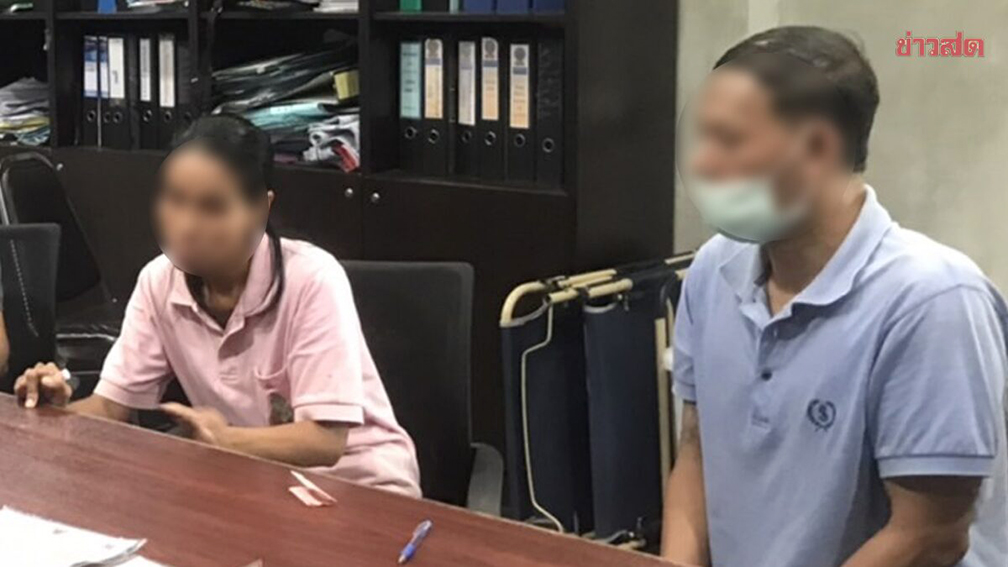 The findings of an analysis revealed that the 40 bones discovered lately at Phaholyothin Soi 56 were not human bones. As a result, the search and inquiry will proceed as planned.
This shocking case came to light when a 12-year-old girl managed to escape from her apartment in Bang Khen District, Bangkok, and seek help from her neighbors for herself and her 4-year-old sister, both of whom had been abused by their father.
Later police investigations revealed that Songsak had murdered his 2-year-old youngest daughter. He and Sunan Nahuanil, 40, his fourth wife, together brought the child's body to be buried in Kamphaeng Phet province.
Further investigation revealed that Songsak's other 4 sons, whom he had with Jessada, were killed by him between 2013 and 2018 through physical abuse, with Jessada being forced to help remove the bodies.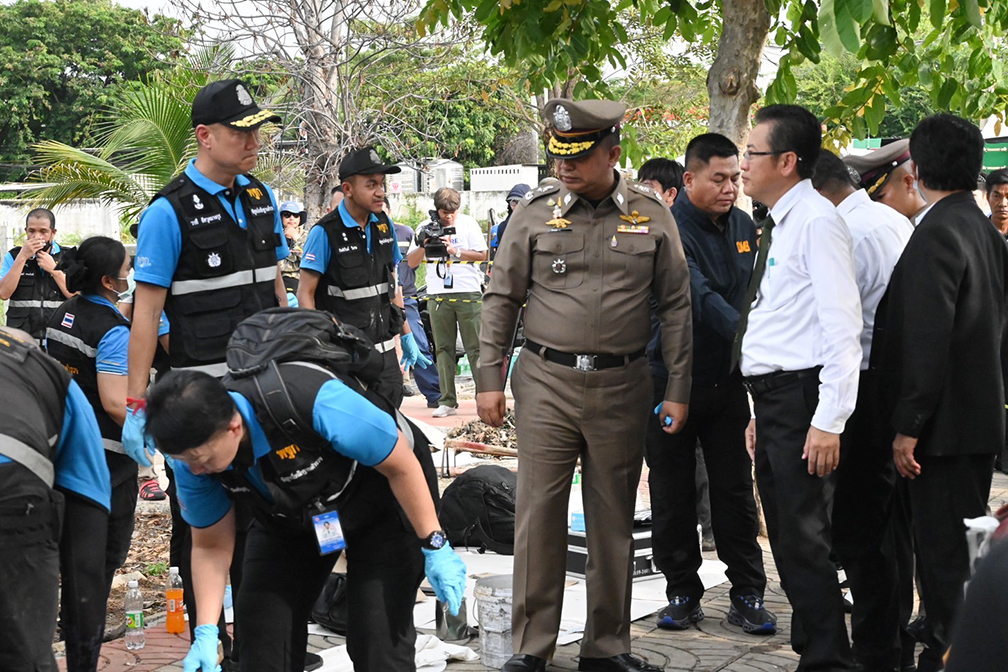 The mental health examination of Songsak did not reveal any signs of mental illness, as he had claimed. He told the police that he does not like boys and becomes violent when he hears their screams, which leads to frustration and aggression. After beating his infant, he would order his wife to place it in the cabinet beneath the television until the child died.
Police are also investigating the case of Songsak's 4-year-old daughter, who has a cleft lip, to determine whether it is due to intentional injury. Mr. Songsak had posted a photo of the child on July 21, claiming she was someone else's child and asking for donations, which resulted in people sending him money.
Witnesses who are relatives and childhood friends of Songsak from Trang Province stated that he was abused by his mother since childhood. After her death, he often quarreled with his father and displayed aggressive behavior toward teachers and classmates. As he grew older, he eventually moved away.
Consistent information from Songsak's five wives, including the last of whom did not have children together, gave the same information that he had a history of abuse, did not financially support his children and his wives who had to work, but was not involved in gambling or drug abuse.
______
Related article:
A Father Is Suspected of Serial Killing His Own Children, At least 5