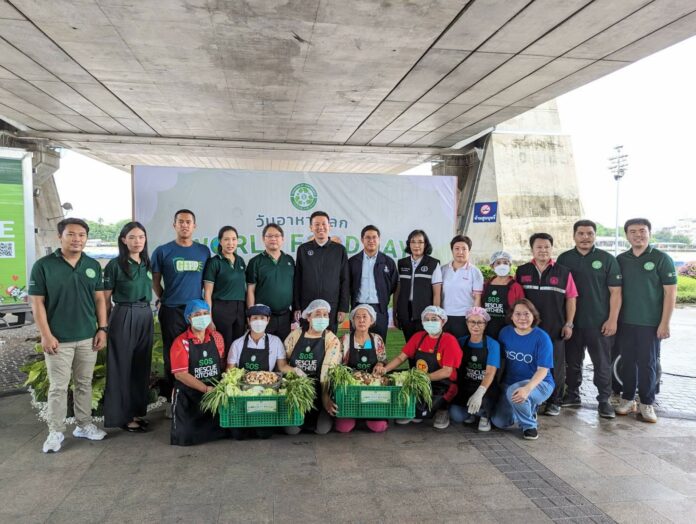 Charoen Pokphand Foods Public Company Limited (CP Foods) has donated 1.5 tons of surplus food to the Scholars of Sustainability Foundation (SOS Thailand) for creating delicious dishes for people in need to mark the World Food Day 2023. This initiative aids in preparing and providing meals to vulnerable people in Bangkok, as well as the Rama 8 Children's Opportunity Center. 
This initiative is integral to the Circular Meal Project, a campaign aimed at global transformation through the promotion of zero food waste and the safeguarding of water quality. These objectives resonate with the theme of World Food Day 2023, "Water is Life, Water is Food, Leave No One Behind," underscoring a unified commitment to environmental preservation and inclusive sustenance.
Through this, CP Foods aims to shed light on the significance of food and the role everyone can play in ensuring clean water sources – the foundation of food security.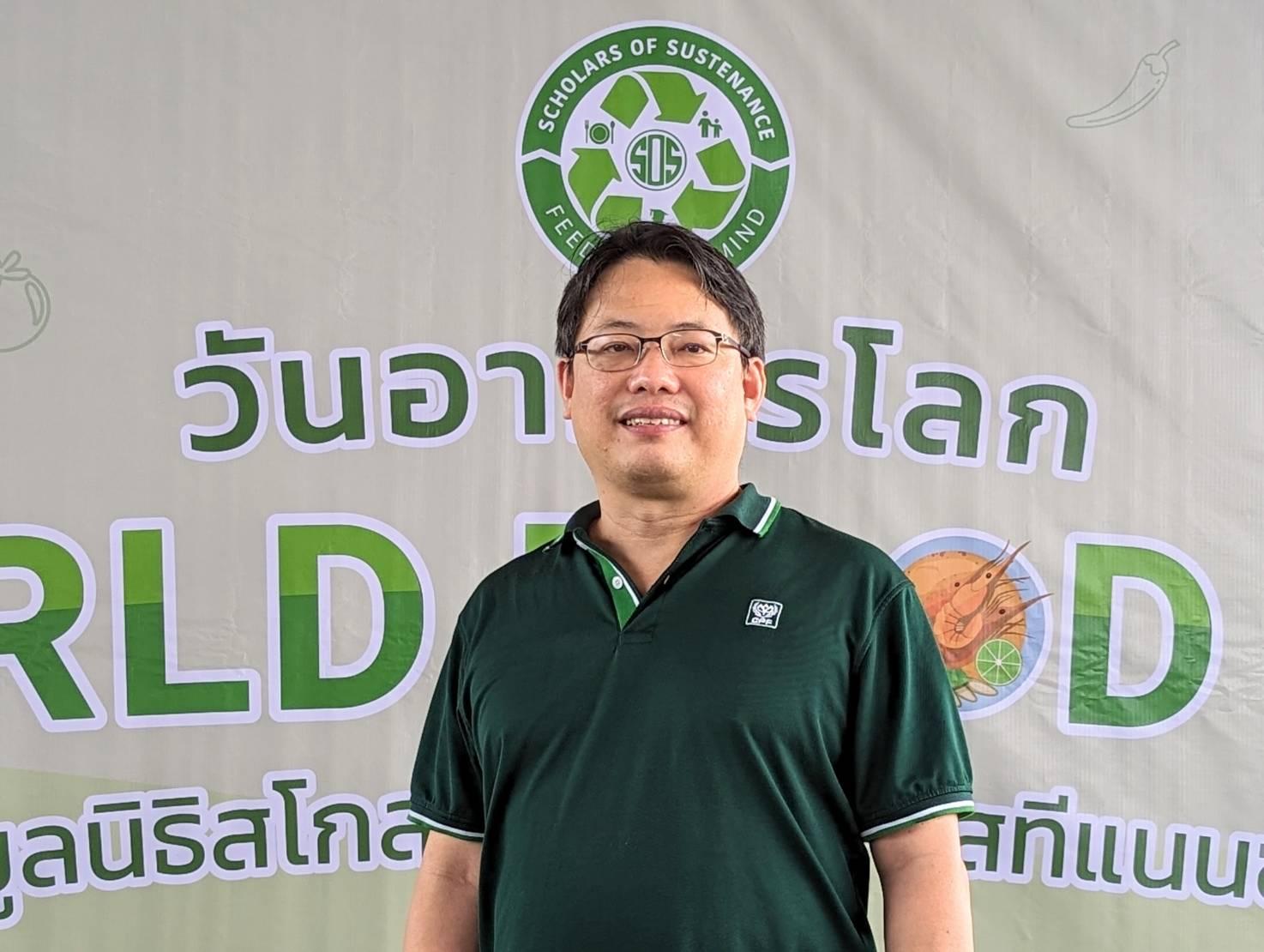 CP Foods' dedicated volunteers, headed by Tawit Thanhakarnjanakul, Director of Logistics and Distribution Center for CPFGS (CPF Global Food Solution Public Company Limited) – a leading distributor of meat and food items and a key player in the restaurant and pet snack sector within the CP Foods group – provided good-quality food surplus, which includes ready-to-eat and frozen products, to SOS for turning to nutritious food given to more than 3,000 people in Bang Phlat District and Phra Nakhon District. The distribution ceremony was officiated by Sanon Wangsrangboon, Deputy Governor of Bangkok.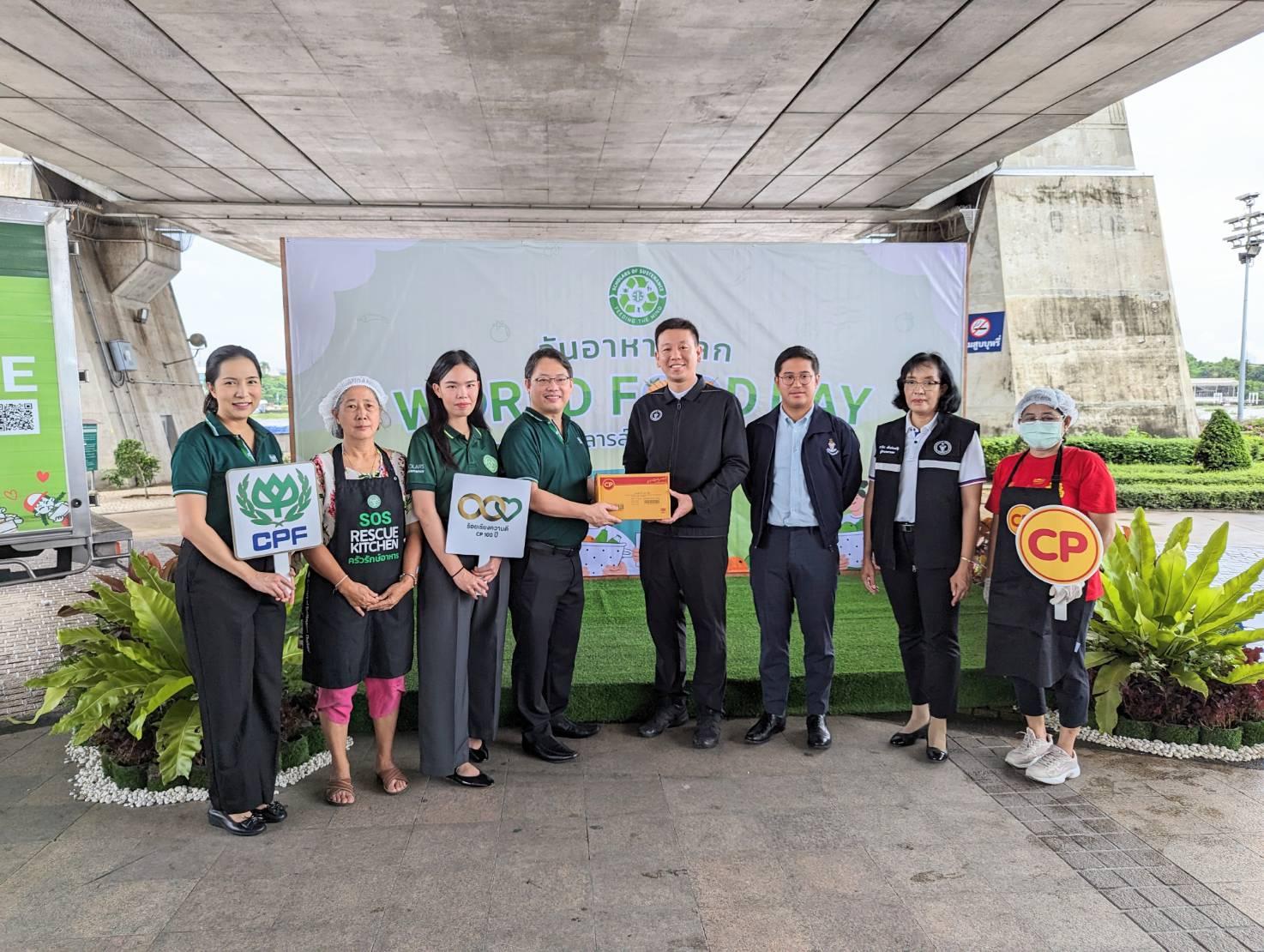 The commitment not only symbolizes CP Foods' support for SOS on World Food Day but also represents the continuation of the Circular Meal project, an initiative CP Foods has integrated into its business for four years to champion food security. With the collaborative efforts of CP Foods and the SOS Foundation (Thailand) from January 2021 to May 2023, over 130,000 surplus meals have been distributed. CP Foods also collaborates with GEPP to handle food packaging collection.