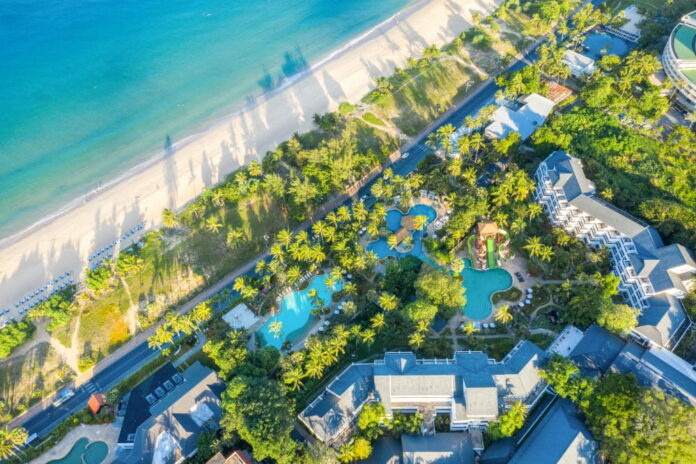 Nestled amidst the shimmering waters of the Andaman Sea is the island of Phuket in Southern Thailand, filled with natural attractions to explore and cultural experiences waiting to be had. With an abundance of resorts sprawled across its pristine shores, how does one pick the perfect place for a memorable family getaway? Here are handy tips to consider when choosing a family resort in Phuket, Thailand.
1. Rooms Designed with Families in Mind
Space is a luxury when vacationing with family. Seek out accommodations that offer spacious family rooms or interconnected options. Picture ocean-view suites where you can watch the sunset together or rooms that open up to lush gardens where kids can play freely.
2. Child-Friendly Amenities Take Center Stage
First and foremost, a resort that caters to their young guests sets the foundation for a hassle-free vacation. Seek out resorts with dedicated kids' clubs, where a plethora of fun-filled activities await. Think along the lines of arts and craft sessions, water sports, or even Thai cultural classes tailored for children.
3. Dining Delights for All Ages
A resort that offers an array of dining options ensures that everyone in the family, including picky eaters, is catered to. Picture scrumptious breakfast buffets, beachside barbecues, Thai cuisine menus, and kid-friendly menus crafted by talented culinary teams.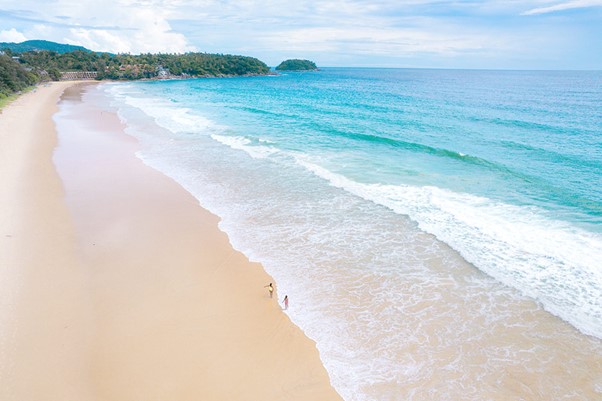 4. Engaging Activities for All
While the little ones immerse themselves in games, adults should have their share of leisure and adventure. From rejuvenating spa sessions to exhilarating water sports or cultural excursions, the perfect resort offers a balanced mix of activities, ensuring every family member finds their slice of paradise.
5. Safety and Convenience
When traveling with family, safety should never be a compromise. Opt for resorts that prioritize guest safety, from supervised kids' areas to lifeguard-patrolled pools. Moreover, a prime location nearby popular beach destinations like Karon Beach, allows families easy access to explore Phuket's myriad attractions while providing a tranquil retreat away from the bustling crowds.
6. Genuine Reviews and Recommendations
Last but certainly not least, delve into genuine guest reviews. When families rave about their unforgettable experiences, you're on the right track. For instance, Thavorn Palm Beach Resort's guest testimonials often highlight our warm hospitality, making the resort a trusted choice for many vacationers.
While Phuket's beauty is undeniable, the essence of a memorable family vacation lies in the heart of the resort you choose. Choose the perfect blend of luxury, fun, and culture, ensuring your Phuket trip is nothing short of magical.